4 years ago · 2 min. reading time · visibility 0 ·
The Tree Metaphor Guide for Us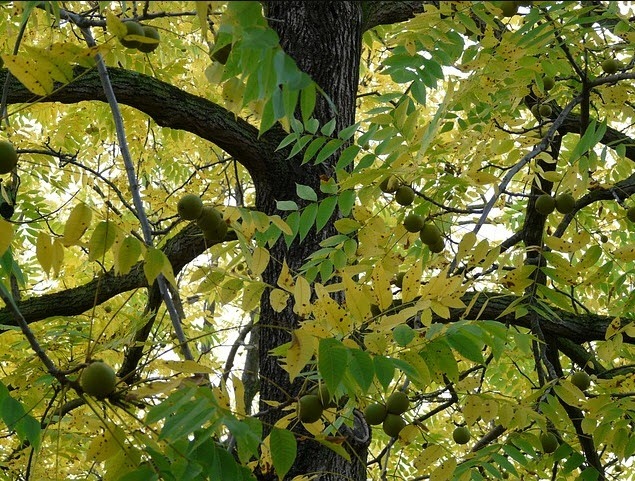 I paused to think while reading these lines " We all know that entrepreneurs and business owners have to think fast to survive. It's in their blood; moving quickly is a natural instinct to them. Still, it's difficult to overstate the importance of speed in business". This brought my attention the book titled "Of 2 Minds: How Fast and Slow Thinking Shape Perception and Choice" by the psychologist Daniel Kahneman. In this book the idea of "The automatic operations of System 1 generate surprisingly complex patterns of ideas, but only the slower System 2 can construct thoughts in an orderly series of steps" Our minds think in two systems. These are the fast and slow systems. System 1 operates automatically and quickly, with little or no effort and no sense of voluntary control. System 2 allocates attention to the effortful mental activities that demand it, including complex computations.
We have fast minds and slow minds and they serve different functions. We have a call for fast business and life, and I feel the need too for slow business and life. Or, am I wrong? I shall probe the value of this thinking starting by the tree metaphor first.
Fast growing trees provide great canopies for us. We enjoy them. However; it is because of their fast growth that we initially desired that we suffer. Trees that grow fast to high levels may suffer from large branches or whole sections of the tree simply splitting away from the trunk because of strong winds or heavy snow. Some trees start to decline as soon as they reach their maximum heights. We have seen businesses suffer the same effect. Fast growing trees may become fragile and weak and therefore subject to attacks by insects and bacteria. Some undesirable effect to us may result from under our feet. One example is the walnut tree. Its side roots may excrete a toxic chemical that kills other plants such as potatoes. We have seen some fast growing companies throw their toxic chemical in huge amounts and killing the fish in the sea or causing the warming up of our globe.
Fast businesses and fast growing trees remind me of fast talkers as well. When you speak too fast, you do the same thing with your spoken words. You don't leave any nice spaces of silence between phrases and sentences, thus making your listeners work too hard. Remember the key problem:  listeners are intrinsically lazy. If you don't make it easy for them, they won't exert themselves to listen. These facts remind me of the great buzz of Sara Jacobovici titled "We Listen with our Balance". We are off balance when we talk fast and get the listeners inattentive. Talking fast shall not allow room for listening with our balances. Fast growing companies might be doing the same to the customers by talking too fast to them and providing them with too many products at short time intervals and getting them to listen without balance.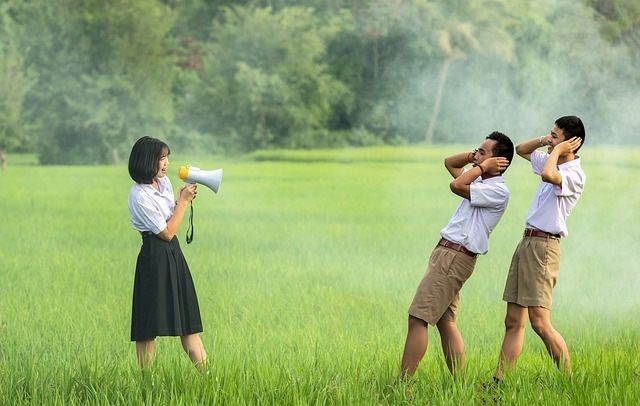 Our call for fastness must not neglect the side effects of going fast. Fast food is another example of what going fast might lead to- the least is to make customers wary of listening. Fast food may cause many problems such as increasing sugar levels in our bodies, increasing blood pressure and shortness of breath. Can we listen attentively being short of breath?
Do we need to go fast? I shall love your thoughts. If you have fast hopes, driving fast, fast changing ambitions and plans would you pause and listen with balance?
Would you recommend to beBee growing very fast?
""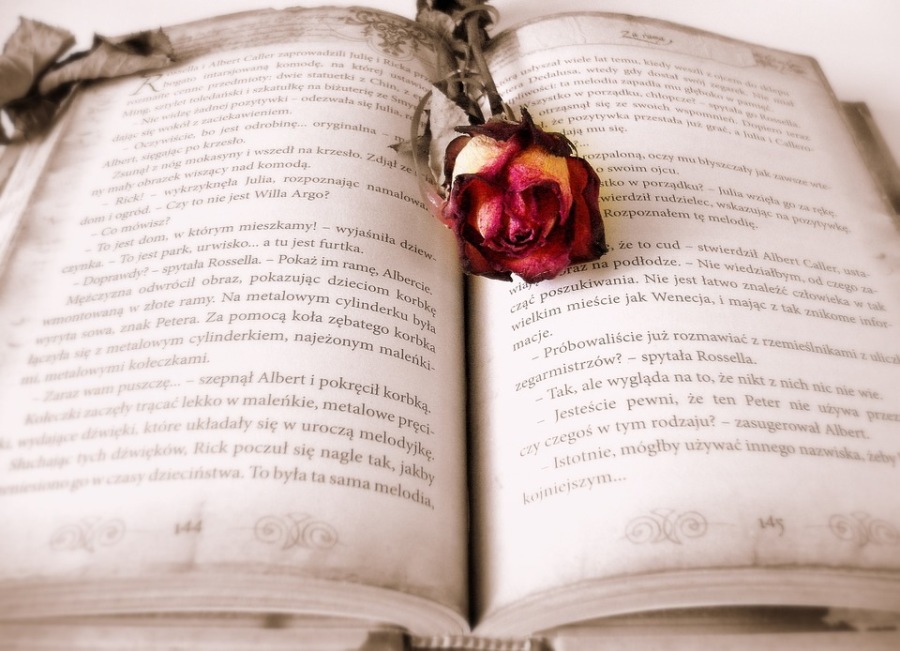 Thermal Mapping of Stories
The human body has thermal images, from which we m ...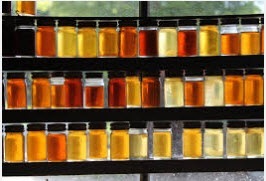 Not All that Glitters Is Honey
I envisage beBee platform as a field of different ...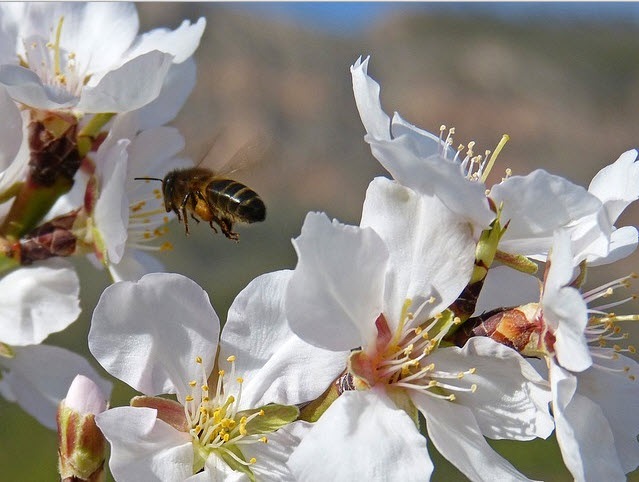 Defeating the Impossible
You may stretch your mind immediately upon reading ...
You have no groups that fit your search