4 years ago · 2 min. reading time · visibility ~10 ·
The Triads of Complexity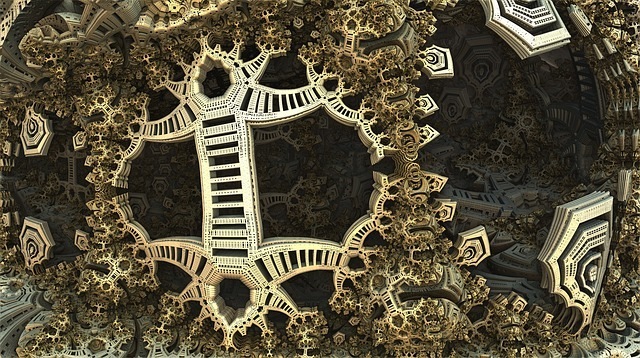 My last buzz on "We Plan and Destiny Laughs" drew lots of comments. One comment from the brilliant Milos Djukic drew my attention in which he wrote "Fear of chaos. It is our fear of uncertainty of each new day. The eternal struggle with transience of human life and permanent striving toward eternity. It is also, confirmation of our limitations, fear of disorder and reconciliation with the awareness of ignorance. It is also very important to design additional self-similar details (fractal patterns), through fruitful communication with like-minded people. In this way, we reshape the infinity of ignorance. This activity brings immense joy to every participant". Milos using of the word fear reminded me of the stock market and investors' behaviors. It is the triad fear, greed and the mindset of investors that create the repeating fractal patterns of the stock market. But again, Milos in his pioneering post on "The Secret Human Qualities That Truly Matter" that he mentioned another triad of curiosity, imagination and mindset that make the difference. Is it the lack of curiosity, imagination and the mindset of investors that lead to the complexity of the stock market? Fear shrinks curiosity and greed stifles imagination and it seems Milos provides an alternative explanation to the complexity of financial markets.
The fear of the unknown dries up the curiosity of what we can do can have. Curiosity combined with imagination allows creativity to grow as Benny Goodman said. Curiosity feedback to itself. We ask questions to fulfill our curiosity and as we ask them our curiosity goes up. Curiosity feeds imagination and their combination may offer creative solutions to people with the right mindset.
As much as curiosity is a crucial ingredient in the triad; still it offers other challenges. As we gather information to answer questions to satisfy our curiosity we enter into a non-linear, hump-backed curve of relationship. We might end up in decreasing curiosity rather than increasing it.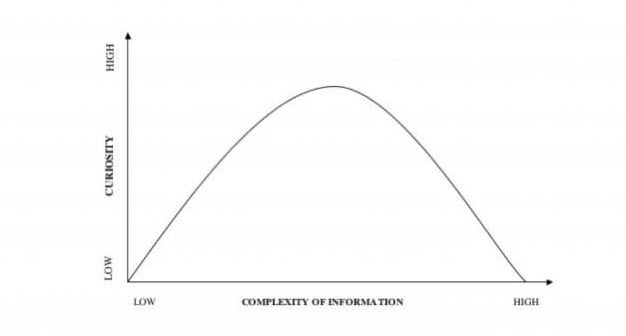 Relationship between complexity of information and human curiosity- Ipsen (2002)

What we draw as a triangular triad is in fact more complex than we think. The hurricane of information that we are exposed to make it very difficult on where our position on the curiosity-information curve we are. This acts as a chaotic pendulum, which in turn affects our curiosity and imagination and would affect our mindsets. In the financial market we see people doing analysis on the movements of the stock markets only to abandon them and follow the crowds in buying or selling a stock. It is mindsets that say one thing and act in its opposite.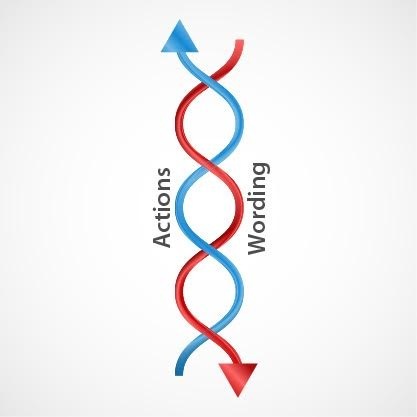 Just by rotating the spiral figure above we end up with its wavy pattern.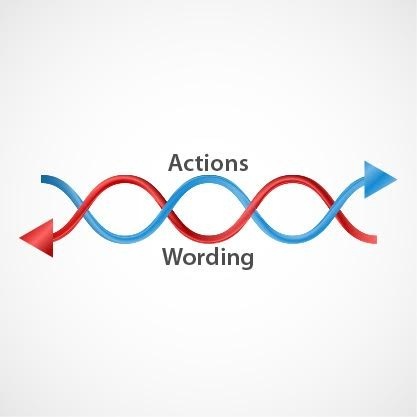 Are we responsible for turning our wavy patterns into hurricanes and find ourselves immersed in situations that we created for ourselves/ Will such phenomena increase because of the rapidity of the flow of information? In times of hurricanes logic mostly disappears.
""""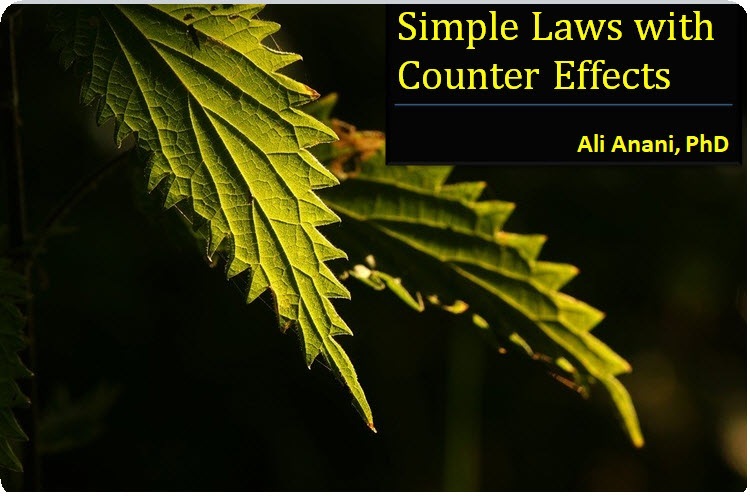 Simple Laws with Counter Effects
If your care for your family life, performance at ...
1 year ago · 3 min. reading time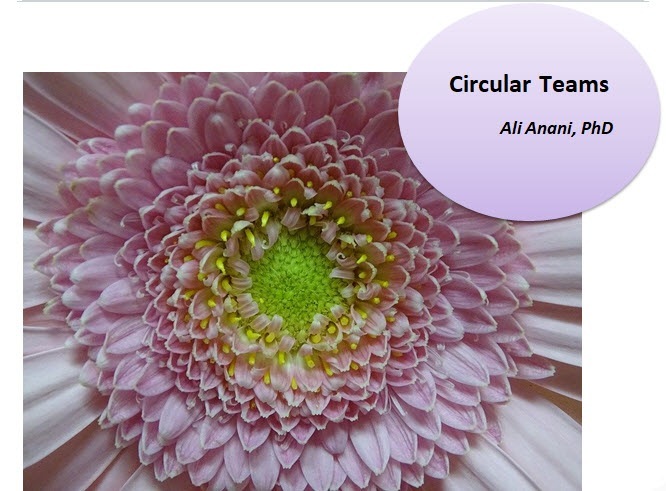 Circular Teams
It is amazing how ideas emerge! I was researching ...
You have no groups that fit your search