3 years ago · 2 min. reading time · visibility ~10 ·
The Trust Capital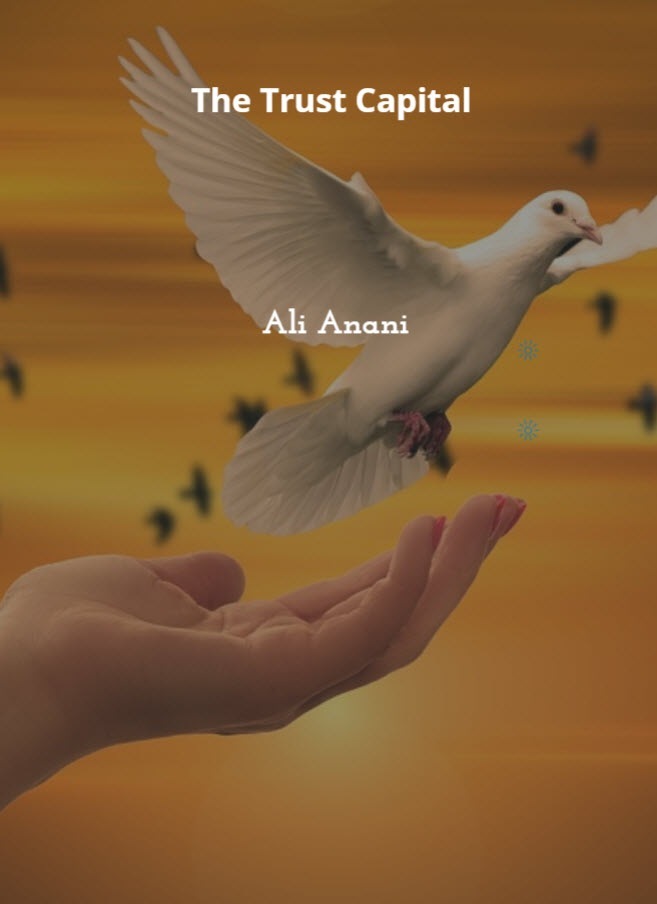 It is amazing how small thoughts can divert our attention to new interests, excitement and destiny. This is the amazing story behind writing this buzz. While searching for the term marketing and complexity googled also suggested marketing and complexity theory. I decided to search both. The first term generated more than 80 million citations and the second term produced slightly less than 28 million citations. Both searches were completed in less than 390 seconds.
The numbers invoked so many ideas in my mind. First, that changing the search slightly led to such huge differences in the output. Adding one word (theory) to the search reduced the output by almost 52 million citations. This is a great manifestation of the butterfly effect in which a small change may greatly impact the output.
The second thought that crossed my mind is the minute time required to produce millions of citations. The death of time and the exponential growth of information. So little time to produce overwhelming information and I feel sinking in its ocean (whether blue or red).
Our world is governed by small changes that may produce unpredictable results. Unpredictable results mean living in a new climate with new challenges, threats and opportunities and the need to self-organize to cope and meet these emerging and never-planned challenges. No matter how careful we are in planning an emergent phenomenon may drift our lives to new oceans. Because of these challenges the development of new technologies were initiated and resulted in novel approaches such as visual presentations, text mining and data mining. New and pressing challenges make the antifragile companies more successful, but mostly lead to the "breaking of the bones" of the fragile ones.
New challenges make planning progressively like a mirage in a desert. We lost control on customers because of the free interconnections among them. The customers are having more power together than mega companies because of the feedback effect they exert. A "little" customer may publish a complaining tweet on Twitter and through feedback this complaint might grow like a termite hill built by millions of termites. The "Complaint Hill" may be built likewise by instant feedback and retweet to bring down the "house of the big corporation" who caused the complaint. Customers trust customers and empathize with their complaints that build up fast and do what was impossible years back.
Trust is a big connector is more important than the financial capital. Do we need to modify the balance sheet of companies to incorporate their "Trust Capital"? My answer is most probably yes. What is the value of a huge capital that produces great and saleable products if the customer isn't satisfied at the end of the day. All it takes for that customer is to write an emotional complaint for few influencers to republish it. There are no barriers to making complaints. Instead of handling major issues the corporations have so many fires to extinguish that were caused by one match. Yes, the burning of the fires of the big is easier than anytime before.


I was doing my search to complete my slides for the workshop I am addressing in Istanbul next week. How I got distracted by a thought that took me on the emergent writing path. Indirect distractions are the theme of our world today.
"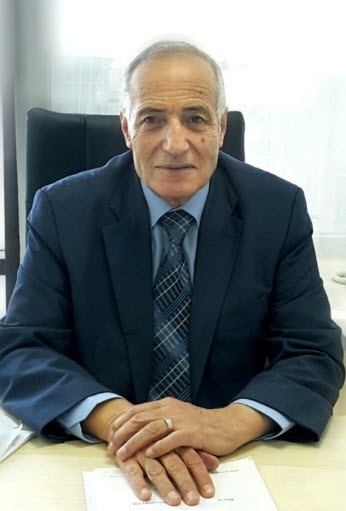 Business Cranking Power
In car · batteries we measure the cranking power ...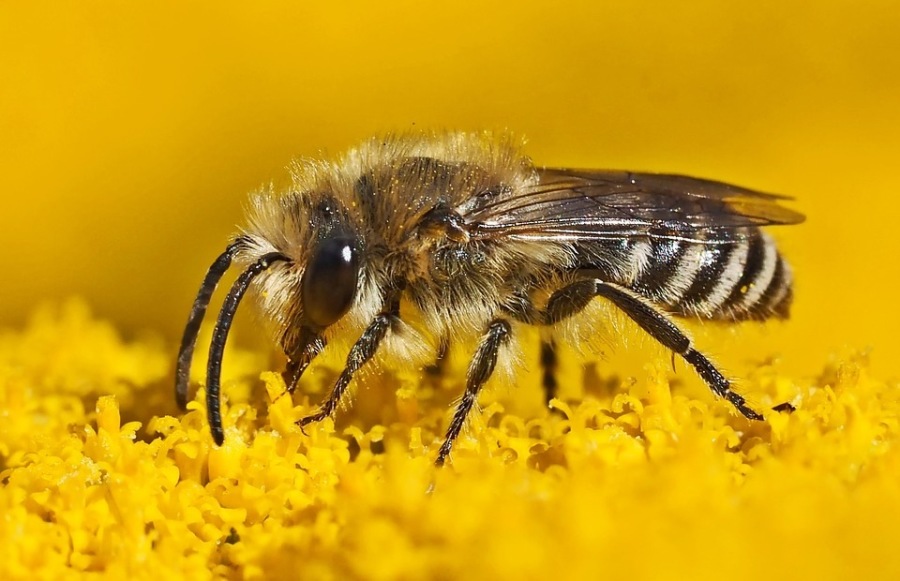 beBee Is to Be Persistent
I watched a video, which was released only three d ...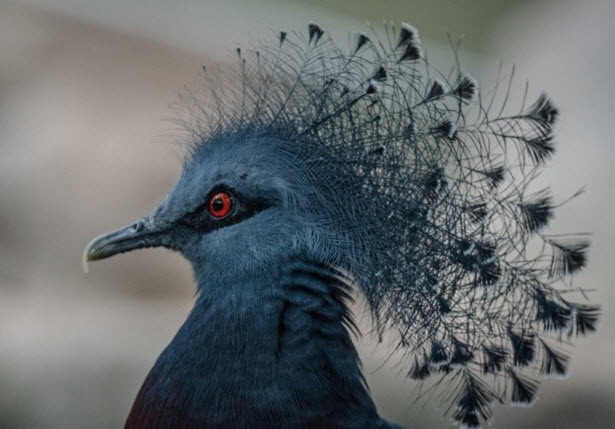 New Insights on Dealing with Competition
Dealing with competition is a tricky issue. The bl ...
You have no groups that fit your search