4 years ago · 2 min. reading time · visibility 0 ·
The Wave-Based Strategies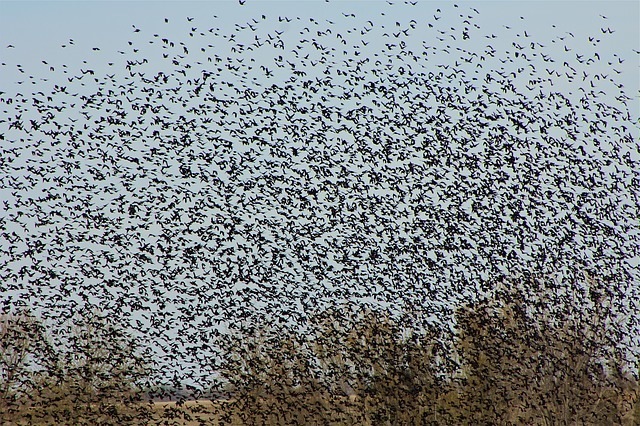 Do strategic thinking and poetry have a meeting point, or are they an ocean apart from each other? My eyes fell on a poem by Franci Eugenia Hoffman on bee titled "Clouds of Time" and the picture of molecular clouds jumped in my head. Is there a similarity between clouds of time and clouds of molecules? As soon as I started reading the opening lines of the poem:
You know, it wasn't that long ago
Clouds of time scattered your mind
Life, indeed, not tied with a bow
There were the highs and also the lows
I found my thinking scattered. Time is like a wave with highs and lows. It is at this point the poem scattered my mind and I am trying to focus them again. Waves have series of troughs with each trough followed by a crest. Waves are phenomenal and have many hidden secrets. Birds use them to navigate their migration when flying over the sea. More stunning may be is the findings that flying birds don't follow a leader or the neighboring birds; instead, they anticipate sudden changes in the flock's direction of motion zoologist Wayne Potts who first published on this observation added "once a change in direction begins in the flock, it then "spreads through the flock in a wave." Birds follow sea waves and make their own waves while flying. Waves are everywhere. Birds follow them and make them. The propagation of this manoeuvre wave, as he called it, begins relatively slowly but can reach speeds three times faster than would be possible if birds were simply reacting to their immediate neighbors. Potts called this ability among flocking birds the chorus line hypothesis.
Life is about waves. Birds travel in waves. The stock markets move in waves. Our breath pattern is wave-like. Sound and light travel in waves. Molecules create waves. Water moves in waves and these are just few examples. The question that jumped to my mind is do we need strategies that move in waves and how? To answer these questions we need I searched other forms of flying and the two relevant examples I found are the Albatrosses and pelicans and how they fly. White pelicans, like turkey vultures, rise up on thermals (pillows of hot air), wheeling around in great circles–up, up, up. Then they drop, floating downward–losing altitude while gaining distance. Pelicans also take advantage of strong winds and wave action by a flight strategy called dynamic soaring. Actually, the true masters of this are albatrosses, which can fly for days without flapping. These birds take advantage of the slight air pressure differences created by rising and falling waves. They rise against the air backed up by the wave crest and then drop down again. Life moves in waves and when we feel desperate and fall in the trough we should remember it is this trough that shall eventually push us up to the crest. We don't need to follow the crowd and remain authentic by moving against the wind and we don't even need flapping. I wonder what the flapping butterfly effect would disappear when we fly without flapping!

The clouds are colored. Birds feathers are colored even though some of them have no pigment. It is the reflection of light waves that gives the feathers some very interesting colors.

From the cloud waves that reflect a wide range of colors to the flying birds that fly against the wind and without flapping their wings to save energy we may develop new thinking strategies of different colors..
"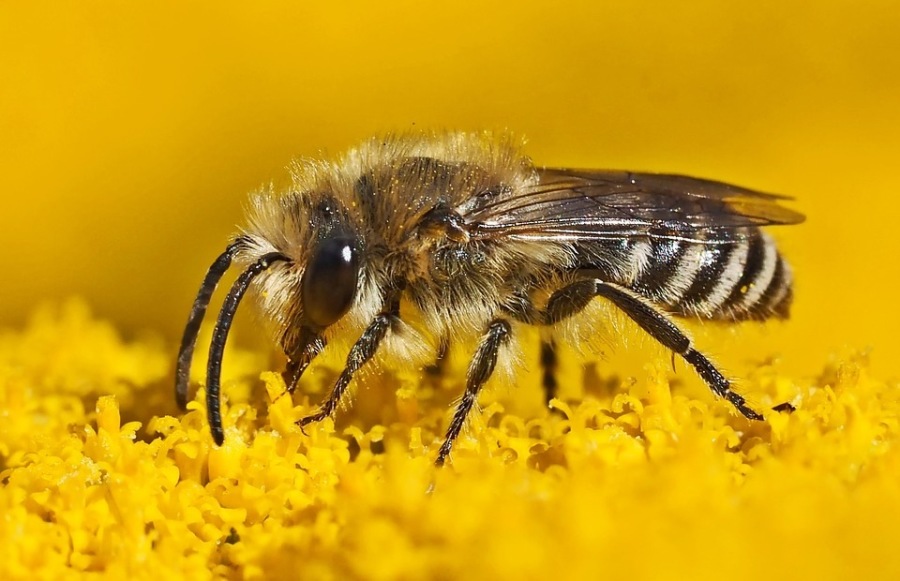 beBee Is to Be Persistent
I watched a video, which was released only three d ...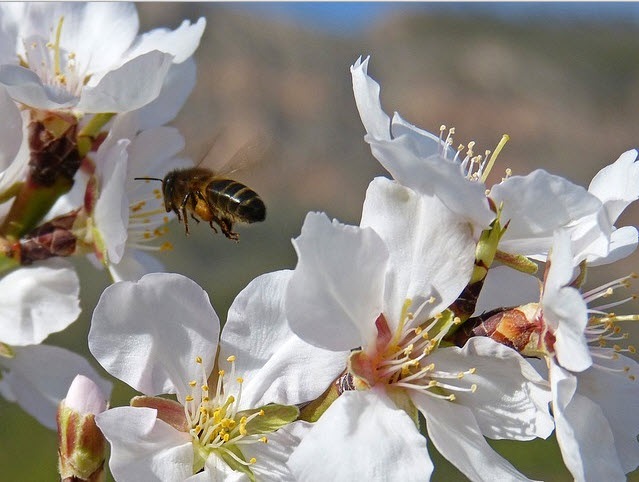 Defeating the Impossible
You may stretch your mind immediately upon reading ...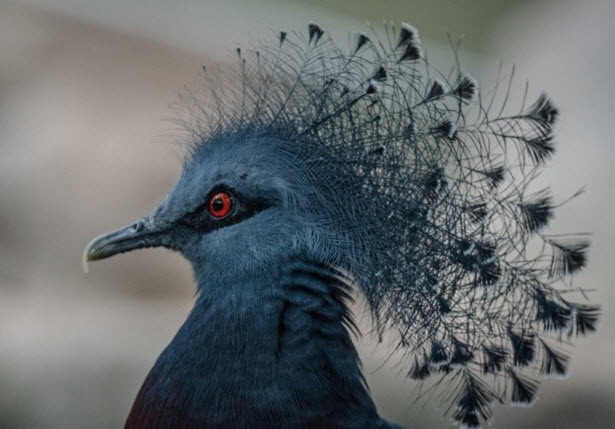 New Insights on Dealing with Competition
Dealing with competition is a tricky issue. The bl ...
You have no groups that fit your search