2 years ago · 2 min. reading time · visibility 0 ·
The Weaknesses in Strengths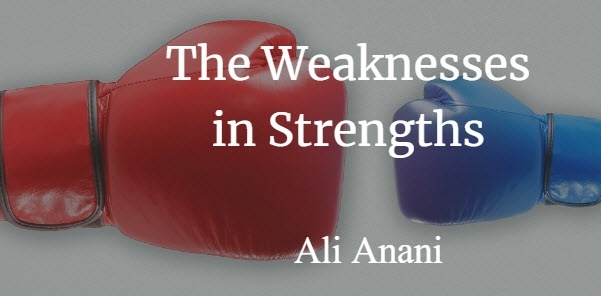 Great discussions stir the mind and enhances our self-awareness. This is what I experienced from the great discussions on my previous buzz "Different, but Similar". I refer to a great comment by Harvey Lloyd that prompted me to seek more self-awareness. In his comment, Harvey referred to the cycle of self-improvement. It includes the steps of:
· Conviction- the awareness that something in you has to change.
· Revelation- is the realization of what the required changes entail.
· Regression- is it the step that determines if you would roll back to what you are, or be determinant enough to move forward and explore the unknown future. This is analogous to the rate-determining step in chemical reactions.
· Courage- you become more courageous as your self-awareness enhances to keep you moving forward.
· Execution- is the trial and error stances you experience.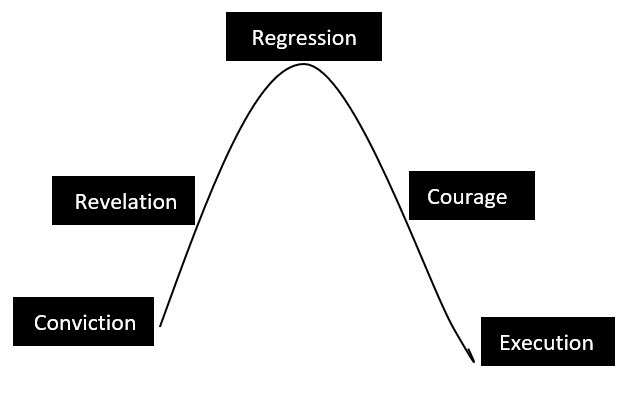 This dialogue captured the attention of Cyndi wilkins, who wrote "We are exactly what we choose to be in any given moment...Whether we are aware of it or not. We can either create unconsciously or consciously...The latter of course, being the more effective approach for creating desired outcomes. This requires becoming 'self-aware'...The 'blinders' have to come off".
The above-discussions prompted me to go on the journey of enhancing my self-awareness. I took two tests to find out who I am and if I am aware enough of who I am. The next image combines the findings of the two tests: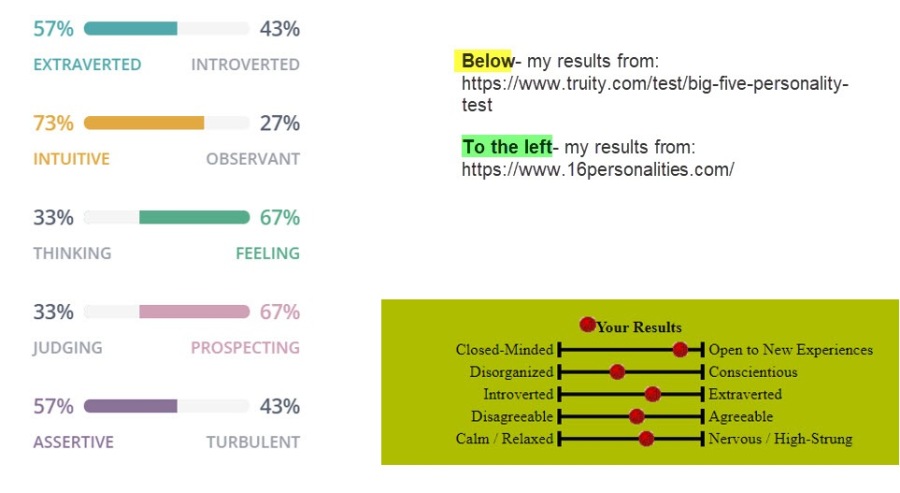 The results aren't exact science, but at least they show my strengths and the embedded weaknesses within. For example, I am very much more open to new experiences. This could result in my spending too much time on "dreaming" the future and ignoring completing the job on hand. I need to work with somebody who is more judging than prospecting. When we move close to one extreme, we may create a need for the balancing opposite to work with us and give us more stability and maturity.
To make the results more relevant to the discussions in this buzz I may conclude that if I reach the regression stage then the chances that I move on to the next phases are high. The difficulty for me is reaching the regression stage. I need first to enhance my conviction of where I stand and what I need to change in myself. My revelation of what change entails will require me to seek help from those who "fills" the gaps in me so that I may climb the mountain and reach the regression stage. Once their I maybe on an easier path towards changing self.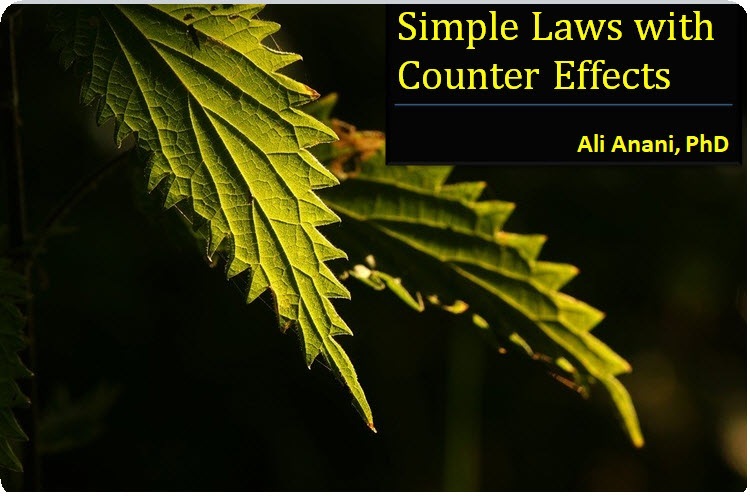 Simple Laws with Counter Effects
If your care for your family life, performance at ...
1 year ago · 3 min. reading time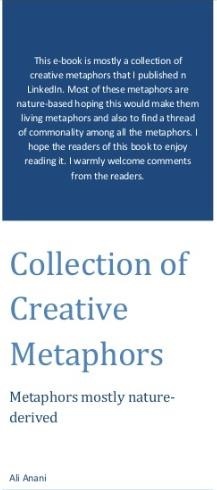 My e-book: Collection of Creative Ideas
Creativity is like scattered light going in differ ...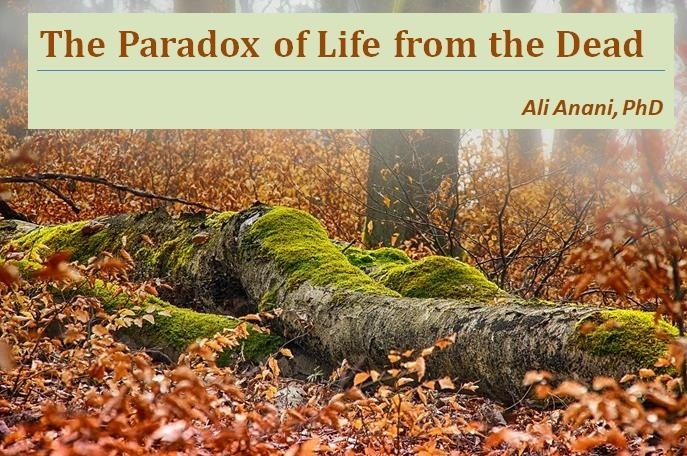 The Paradox of Life from the Dead
We say our dreams are dead. I say may reawaken and ...
You have no groups that fit your search