3 years ago · 2 min. reading time · visibility 0 ·
Thinking Big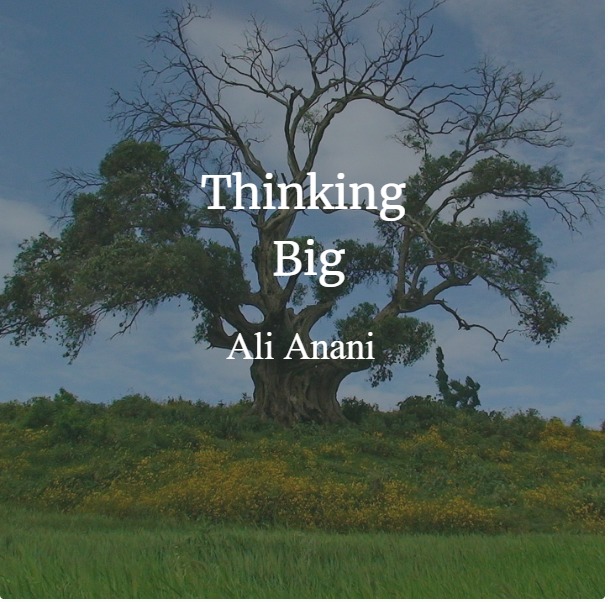 Thinking big, acting big and aiming for big things is it harmful for our health? Or, being big will make us rigid and unable to adapt to changes? Who survive more the big thinker or the small one? The big idea or the small idea? Big ambitions or small ones?
Big ideas are not born big. They start small as "baby ideas" and then they grow slowly till suddenly they shoot up and become big. Big animals start small and then suddenly they start to grow up fast. Most animals are small and very few are big. The number of species that exhibit small body size generally far exceed the number of species that are large-bodied. However; who survive more the big animals or small ones? Animals that have big body mass have longer life spans than small ones. Does the same logic extend to big ideas and small ones? Do big ideas have larger life spans than small ones? Does tis relate to small startups and the vanishing of many of them in less than two years?
If an employee accepts a "small job" will he be exposed to the risk of short-term employment? Will small ideas that remain small for extended periods of time vanish? Companies that tend to lay off part of its employees will tend to start with "small employees". We may have many ideas few of which are big and mostly small ideas and for the sake of focusing our efforts we start by laying off small ideas.
The whole idea is to search for something that has the potential to grow slowly for a short period of time, but then to build on themselves and grow fast while keeping a flexible structure. A good example of influencers who have same distribution with many influencers remaining small, but few manage to build on their connections and become big influencers. These big ones eat most of the cake and are pursued to seek their services. Every one of them is becoming an Ads agency on his own.
We need to look for ideas that have the tendency to grow big to survive. But is this enough? Why then many big companies disappeared? I feel it is mostly related to their rigidity and the barriers they created in keeping trustful communications. They lack structures with enough flexibility to get timely information to adapt. They are buried in their own viscosity. Like big polymeric chains they become viscous when they "melt" with the heat of their successes and expanding profits and markets. It is when they experience chilly demands that they turn glassy and become brittle. Many polymers behave similarly they grow their chains and become macro molecules. When in winter these polymers crack and become brittle.
What makes big ideas and big companies crack in the winter? Why big animals have shorter life spans than big trees? What makes big trees survive more? Again, there are lots of small trees, but very few big ones? What makes some trees stand out and have life spans of few hundred years? One sure thing is that they have the structure to adapt. Larger trees are generally more likely to survive causes like drought or damage to their trunks, as they have greatly extensive nets of roots and thick trunks and thus can, even partly, recover these challenging conditions. Their efficient networks keep all the tree parts aware of the forthcoming dangers. Their networks are fractal. It is the self-similarity that keeps their symmetry functional. Big companies may tend to grow but without being free of scale and on the expense of their symmetry. No wonder these companies turn glassy during crisis times.
Think small but build on yourself fast to become big. It sounds to me it is both the fittest and biggest together that survive. This is the formula for longevity

.
Ali Anani
"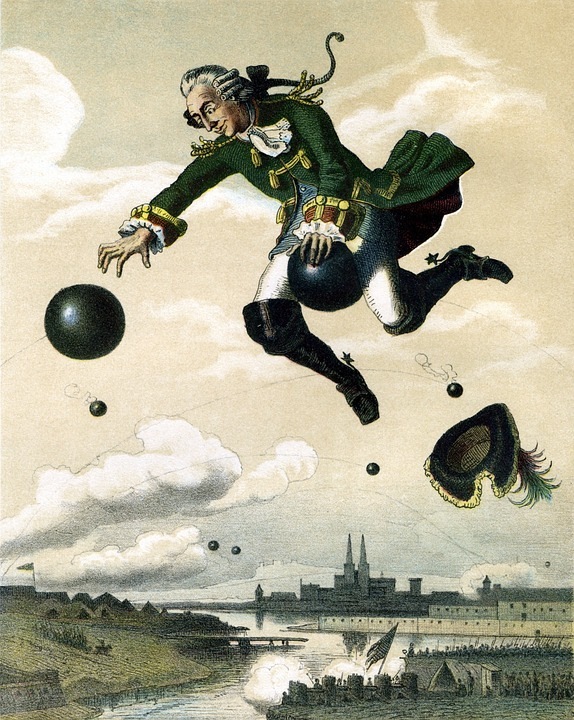 A Creative Metaphor for Storytelling
Telling stories is a great marketing tool. Turning ...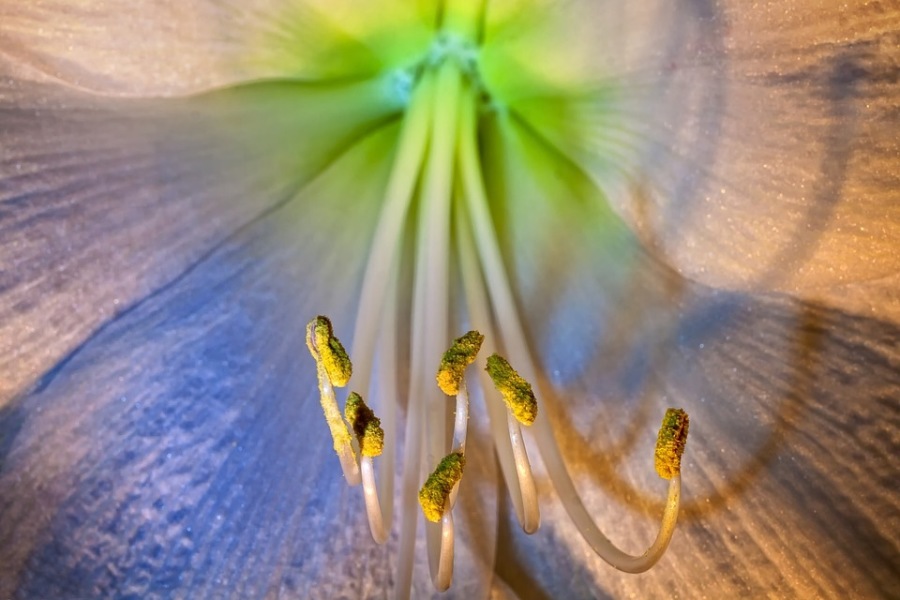 Standing on Feet of Clay
In one of his comments on my last post titled "BeB ...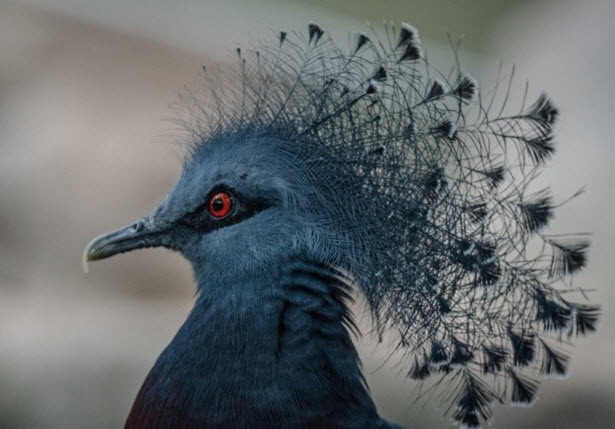 New Insights on Dealing with Competition
Dealing with competition is a tricky issue. The bl ...
You have no groups that fit your search