4 years ago · 2 min. reading time · visibility ~100 ·
Trees Development as Metaphors for Business Development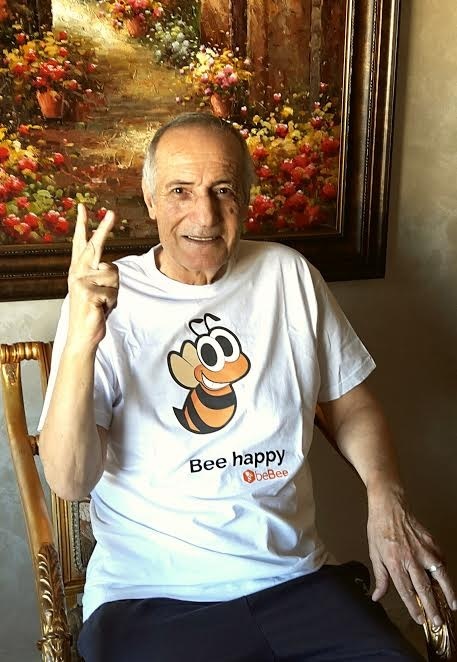 Trees development serve as a great metaphor for business development- only if we have a clear definition of what trees development is and what business development means. It is amazing that even what makes a tree definition is still undecided; in consequence trees development is even less defined. Business development lacks also a precise definition. Just ask few experts what business development means and prepare yourself for surprises. Paradoxically, and in spite of these hurdles I find that trees development offers a great metaphor to understanding business development.
I find this definition of business development by Scott Pollack quite satisfying "Business development is the creation of long-term value for an organization from customers, markets, and relationships". It is the interactions of these factors that create opportunities of for businesses to develop. Customers are the main source of cash for any business. Identifying opportunities to reach new customers by entering into new markets is one important doorway to unchaining sustained value. Rooting, growing, and leveraging relationships that are based on trust, respect, and a mutual appreciation of each other's value is fundamental to enabling the flow of value for the long-term. Harvard Business Reviews published a different perspective on the levels of business development, which I summarized in the figure below.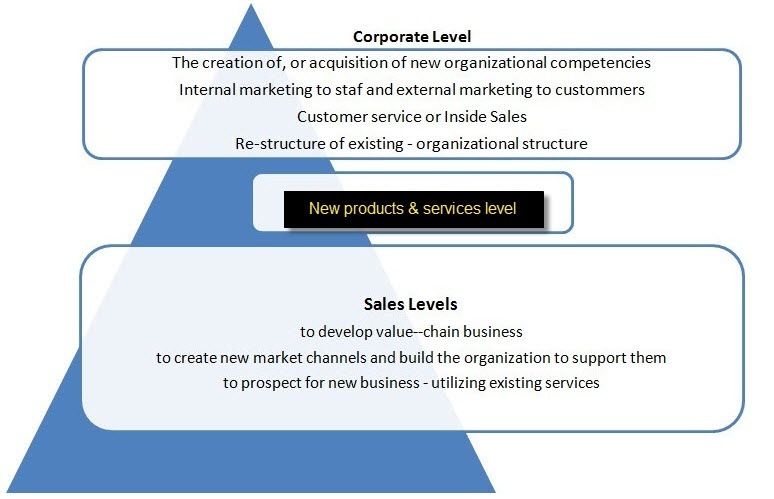 No business can achieve business development unless it provides an environment where people want to work. Likewise; trees development aims at providing an environment where people want to live and work. Business development adds value and trees add value as well. Young trees are important as these will become the visually momentous trees of the future. The three levels of business development comprising sales levels, products level and corporation level may be likened to the three levels of a tree: the roots, stems, and leaves.
Like sales people trying to generate revenue for a business, the roots branch and spread out widely; they serve to anchor the tree and extract moisture and nutrients from the soil.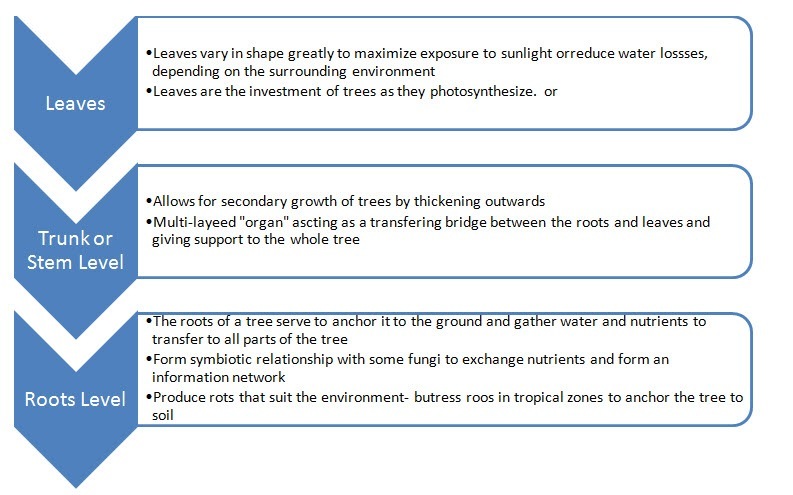 Trees develop using different strategies as dictated by their environment. Trees in tropical forests behave in a completely different fashion than trees in the other extreme of arid areas. Roots seek nutrients and partnerships, but change their shape, depth, affiliations with fungi to increase their survival in such areas. Roots search for the rare sources- water and nutrients. Development with adaptation is a must. How trees adapt to their environment should serve as guide for business development and adaptation. The key points here, I repeat, are development and adaption.
Development and adaptation should form a symbiotic relationship for a business to survive. In respect of my beBee shirt, thanks to Javier beBee and the beBee Team who presented me with it, I give an example of a Spanish bayonet plant. The Spanish bayonet is said to be "fire adapted;" that is, it grows and spread vigorously after wildfires. Young leaves (product) stand erect whereas the older leaves point downwards and the oldest leaves wither and turn brown. Is this a suitable strategy for businesses operating I arid-like environments?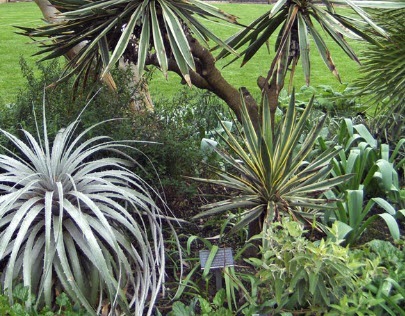 Spanish bayonet plant
The three parts of the tree talk to each other. They may all adapt, or may adapt preferentially. Trees use a myriad of strategies to cope with the environment to allow for trees to develop. Adaptations serve development and are done for a reason.
In my next buzz I shall cover strategies of trees to develop and adapt and their applicability to our personal development, family development, and social development and even to beBee development.
I hope you stay tuned.
""""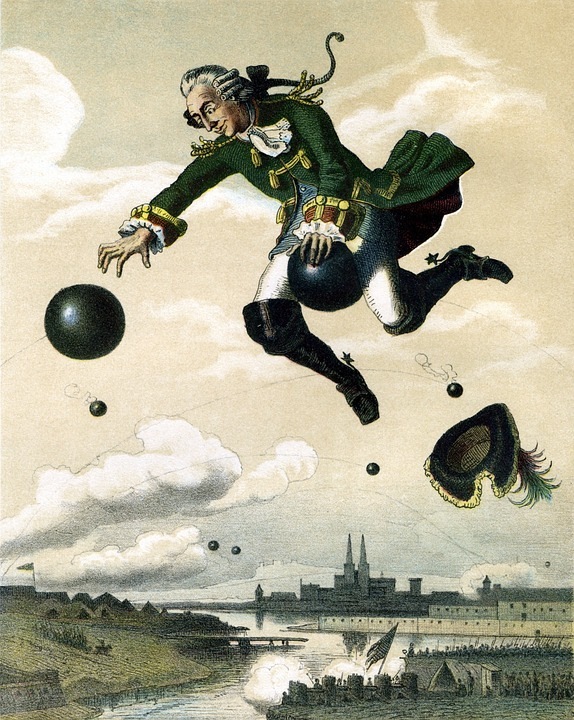 A Creative Metaphor for Storytelling
Telling stories is a great marketing tool. Turning ...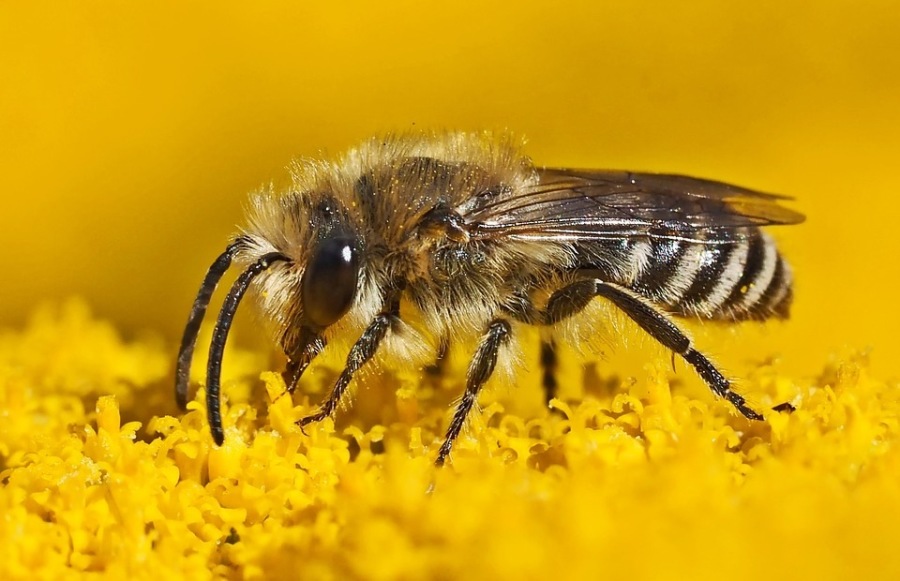 beBee Is to Be Persistent
I watched a video, which was released only three d ...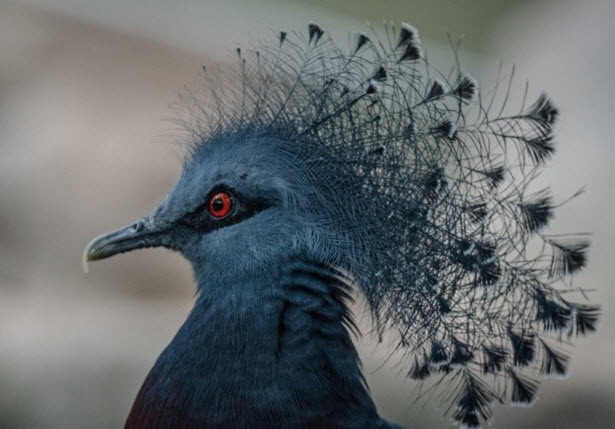 New Insights on Dealing with Competition
Dealing with competition is a tricky issue. The bl ...
You have no groups that fit your search