5 years ago · 2 min. reading time · visibility 0 ·
Triads Are Everywhere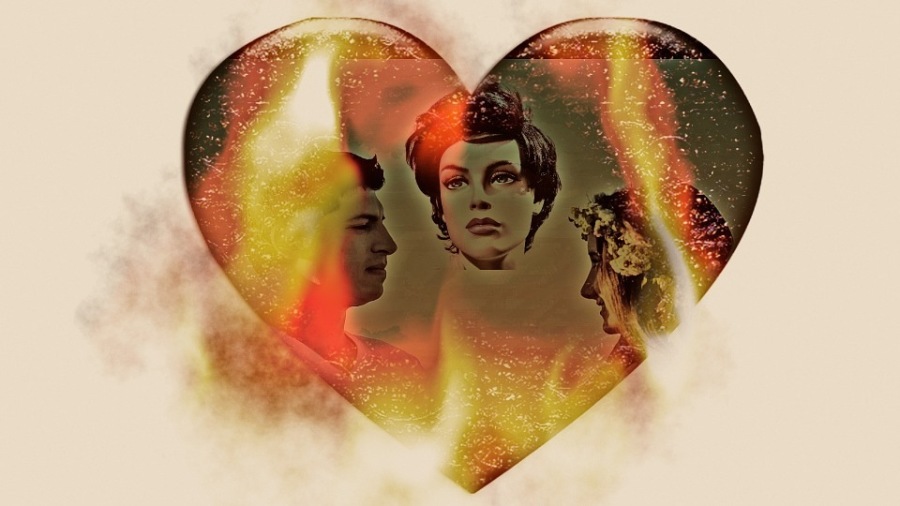 My last buzz on "Love is to Grow Less" drew the attention of @Sara Jacobovici and prompted her to establish the Triad Hive. I believe this hive merits our extensive attention. Nature loves triad, and so we should do. Triads in music and math are well discussed here and you may enjoy in this reference how triads of music operate. You may be familiar with the fire triad. The imaginary Bermuda Triangle is another example.
So, what is fascinating about the triads? Why are they energetic? Triads aren't stable as changing their environment or structures mildly may lead to the emergence of new properties, new materials and new behaviors. If the triad is cyclic and not linear then it shall be stressed. Being stressed it desires to react to relieve the stress. They are not in their comfort zone and they seek comfort. It is this burning desire that make cyclic triads ready to react and produce very unique products with unique emerging properties.
To exist in an energized state is different from existing in a relaxed state. The motivation is internal for the stressed cyclic triad and is ready for change. This throws the idea that for a system to desire exchange it has to be stressed. Eagles master this idea. The mother eagle knows that her baby eagle shall not be willing to fly out from its nest being comfortable with no stress at all. So, what does the mother do knowing that at certain age if her baby doesn't fly it shall lose its ability to fly? Well, the mother stops cleaning the nest and brings badly smelling stuff to the nest. The smell of the nest reaches a point where the baby eagle becomes much stressed. At this point it has one option: to fly out. By the way- the image below shows a triangle on the face of the eagle.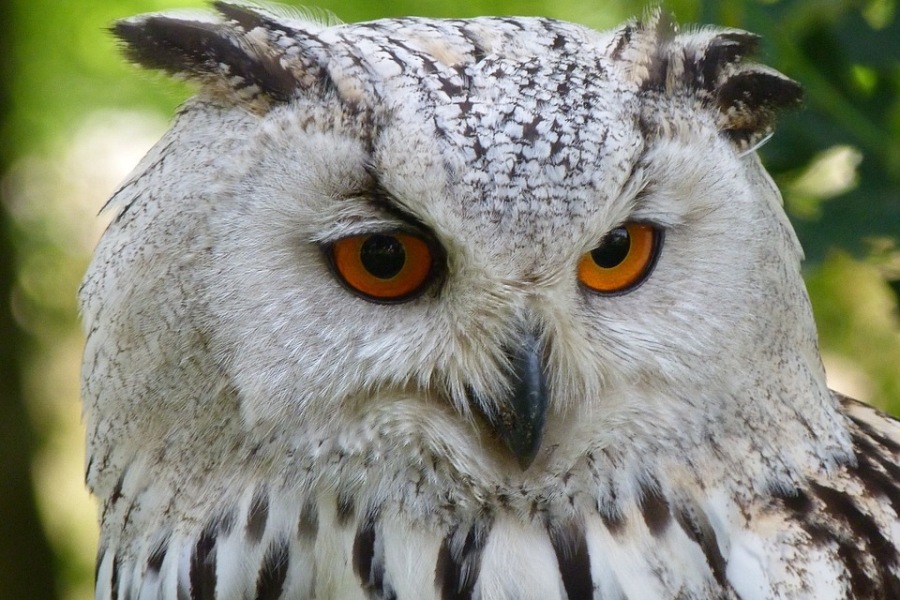 Chemists have applied the same concept. One group of closed triad chemicals is cyclopropanes (you don't need to remember the word, and just see their stressed structure).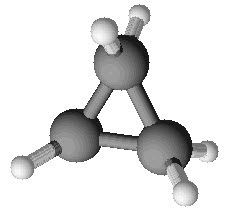 Cyclopropanes- From Wikimedia Common
Cycloprpanes have produced a myriad of chemicals that have astonishing shapes and repeating shapes like fractals. Copyrights are an issue, but if interested just click this link: There exists triangular molecule. For readers with general understanding of chemistry shall find this link exciting and even mind-blogging.


I want to conclude with saying let us form triangular triads and this effort shall ensure that we have a building structure that shall lead to the emergence of new fractals, new thinking, new approaches and rewarding ones too. I invite you to subscribe actively to the hive on Triads that Sara Jacobovici established. Here is the link. https://www.bebee.com/group/triads

We have a great opportunity to build structures on beBee that no other platform has built or even thought of.
""""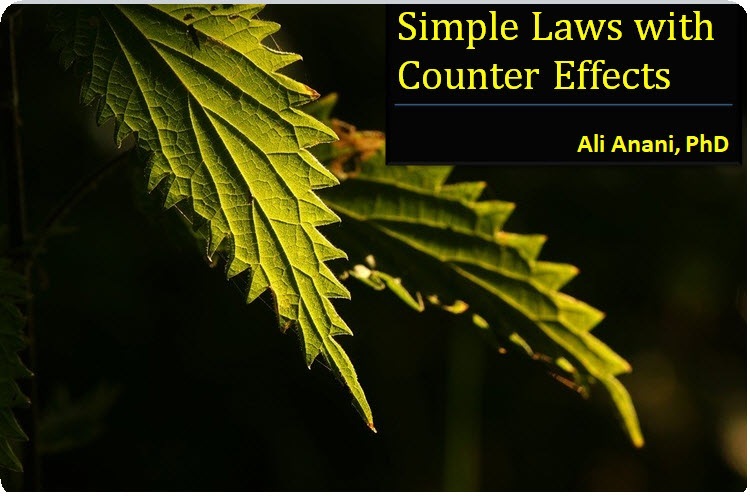 Simple Laws with Counter Effects
If your care for your family life, performance at ...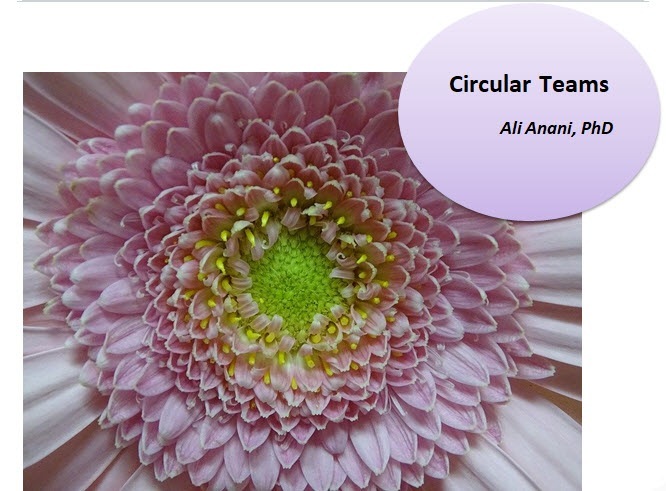 Circular Teams
It is amazing how ideas emerge! I was researching ...
1 year ago · 5 min. reading time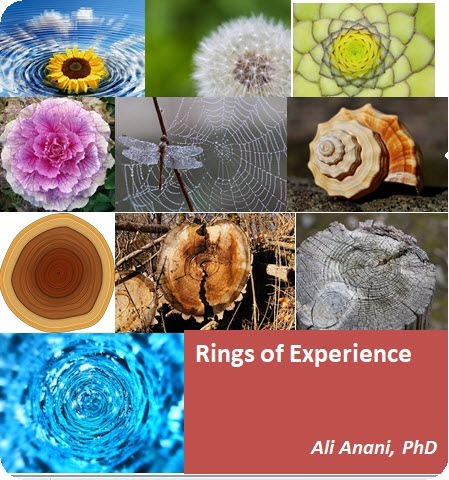 Rings of Experience
A better description of the unknown-unknown quadra ...
You have no groups that fit your search