4 years ago · 2 min. reading time · visibility ~10 ·
Ugliness Brings Beauty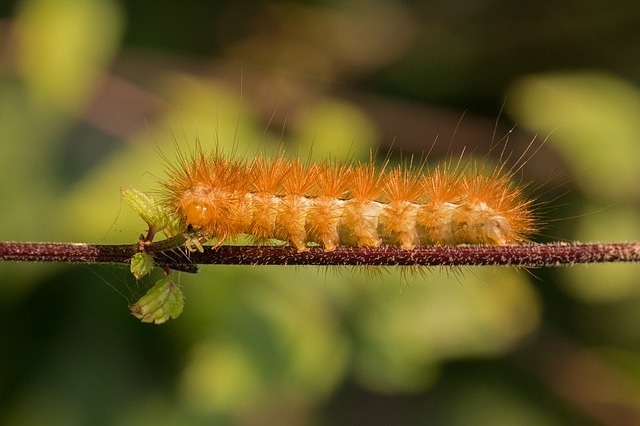 Smiles with slimes- I found myself repeating this with smiles. The ugliness of slime molds brings the beauty of great discoveries that challenge our minds. Slimes may look like "dog shit', but exploring them reveals so many interesting facts. From the tiny species we learn more. They hide secrets in their tininess.
Slime molds bring big issues to our attention. One issue is the value of Intelligence Quotient (IQ) and Emotional Quotient (EQ). Slime molds have no brains and they pulsate together as many in one. They live everywhere and can't be seen individually by the naked eye and yet they unite in thousand to crawl together. These organisms respond to starvation by joining in thousands into a single globule. The globule stretches out into a slug-shaped mass about one millimeter long (one twenty-fifth of an inch) which then crawls like a worm toward light.
I wonder sometimes if living species with no or minute IQ is better equipped to work together as a group. Do they realize that individually they can do almost nothing; in unison they achieve a lot?


Ali Anani, PhD
It seems that the biggest secrets of life hide within the simplest species. How come those slime molds with no brains show us how to design our cities, develop software and how to handle obstacles using the easiest possible paths? Is IQ then a measure of contributing to working together is human societies? I doubt it because high IQs may push for individuality.
If we need people to work together and self-organize would this be possible if we have all members of the team have high IQs? I leave this question for the reader to ponder on. Slime molds communicate through chemical signaling, self organizes and then collaborate. The cycle is simple: communicate, Self-organize and collaborate. Is there genuine collaboration without communication leading to self-organization? Is this the formulae to deal with living on the edge? I believe it is. This belief is augmented by the fact that the slime mold forms reproductive structures as a whole organism, even though it is made out of individual parts. The whole is greater than the sum of the parts.
It is interesting how trivial organisms such as slime molds which live on the edge of two different worlds teach us how to deal with complexity.


Ali Anani, PhD
They're not animals and they're not plants, and biologists want to know a lot more about them. They live on the edge and they are exposed to many tensions and challenges. To meet these challenges, they communicate to gather in thousands. They grow and form tentacles in a very organized way to move purposefully together to find food or for self-defense.
It is movement with memory that captures my mind when I study how slime molds move. "The slime mold leaves behind a trail of slime everywhere it goes, which it can then detect later to recognize areas it has already been," said biologist Chris Reid. I ask here Sara Jacobovici for help in how we need to move with memory. We need to leave signs for others to avoid moving in areas that don't serve the needs of others. Sara wrote lately in her buzz "I can't remember a time when anything stopped moving for me". This is a great statement from Sara. She can't remember failing to move with memory. In the same Buzz Sara asked: Is it accurate to say that if it were not for movement, memory could not take place and in fact, life itself, depends on movement? Slime tells us with smiles that you are very correct. My question is there a meaning for moving without leaving memory behind?
"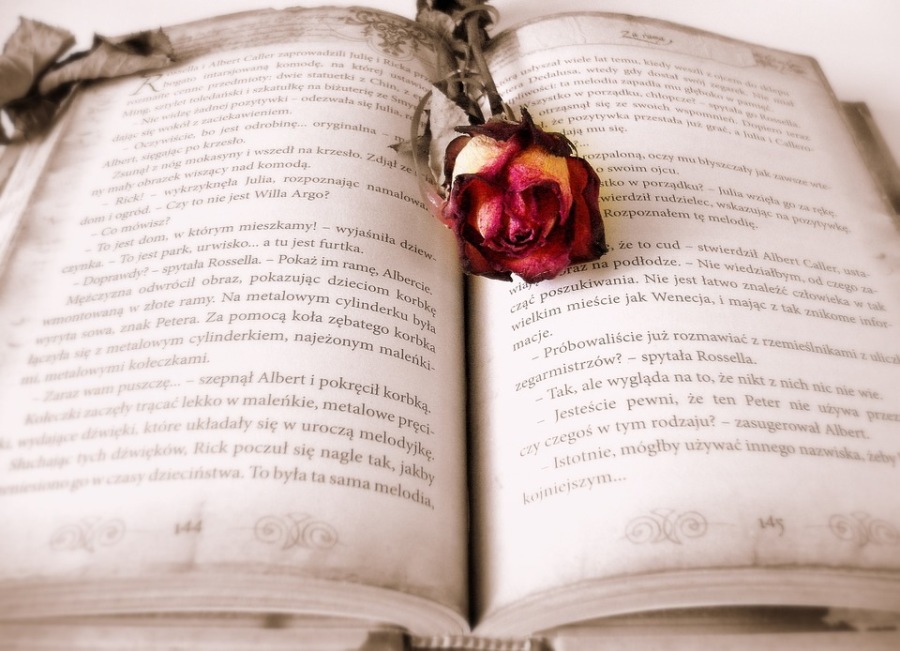 Thermal Mapping of Stories
The human body has thermal images, from which we m ...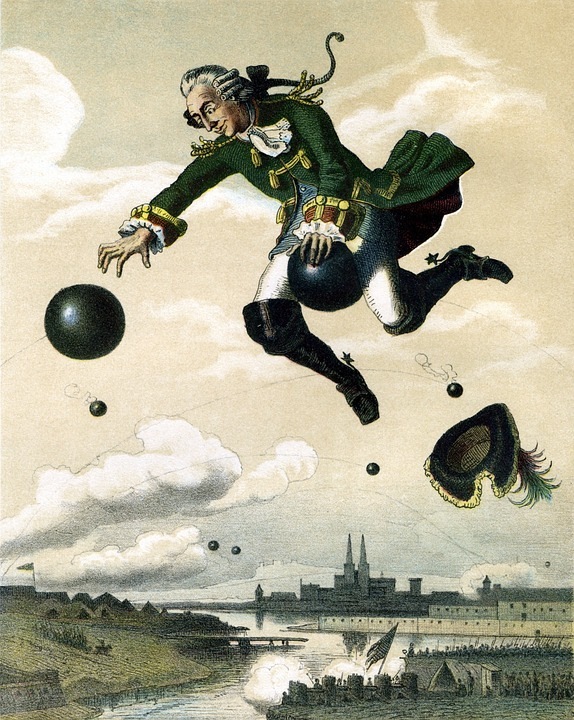 A Creative Metaphor for Storytelling
Telling stories is a great marketing tool. Turning ...

Preparedness Capacity
We have different preparedness to fulfill our need ...
You have no groups that fit your search