2 years ago · 2 min. reading time · visibility 0 ·
Underground Feelings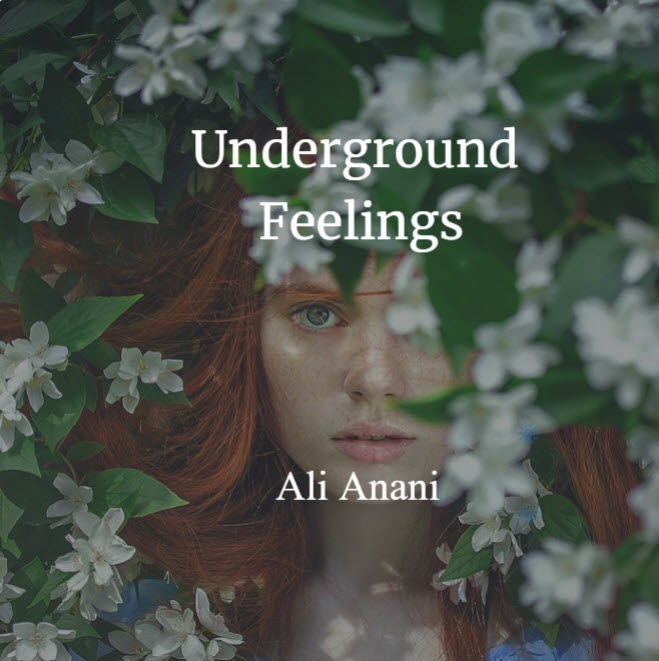 The idea of this buzz initiated by me reading on how best to cook vegetables. Underground vegetables are best cooked if initially they are placed in cold water and slowly taking the water to the boiling point. Above-ground vegetables are best cooked in already boiling water.
The questions that loomed my mind (and still) are why vegetables hide underground and if they are hiding something away from our eyes? Like an iceberg what we see on the surface can be substantially different from what the hidden parts.
Examples are many:
· Hidden feelings
· Hidden facts
· Hidden secrets (not publicly-known secrets)
· Hidden movements
· Hidden intentions
Underground vegetables do this for different reasons- one of which is that they may spread their roots easily in the loose soils and may be to keep away from our harvesting hands. Because they are unseen, we don't know how they are performing underground. Maybe to keep us wondering what they are doing underground! We look for signs to question their healthiness below. If yellowing of leaves such as in potatoes, or the seen of a tilted plant happen then we question the quality of soil they are in and the availability of oxygen and nutrients.
Our hidden feelings may suffer from the same if kept underground. Overtime, we become "yellowish", and the soil we grow in may be poor and deprived of nutrients to help us live joyfully. We may become tilted and as much as we try to hide our feelings there are eyes that capture our weakness from the signals, we send out without realizing we are sending them. Suppressing our feelings and not releasing them will only deteriorate us and as much as hard we try to hide them; we can't hide the signals that give to watchers.
This leads to a leadership and the mistakes leaders make when dealing with out who have hidden feelings. They tend to treat them with hot anger. This is equivalent to placing wrongly underground vegetables in boiling water. Those people need to be put in cold water and heating the water slowly by encouraging them with empathy to release their feelings.
Hidden feelings have their price even for great achievers. You may have heard of the impostor syndrome. On the surface we see their successes and achievement. But underground these great achievers feel their achievements resulted because of their luck and not because of their efforts. These people belittle themselves by denying their success. Denial has its price as well and may result in their "yellowing" without them realizing it.
One more example is the hidden intentions in negotiations. The negotiators may do this sending their roots searching for nutrients to deprive the other party of them. Some negotiators may tend to walk away from the negotiation because they get angry. This is the wrong approach because if the other party is hiding their real intentions then don't put them in the boiling waters of your anger. A more patient approach is needed by slowly heating them to release their intentions. This can be achieved by asking "cold questions".
Behind the warm waters of compliments maybe there are hidden intentions. Be aware of sweet compliments that have hidden roots forming a net to trap you in.
I dedicate this buzz to the great cook Randall Burns. I thank you for your comments helped me outline this buzz.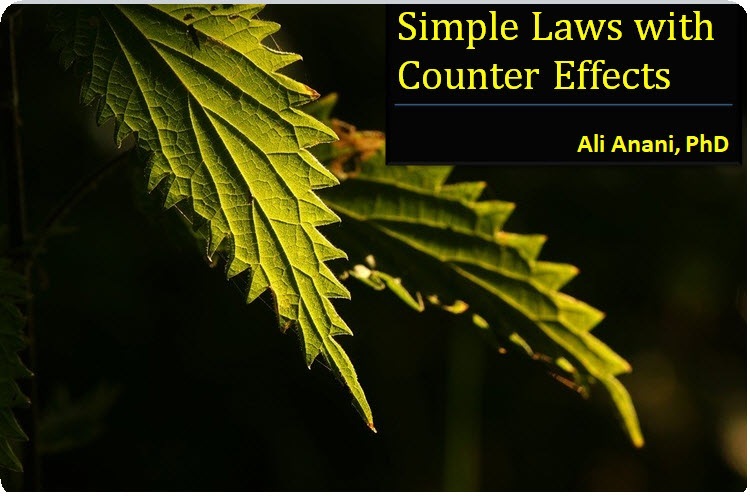 Simple Laws with Counter Effects
If your care for your family life, performance at ...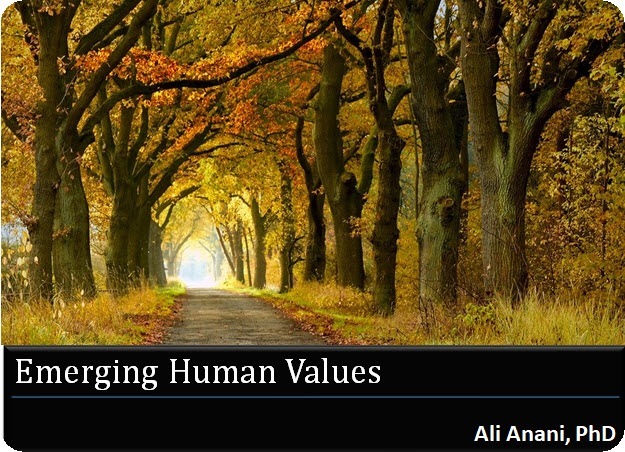 Emerging Human Values
My previous post "Are Ideas Measurable?" generated ...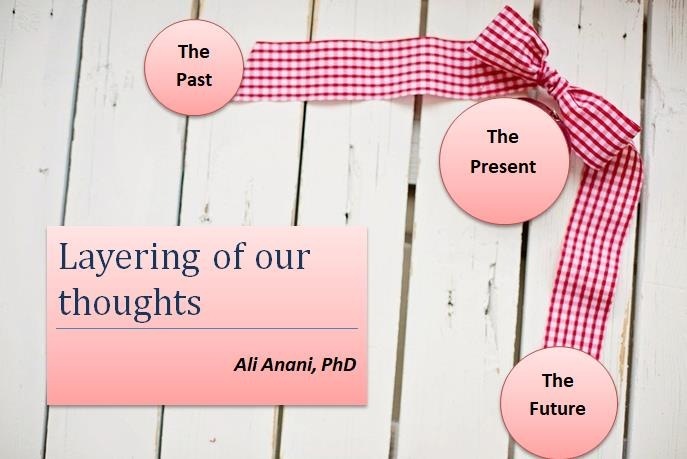 Layering of our thoughts
The Golden Circle of asking questions is well-know ...
You have no groups that fit your search