4 years ago · 2 min. reading time · visibility 0 ·
Unexpected Passion Migrations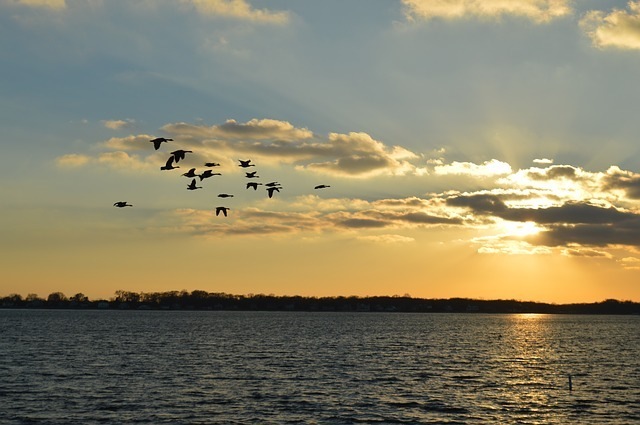 Google celebrates today the 384th birthday of Antonie van Leeuwenhoek. I wanted to know more about him and found out that he was Dutch being a tradesman and scientists. He is commonly known as "the Father of Microbiology", and considered to be the first microbiologist, according to Wikipedia.
I pondered because this is unusual mix of jobs. More stunning is that this gentleman started his career in trading in which his family was experienced. He had no formal education in science and yet he became the first microbiologist. Is that easy to achieve? What would make him get distracted from what he knew well to a science field hat he knew very little about?
We are not talking about ordinary achievements that many scientists brag about. More we are talking about pioneering works that disrupted our thinking positively for generations. It was he who discovered bacteria, free-living and parasitic microscopic protists, sperm cells, blood cells, microscopic nematodes and rotifers, and much more. His researches, which were widely circulated, opened up an entire world of microscopic life to the awareness of scientists. Luckily, he revealed his passion by this glorious quote " . . . my work, which I've done for a long time, was not pursued in order to gain the praise I now enjoy, but chiefly from a craving after knowledge, which I notice resides in me more than in most other men. And therewithal, whenever I found out anything remarkable, I have thought it my duty to put down my discovery on paper, so that all ingenious people might be informed thereof". Antony van Leeuwenhoek. Letter of June 12, 1716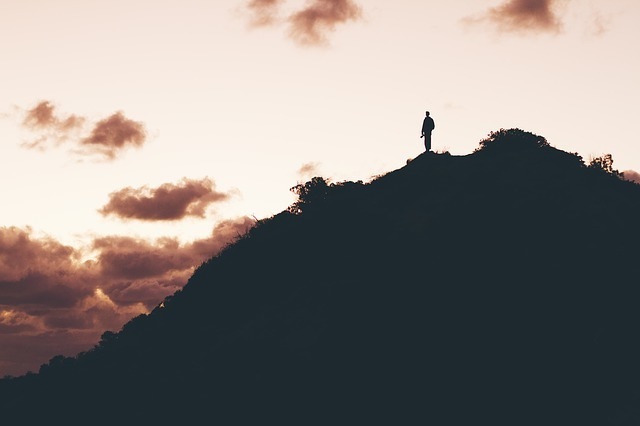 As strange as it may be van Leeuwenhoek benefited from a book that was published earlier on microscopy by Robert Hooke. This man had a architecture background, but his passion for innovative research made him rich. However; his thirst for more recognition for his works from his colleagues led him to tensioned relationships, which eventually got him sick. I mentioned recently that this gentleman was the first to show that cork and other materials are formed of cells. A new and challenging conflicts are ready for storytellers.
Human resources are trying to find today T-Shaped candidates who know one subject very well and a host of others as well making the top of the T. Where is the passion? Robert Hooke and Antony van Leeuwenhoek created more exciting jobs than thousands of business people or scientists combined. The migration away from what we are passionate for to what pays more is deadlocked. It is not going to create enough jobs; and only for the lucky few.
Jobs emerge when people do what they have passion for and not that what pays more.
""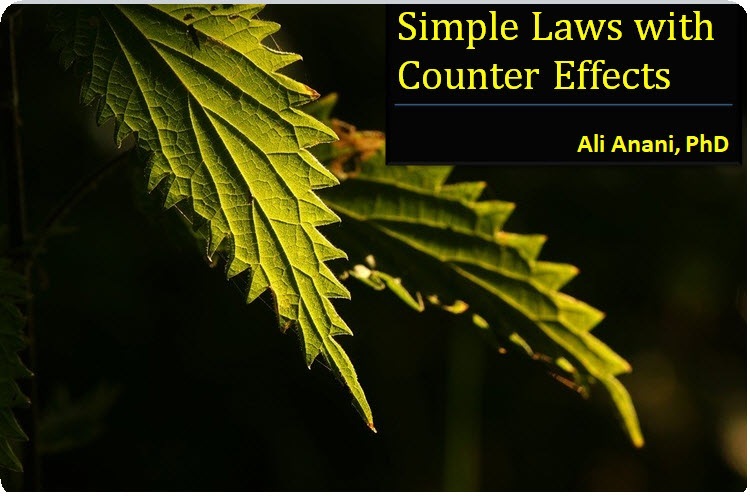 Simple Laws with Counter Effects
If your care for your family life, performance at ...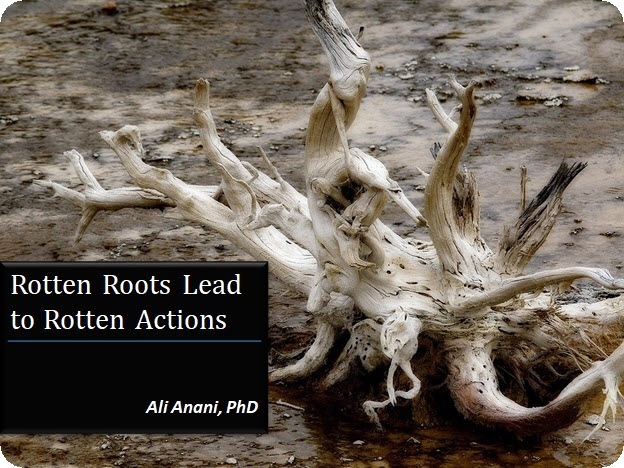 Rotten Roots Lead to Rotten Actions
Light and darkness co-exist anywhere and at any ti ...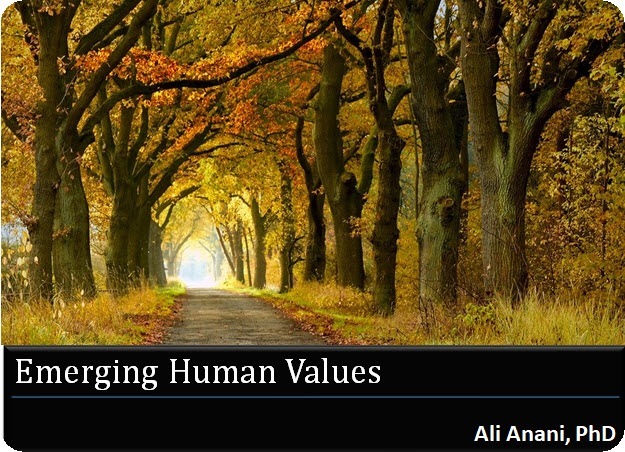 Emerging Human Values
My previous post "Are Ideas Measurable?" generated ...
You have no groups that fit your search