2 years ago · 1 min. reading time · visibility 0 ·
We Get Nothing for Nothing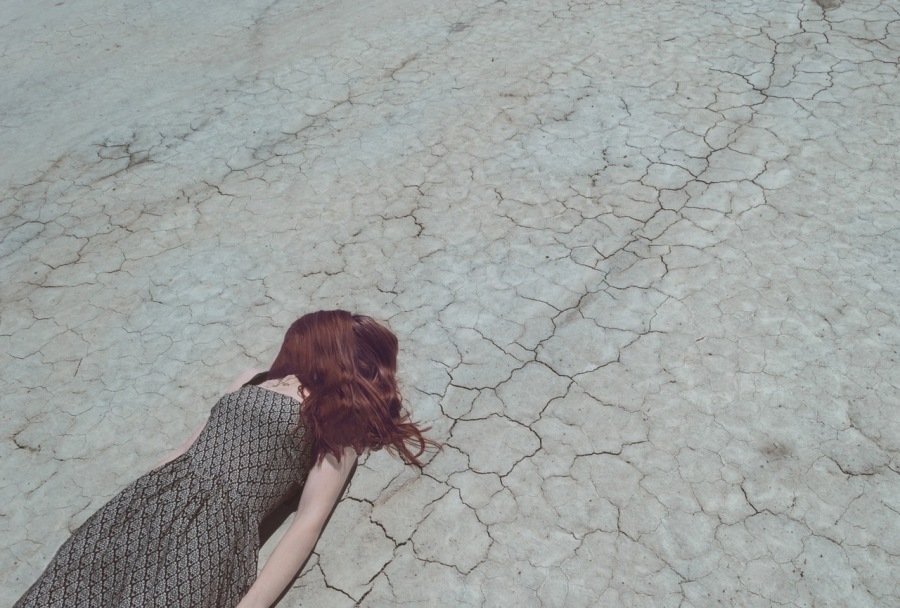 A simple fact and yet ignored one in life are that we don't get anything for nothing. We can't have a medicine without side effect. We can't have success without failure. We can't enjoy our kids without their annoyance sometimes. We can't take the smooth without the rough. We can't take the good without the bad. We can't take the sweet without the sour.
Our mindsets limit us from accepting the pair of opposites and choose the sweet one. I want to focus on failure and how we react to it. The root cause of failure resides in us being fearful of failing. Great minds see the positive in the negative and the orderly zones in the sea of chaos.
We need to realize that success without failure will lead to failure. Success is limiting as it tends to keep us on the same path. Failure is redirection of path, exploring new possibilities, making new approaches and exploring new lands as long as we aren't frozen by it.
I want to share some of my thoughts on fear in the following quotes that I wrote and being advocate for their validity. Failure resides in us for we fail when we fail internally. If we are failure from within how could we succeed?
If you are a failure from within then what you do fails.


Ali Anani
Failure is the buffer to get you protected from getting inflated by successes
Ali Anani
Success is limiting and may confine us to what we know. Failure is exploring new possibilities, new scenarios, new approaches and new discoveries. Our fear to fail is the biggest limitation to make failure an interesting failure journey.


Ali Anani
Don't focus on failure. Rather focus on the possibilities it offers.
Ali Anani
When you celebrate failure you early on celebrate your forthcoming success.
Ali Anani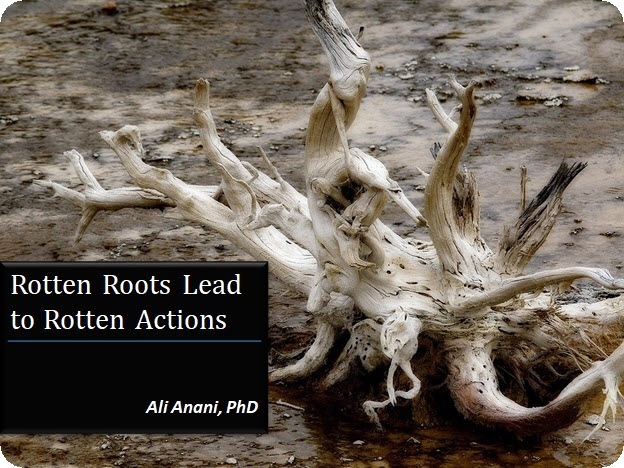 Rotten Roots Lead to Rotten Actions
Light and darkness co-exist anywhere and at any ti ...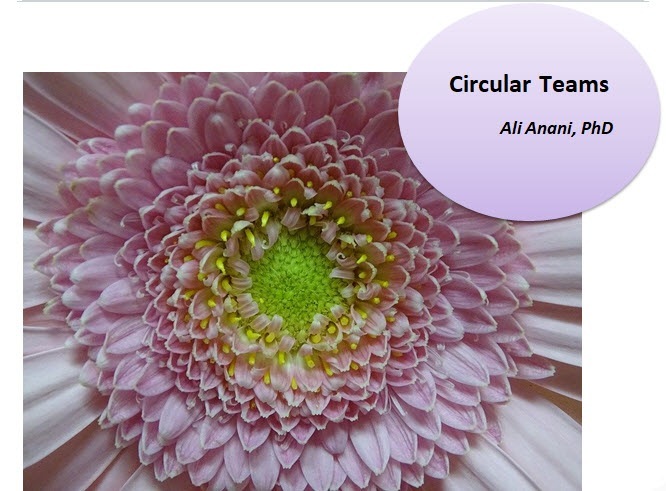 Circular Teams
It is amazing how ideas emerge! I was researching ...
1 year ago · 5 min. reading time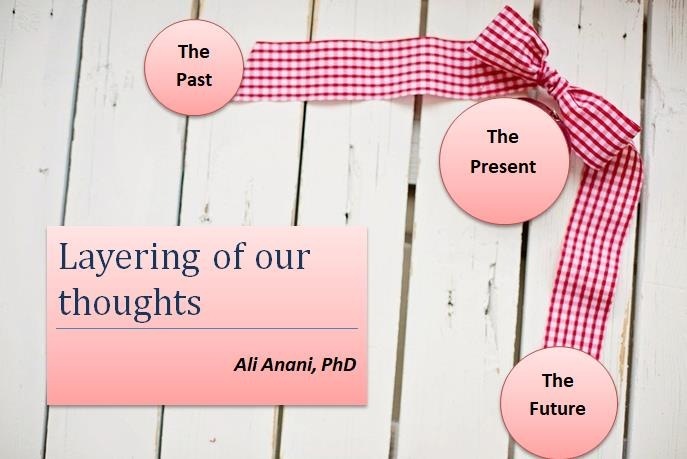 Layering of our thoughts
The Golden Circle of asking questions is well-know ...
You have no groups that fit your search