5 years ago · 2 min. reading time · visibility ~10 ·
What Is in My Jar?
Two experiments conducted in two jars brought the idea of this buzz. The jars are similar, but their contents differ. In the first experiment if you fill a jar with contaminated water and a similar jar with pure water and freeze them they shall give you different ice crystals. The pure water shall give well-shaped crystals whereas the other impure water shall give ill-shaped crystals. Dr Masaru Emoto is the pioneer of this work.
It is not only the contamination of water; it is also the purity or contamination of our feelings that lead to the formation of "healthy" or "ill" crystals. Fill two jars with the same pure water. Label one with love and the other with hatred. Freeze water in both jars and again healthy feelings give healthy crystals and the bad feelings- labeled jar produce shall produce bad crystals. Interestingly, if you label the jar with more than label, say one for love and one for appreciation you shall get different, but well-shaped crystals. Is it the energy of emotions in action?

Contamination could be from the material filling the jar or externally from what feelings we give to the jar. It doesn't matter if you fill the jar with water or rice. This was experimented and same results were obtained. Filling two jars with rice and labeling one jar with love and the other with hatred showed amazing results. The rice in the love jar lasted longer. See the video below:
We are filling jars with honey. Honey and honesty share the first four letters which make the word hone
. We fill the jar with honey honestly and both sharpen each other so that better and long-lasting honey shall result. The purity of honesty adds to the purity of honey
There are practices which lead to filling the jars with poor-quality honey. Honey to which sugar is added, pollen has been removed, vitamins and enzymes cracked and minerals remove. Few honey producers fill the jars with poor quality honey and label it as original. Double faking in action: faked products and faked labels. You may imagine the harm they may cause.
Let us remember that our chests are the jars. We have the choice of filling them with pure love and label them accordingly. Or, we may fill our chests with grudge and hatred and label them with grudge. Let us fill the jars with pure honey. The honey shall give crystals of great shape or, you know better by now.
BeBee- the bees are filling your jars with their honeys. I hope we continue filling it with pure honey in association with great feelings of love, respect, gratitude and acknowledgement.
""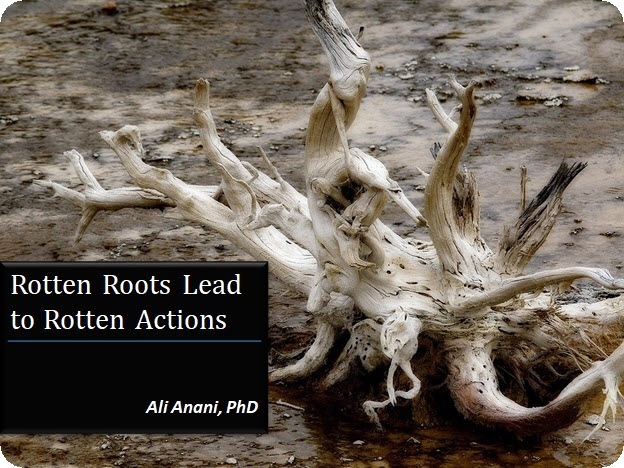 Rotten Roots Lead to Rotten Actions
Light and darkness co-exist anywhere and at any ti ...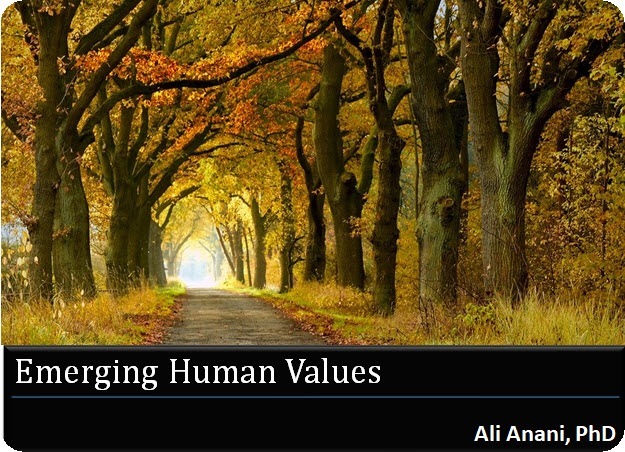 Emerging Human Values
My previous post "Are Ideas Measurable?" generated ...
You have no groups that fit your search