5 years ago · 2 min. reading time · visibility 0 ·
What Truly Roots Customers?
Understanding the pulling forces that attract customers or readers is a well sought-after goal. In advertisement we use The AIDA Model (The acronym for Awareness, Interest, Desire, and Action). They need to follow each other as each one of them occupies a higher level than the preceding one).
I find the real need to couple the AIDA Model with the CIPP Model (The acronym for Confidence, Integrity, Pride, and Passion). It is the amalgamation of the two models that shall make a startup like beBee a success.
The CIPP Model is based on surveys that Gallup started and is well-explained in the book titled Follow This Path by the authors are Curt Coffman and Gabriel Gonzales Molina, Ph.D. Again, you have to fulfill confidence level before going to the next and higher level emotion of Integrity and thereof the sequence of pride and then passion.
Are these two models separated from each other? Are they in support of each other or negate each other? Is following one of them is enough to dispose of the second? In fact they are connected. If I am unaware of a business or of what services and products it provides then most likely I shall not deal with this business. So, I would suggest that awareness in the AIDA Loop precedes confidence in the CIPP Loop. The more we become aware of a business and trust it, the more confidence we shall have in it in meeting our basic requirements. Our interest increases in dealing with this business. In other words the awareness of a business shall never climb up the ladder to interest unless our confidence barometer has reached a high level. 

The higher we go up the ladder, the higher our expectations become. We expect faster responses, faster attention, faster acknowledgement of issues and faster response to their solution. Moving up the ladder becomes more demanding so that we may desire to deal with a business and reach the stage of feeling our integrity in dealing with it. Only then we may turn our desire into action and our integrity to acquire feeling the pride in dealing with it. We shall not take strong actions such as defending the business and recommending others to join unless we get the feeling of pride and move to feeling passionate about it.

beBee Team lives the experience and realizes the value of timely responding satisfactorily. When we refer to an issue and discuss it is only because we feel proud of beBee and to show the world that beBee exceeds our expectations in responding. beBee has at least reached the integrity level in that it walks the talk. But it is not walking any more. It is more testing the fast wheels on the road.

I dedicate this post to Margaret Aranda, MD, PhD for she shows her pride and passion in what she wrote "Fear not, and be rest assured that what didn't kill me, just made me stronger! And I turned and twisted it to make it work for good, to transform that ball of clay onto a spin wheel in my mind, where I could turn it into a lovely vase for all the flowers I had grown in my imaginary garden! And I did it!" Margaret, you are on top of the ladder.
""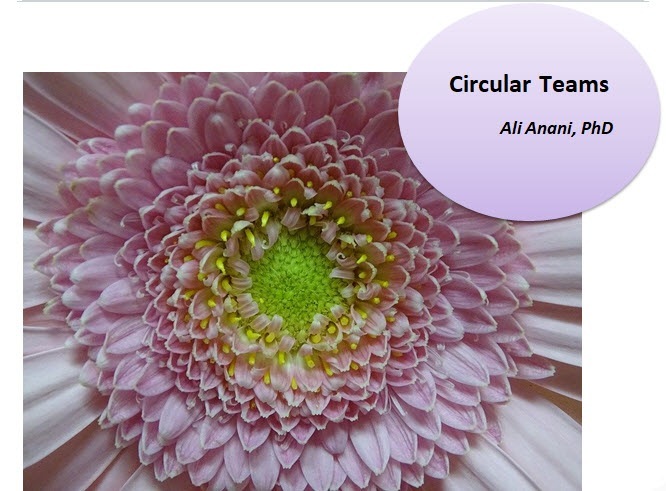 Circular Teams
It is amazing how ideas emerge! I was researching ...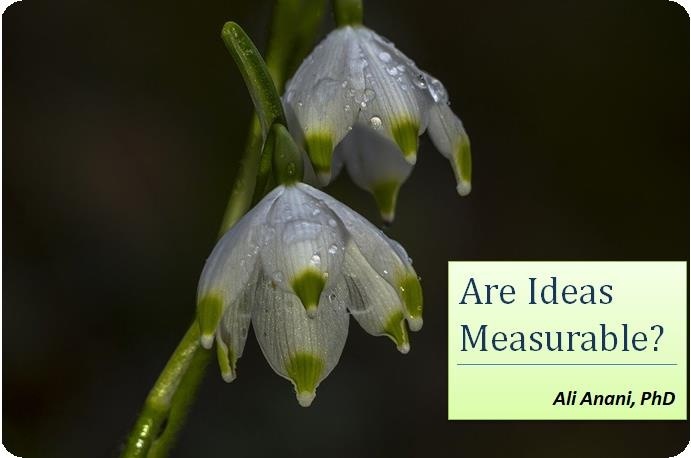 Are Ideas Measurable?
Last week I exchanged comments on the title of my ...
1 year ago · 3 min. reading time
You have no groups that fit your search