4 years ago · 2 min. reading time · visibility ~10 ·
When not to ask why?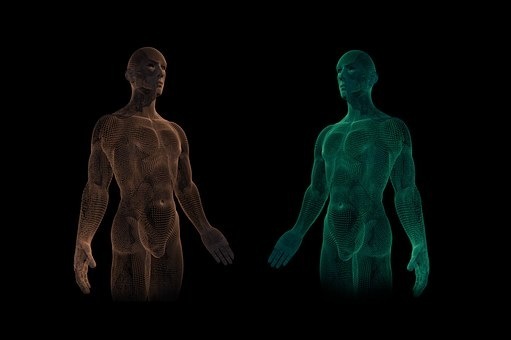 A comment by Mohammed Sultan on my previous buzz read in part the following " A customer may attack you by saying if you really cared about customer service you won't DO that Instead of beginning your replies with Why do you think that? The smartest answer could be; when did you started to think that? Because the reply with why may give the customer an opportunity to blast you again, whereas when questions may help diffuse the confrontation by elevating his pre- assumption about his reasons".
This comment triggered my mind for two reasons. First, the Golden Circle of questions has in its core the why question. Should why then be relegated to a lower order? Second, could the why question act like adding cold water to very hot vegetable oil making the oil splash chaotically and possibly harm people who happen to be nearby?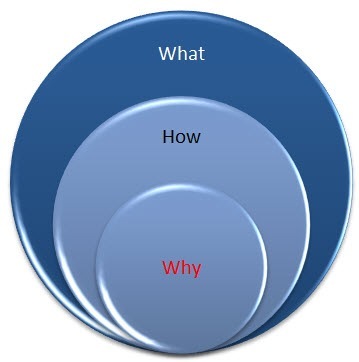 Some question act like dark mirrors and reflect the dark aspect of issues at hands. Why this only happened to me? I heard this question from people who suffered a loss of a relative or got infected by a virus. The why question in this context acts like the dark (or black) mirror that shall only bring dark images that terrify most people.
Thinking deeper I find it true that the wrong timing of asking why could be a source of agitation and nervousness. Asking the customer why is asking for information that the customer may not have. This works against his/her expectations. The customer needs information and we ask him to answer what the customer doesn't know. This could infuriate the angry customer and make him/her splash his "oil of anger" chaotically. We need to replace the dark mirror with a white one to generate hope for the customer and us alike. Instead of asking why this happened to me we could ask "what could I do to stop this happening again to me". This time the white mirror will reflect hope and possibilities that were absent from our minds.
I the sea of darkness we look for fluorescent animals that show us the light. We need to avoid questions that add darkness to the darkness that we experience. When we comment on a buzz we should pay attention to the question we are asking. Instead of asking an author why did you mention this or that we may shift the focus to what factors or elements that made the author writes this or that? The why may sound skeptical and challenging; in contrast, the question may even help the author review peacefully what he wrote and offer new insights.
What to ask and not to ask seem to be an area that warrants more attention. What do you think?
""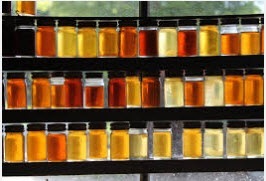 Not All that Glitters Is Honey
I envisage beBee platform as a field of different ...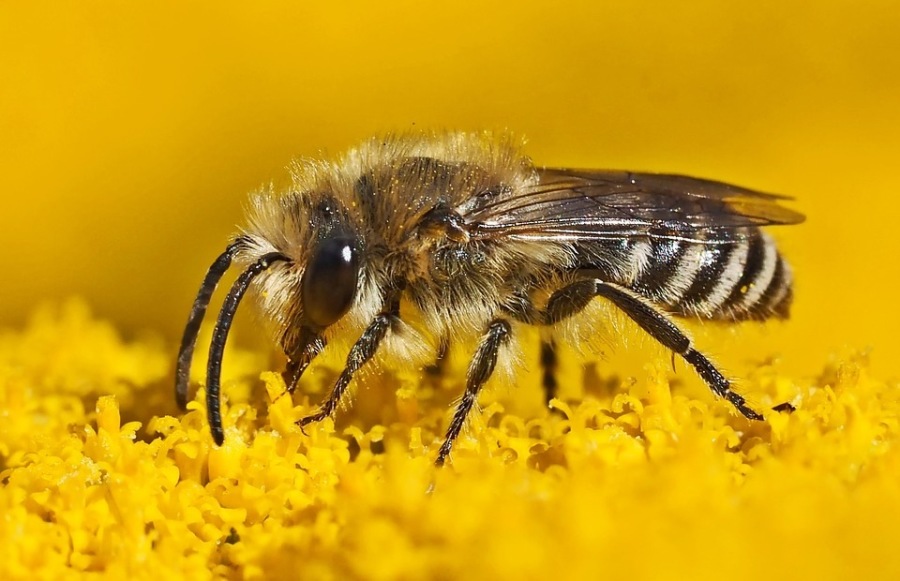 beBee Is to Be Persistent
I watched a video, which was released only three d ...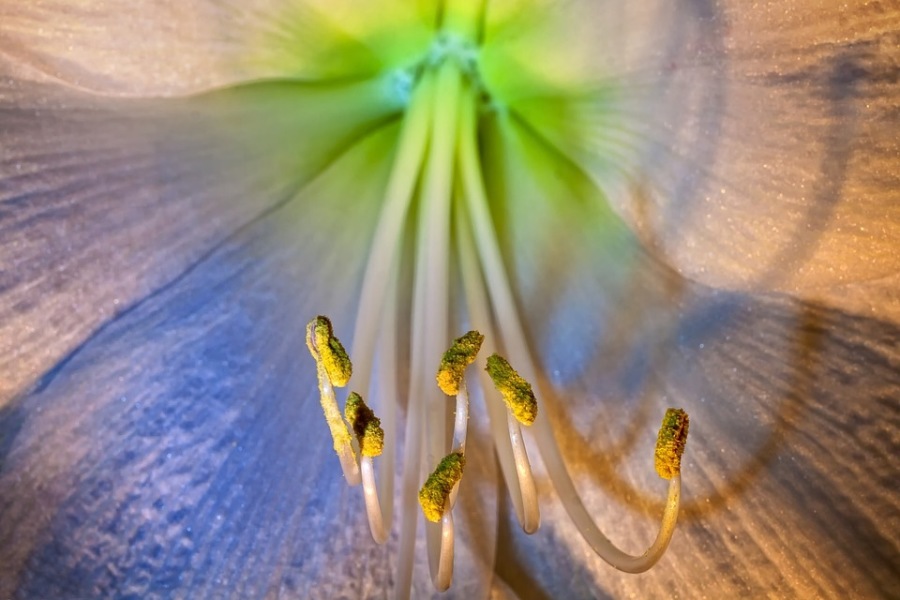 Standing on Feet of Clay
In one of his comments on my last post titled "BeB ...
You have no groups that fit your search