3 years ago · 3 min. reading time · visibility ~100 ·
When the prey is the predator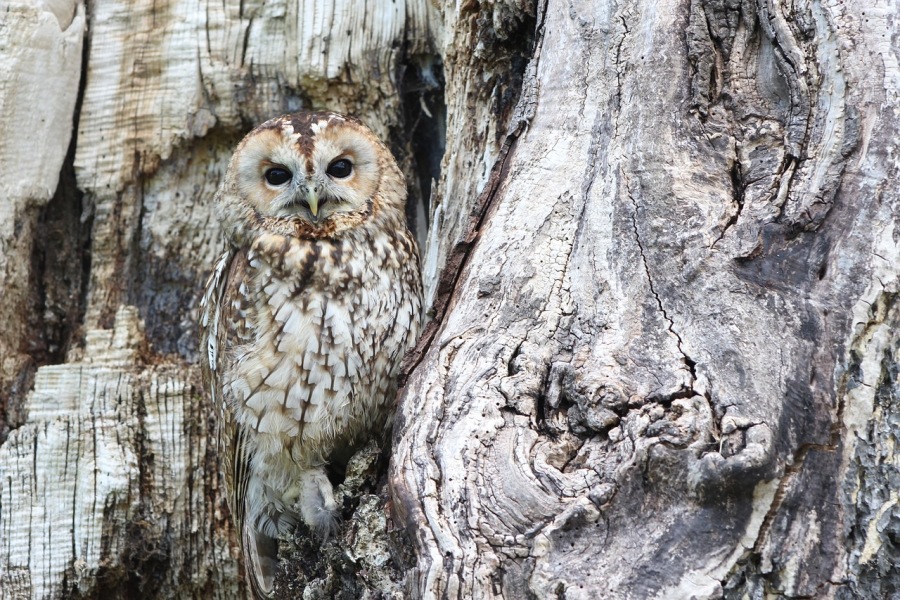 Everyday new facts emerge. One fact is that nanoparticles behave differently from same particles in large sizes. The behavior is size-dependent. Of concern for me in this buzz is the crowdedness effect what to do in crowded markets. Crowdedness, like nanoparticles, produce unusual behaviors in nature. Such behaviors are extensible to business, which I am focusing on in this buzz.
The Blue Ocean Strategy offers a strategy canvas of four blocks to differentiate a business to stand out of the crowd. These blocks are: eliminate, reduce, increase and create. But what nature offers will be of great help in perfecting such strategy.
Locusts in a crowded and confined space are not different from businesses in confined and already crowded markets. The pioneering research of Couzin and his groups revealed some interesting behaviors. At a certain density, the bugs would shift to cohesive, aligned clusters. And at a second critical point, the clusters would become a single marching army. The crowdedness force led to the emergence of collective behavior. This behavior reminds me of a quote by Henry Ford. Graphically, the quote says:

1: A quote of Henry Ford
The beginning is the formation of cluster, the middle step is keeping the clusters together and the end is working together so that a new structure may emerge. This emergence has its price: the locusts were biting each other if they got too close. Some unlucky individuals were completely devoured. The interest of the group is above the interest of an individual locust.
The crowdedness behavior has its own rules again as is manifested by the Logistic Equation. A crowd beyond the capacity of a location leads to new behaviors. Initially, population increase linearly (the beginning). The population proceeds then to bifurcation into clusters and then if population rate reaches a high critical rate chaos appears. This is well documented in a great paper by Geoff Boeing titled "Chaos Theory and the Logistic Map". A screenshot of an animated graph shows how population grow chaotically at certain rates of growth. The population from one time to the next behave in unpredictable manner. The formation of a fractal strange attractor is evident.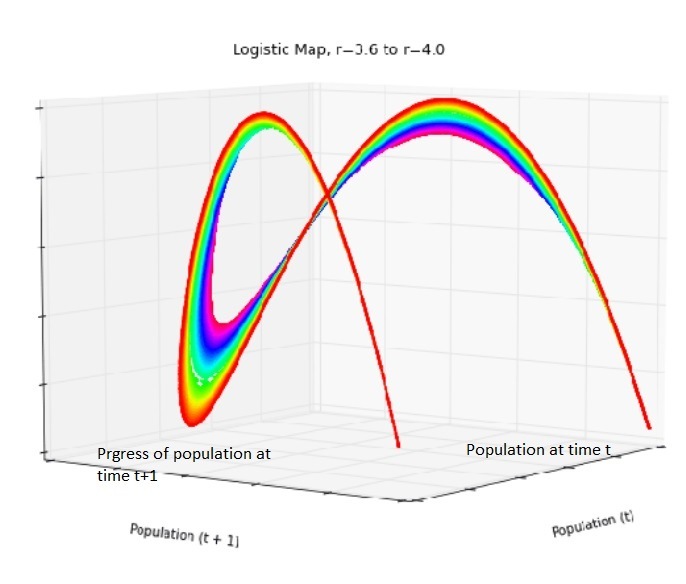 Bees migrate to new colonies when beehives get too crowded. Again, from this urging beginning bees move first to a temporary location and gather in clusters and then progress to unite in a new and permanent beehive. It is amazing that there is always a transition state between the first and final move.
These observations take me back to the crowded business spaces. To get out of the crowd businesses need first to move temporarily to a transit location before settling somewhere else? Or, would a startup move into a crowded business space, but with enough creativity to camouflage itself from the great market players (predators)? Would a new business bite a major player in a preselected weak area? It is the creativity part in the blue ocean strategy that is needed mostly here.
Camouflaging Strategy
Animals have shown great creativity in camouflaging. We may learn from them. Going to neglected spaces like selling soft drinks first in neglected spaces is one way of camouflaging strategy. I believe this strategy has a great potential to avoid direct reactions from the big market players. Startups have a unique position- they are small not to attract the eyes. Or, they have a bad "smell" that keeps watching noses away from them. Like population growth, they aim for initially a small rate of growth. At a transition state they pick up more growth rate till they move permanently into a new site (beehive).
One other possibility is to look for neglected opportunities. I give here an example of the soccer player Mohamed Salah. Basel FC scouts noticed his talents in a friendly match. Basel bought Salah for a humble price only to sell him later to Chelsea FC with a modest profit. His transition to Italy polished his talents and was soon sold to Liverpool FC with a grand profit for Roma FC. Now, he is priced among the top 12 players globally. His lowest tag price is estimated at least for the equivalent of 250 million US dollars. Business may replicate the same story by playing it small first till they develop the wings to fly.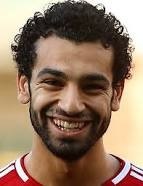 I believe that studying the crowding behavior in animals and the tactics they use to deal with crowdedness is still a fresh area for great creative business ideas. This is a buzz on its own. You may wish to share your thoughts on this topic realizing that crowdedness calls for unusual thinking to tackle unusual behavior in crowded spaces. Behaviors that turn a prey into a predator and a major player.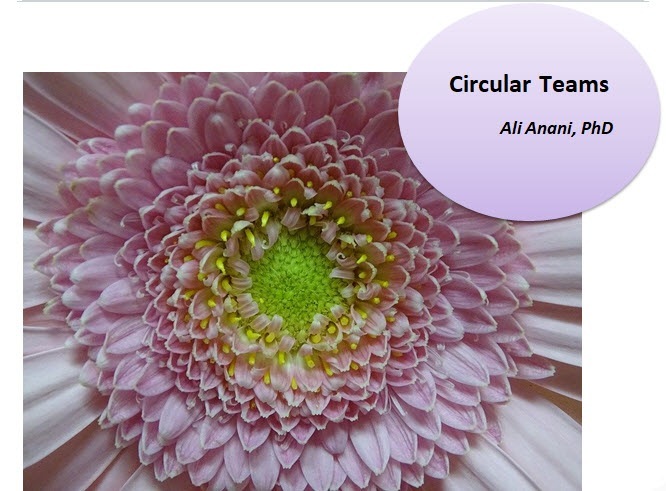 Circular Teams
It is amazing how ideas emerge! I was researching ...
1 year ago · 5 min. reading time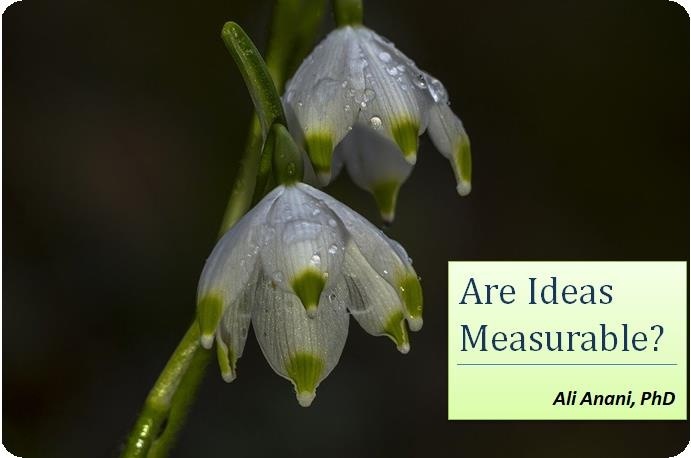 Are Ideas Measurable?
Last week I exchanged comments on the title of my ...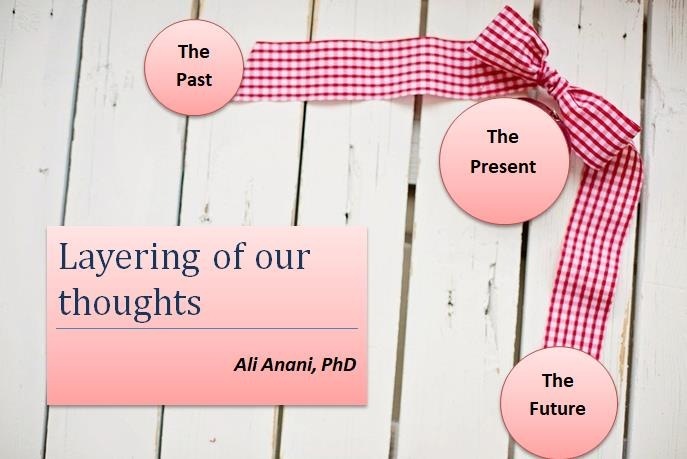 Layering of our thoughts
The Golden Circle of asking questions is well-know ...
You have no groups that fit your search