4 years ago · 1 min. reading time · visibility ~10 ·
Why I Prefer to Look Smaller?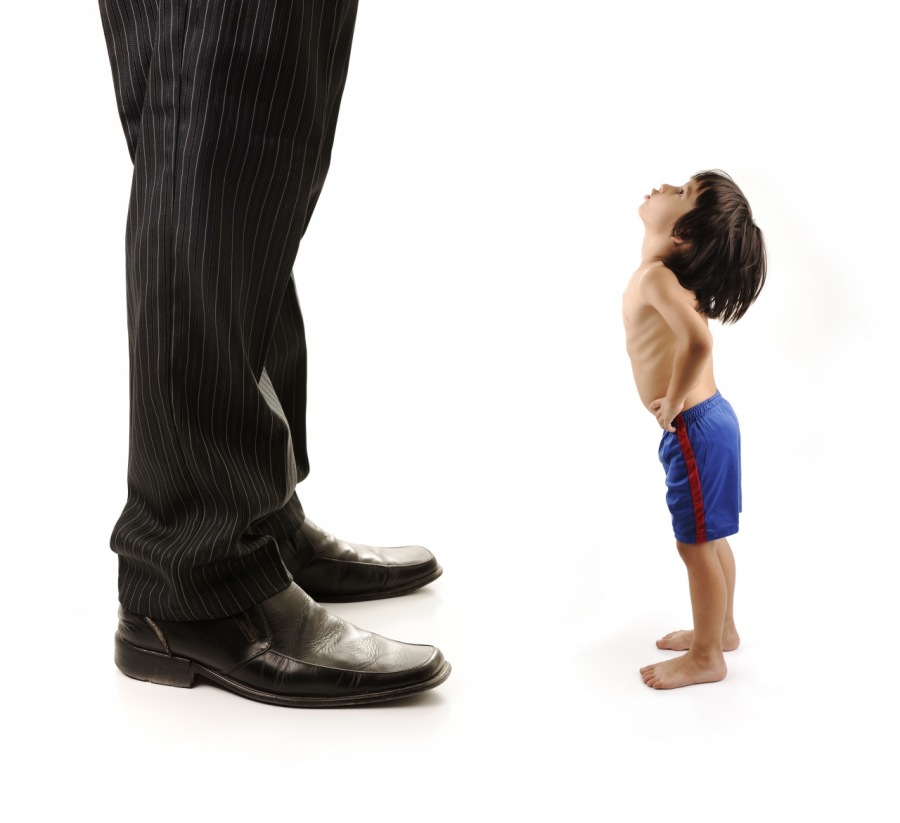 The story of this very rich man puzzled me. He suddenly had a PhD even though his mental capabilities were quite limited. He got his degree six months after failing miserably his master degree qualification exams from another university. One day he was invited to lecture in a symposium. It was obvious that somebody wrote the lecture for him. In the discussion session that followed his lecture he made a fool of himself not even understanding the questions related to his PhD work. People started mocking him. Since then he disappeared. Why this man wanted a PhD degree? Just to look bigger?
The issue of looking bigger has occupied our minds. Ladies make their eyes look bigger with shadows. Minimarkets or a small shop are given the names supermarkets. The decoration of small rooms to look bigger is just another example of making things look bigger than what really they are. Not only humans do that, but also animals. There are reasons for animals to do that. One reason is to scare predators with their size. The bubblefish or pufferfish is known to fill its stomach with water to increase its actual size three times its original size. Frilled lizards do the same as they look big with the head frills and waiving tails.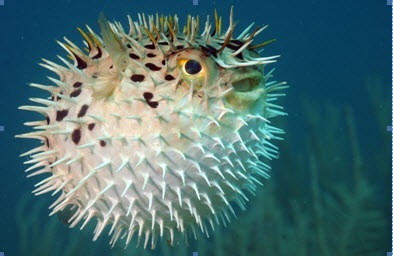 The siamang can expand its throat sac to the size of its head. Other male animals make themselves look better by increasing their size so that they may attract females.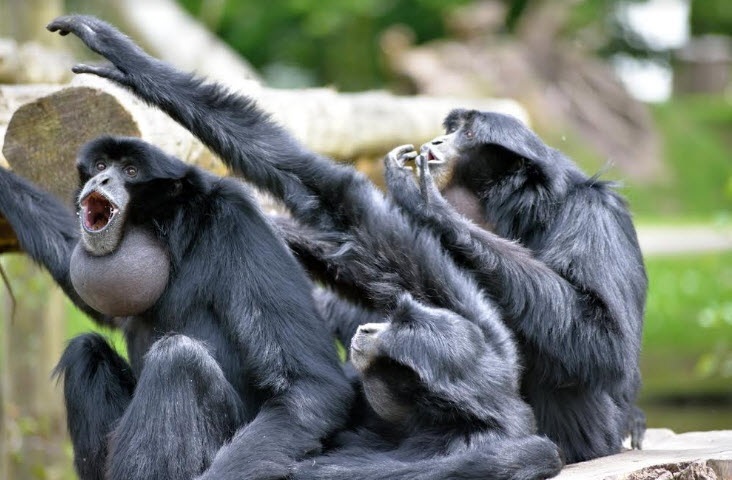 Humans have the right to look bigger, but could find better ways than getting faked PhDs or misnaming a small shop as a supermarket. I have a friend of mine who associates himself with people or are lower than him on the social hierarchy. He has many small shops surrounded by smaller ones. He will not open a branch shop neighboring bigger businesses. He is using this strategy being aware of the"Ebbinghaus illusion". If you surround a ball in the center with smaller ball then the central ball looks bigger. The reverse is true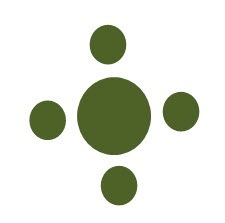 I am surrounding myself with great minds on beBee. I look smaller. I would rather be seen smaller among big minds rather than bigger among smaller minds.
What do you think? If you see me smaller you make me happy.
""""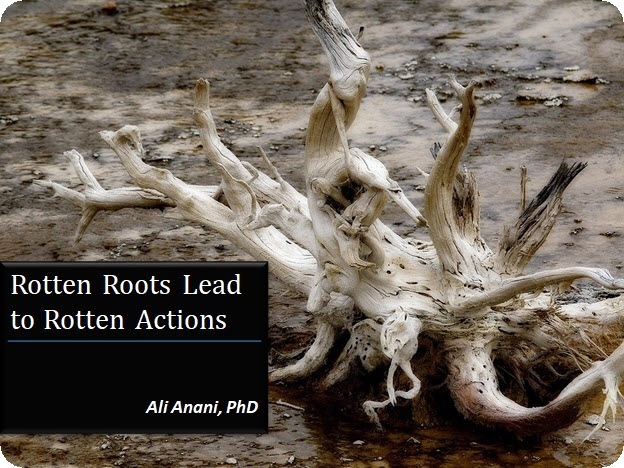 Rotten Roots Lead to Rotten Actions
Light and darkness co-exist anywhere and at any ti ...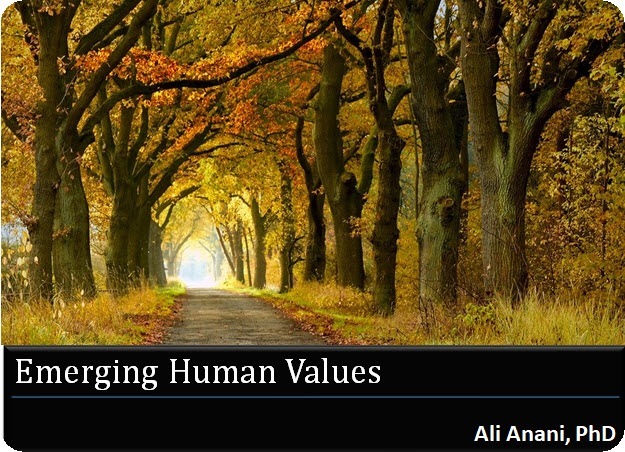 Emerging Human Values
My previous post "Are Ideas Measurable?" generated ...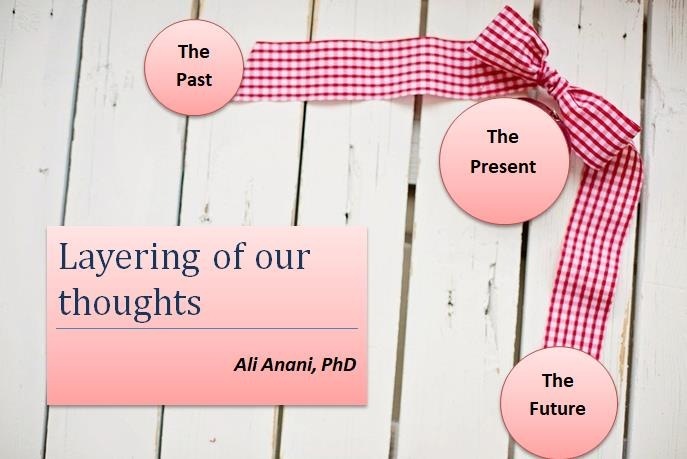 Layering of our thoughts
The Golden Circle of asking questions is well-know ...
You have no groups that fit your search