5 years ago · 2 min. reading time · visibility ~10 ·
Why I started Writing for beBee?
Of more than (170) presentations I wrote, one presentation occupies a dear place in my heart. The presentation is titled "Reverse Businesses-Trends and Applications". One magnet that attracted me to write to beBee is the fact that the brains of bees age in reverse. The older the bee gets, the younger its brain becomes. As I am getting quite old, I feel the need for my brain to grow in reverse. I want to be a bee. The bee produces an antioxidant that protects the brain and I want to protect mine as well through the interactions with other "bees" on the beBee platform.
I want to reach the readers and by using the shortest paths possible. Bumblebees fly the shortest distances between flowers. No other creature knows how to do that and I need to follow the steps of bees to shorten my steps. Not only have that as the bees do that equally welled in sunny and cloudy days. They use different navigation tools to guide them. I may face similar conditions with sunny days by having many readers or cloudy days when readers walk away from my posts. I need to keep the proximity with the readers at all times.
Bees use the minimum amount of wax in building their honeycomb structures. At beBee we need to use the minimum number of words so that a reader may finish reading a post in less than one minute. I have the opportunity to learn from beBee authors and readers on how to do this.
Bees produce honey, which has all the necessary healthy food components. I am here to feed my brain with many concise ingredients. The bees buzz on this platform all types of ingredients that may keep my brain healthy. Like honey is a perfect food, so be Bee is a perfect platform. A honey bee visits between 50-100 flowers per trip. On beBee platform I may visit fifty buzz posts in one trip.
Bees dance to alert each other to the source of food. On this beBee platform authors and readers alert each other to great post by sharing, commenting, liking and messaging. I want to dance for a grand purpose.
Bees pollinate flowers and "bee-ing" authors we pollinate our flowery ideas on this platform. Bees live in colonies. Each colony smells different to bees, this is so they can tell where they live! beBee has many different hives and a reader may find his/her way to them as a bee finds its way to its colony.
I am privileged to be a bee with beBee



"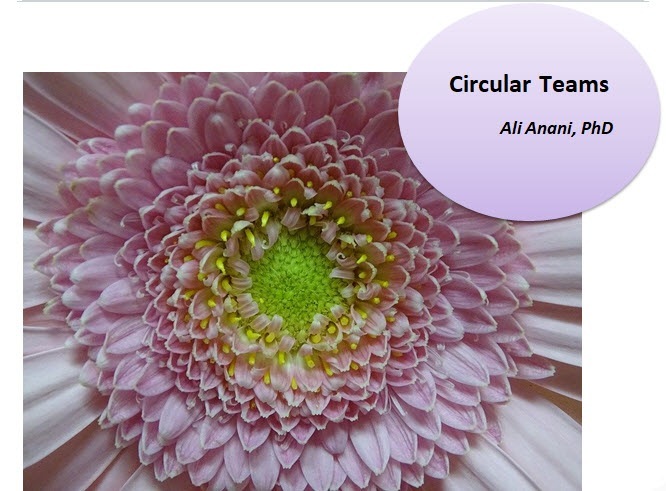 Circular Teams
It is amazing how ideas emerge! I was researching ...
1 year ago · 5 min. reading time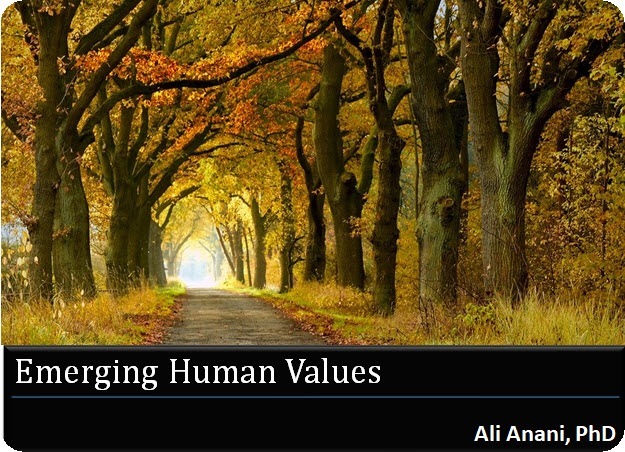 Emerging Human Values
My previous post "Are Ideas Measurable?" generated ...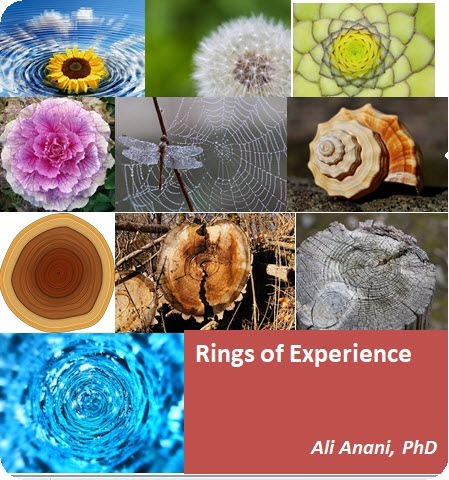 Rings of Experience
A better description of the unknown-unknown quadra ...
You have no groups that fit your search