3 years ago · 2 min. reading time · visibility 0 ·
Why I Write for beBee (2)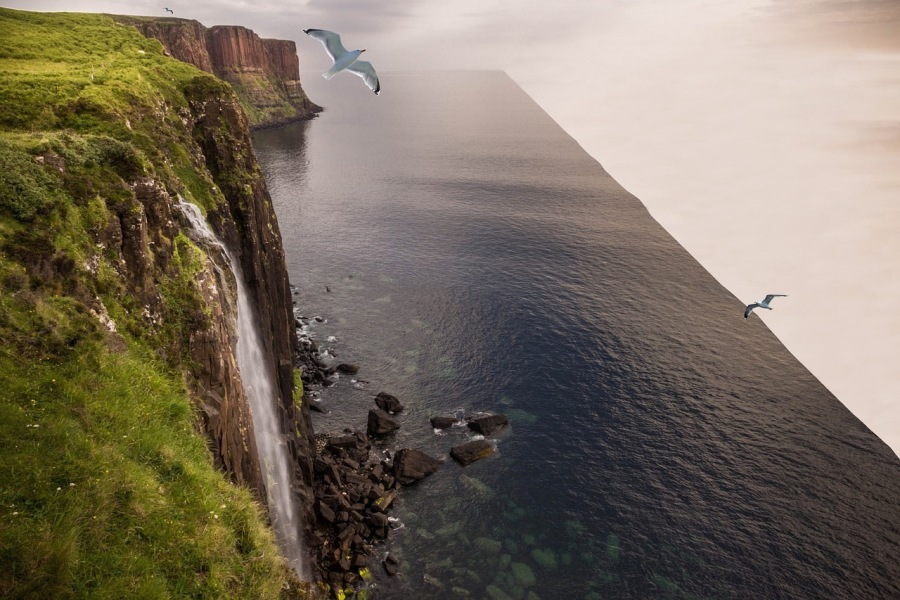 There is a strange feeling overwhelming me this morning. I woke up and started reading beBee. I find two comments that were posted during my sleep on one of my old buzzes on beBee. This is my buzz titled Why I write for beBee? I published it on Apr 29, 2016- that is almost two years ago. I felt like I am having new fruits from the roots of an old buzz. Do I still write for the same reasons?
I have contributed more than two hundred fifty buzzes to beBee. This average number of views per post is well above 2500. This means that a minimum of 625,000 views in total. The average number of comments is more than forty comments per buzz, which calculates to total number of comments exceeding 10,000 comments. This ration of comments to views calculates as 1.6%. This is a good ratio and is unattainable on many other social platforms. We learn through engagements and exchange of comments. This is a prime ratio is observing the intensity of minds interaction on any social platform. No wonder I wrote many buzzes upon inspiration from the comments of great value. Likewise; I was also happy to inspire others to respond in buzzes to a good number of my buzzes. It is not only Me; it is also We that find the sweet spot so that Me and We interact and reward the individual and the community. Again, this is a very strong case for beBee. Social learning on beBee is on a high level. Social learning is "Social learning can take place in informal one-on-one encounters, among teams in the course of real-time problem-solving, communities of practice, through social software, expertise directories, and more," notes a Bloomberg study.
Writing for beBee offers a great opportunity to find out about new trends such as business trends. One example is the recent buzzes on Blockchain technology. I felt a pressing need to read more about this new technology as it is going to change the way we interact and do business. I found a great primer on this technology and I feel I am standing a firm ground to find our more on this promising technology. BeBee is pursuing new trends and in the process we bees find ourselves immersed too. Technology shall have great impact on our lifestyles as well.
To keep away from these trends is staying away from reality and shall distance us from living the new realities

.
Ali Anani
I don't wish to live in isolation, as a stranger to new trends and find myself losing self-confidence. By contributing buzzes to beBee I am exposed to these technological trends intentionally or just accidentally by scrolling the homepage of beBee. Just noticing the few buzzes that were published on Blockchain and drones' technologies was a wake-up call for me to acquaint myself with these new trends.
I learnt from my experience of writing for beBee the need to be more visual. One example I learnt is tension and applying it purposefully. One application is tension marketing. Now I want to add tension writing. Yes, like utilizing tension in arts and photography we may apply tension in writing our buzzes. Just look at the picture below. Which part of it will draw your attention more. I felt the tension more for the man on the left because one step forward and it could be fatal. This is the reason why I followed even topics that were outside of my domains of interest. I felt the danger of being isolated. I felt I am the man on the edge of the cliff was is taking more risk. Yes, the closer you get to the edge, the more you can see, but how much closer.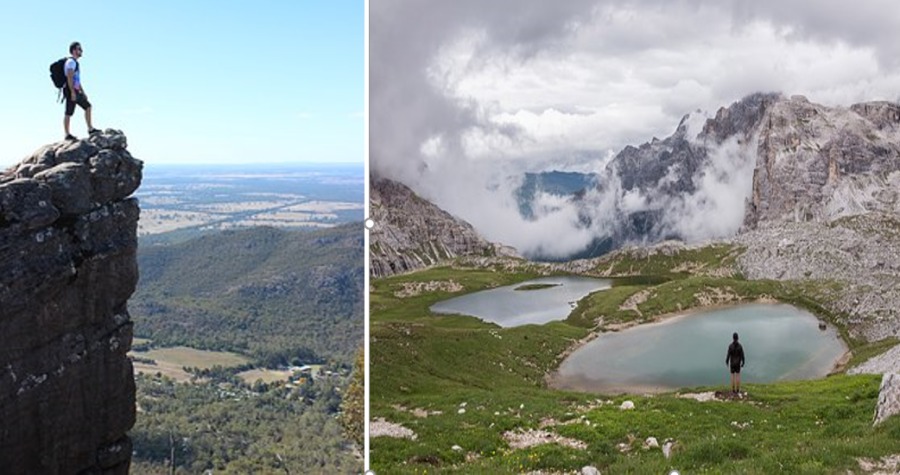 Tension writing is a way to draw readers' attention to important issues. beBee has done this masterfully. Whether it was intended or not that isn't the issue. Tension writing with intention for tension is my next step.
I dedicate this buzz to @Edward Lewellen and @Preston  Vander Ven for it was their comments this morning that propelled me to write this buzz.
""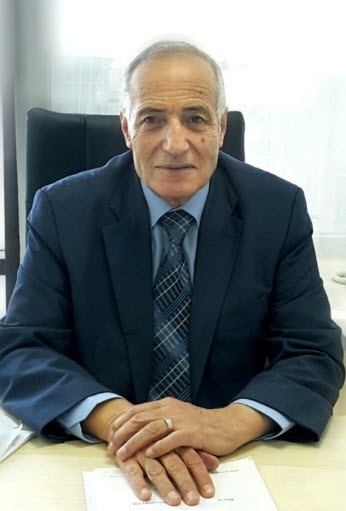 Business Cranking Power
In car · batteries we measure the cranking power ...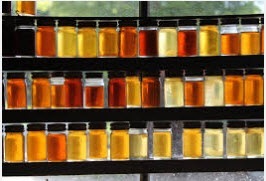 Not All that Glitters Is Honey
I envisage beBee platform as a field of different ...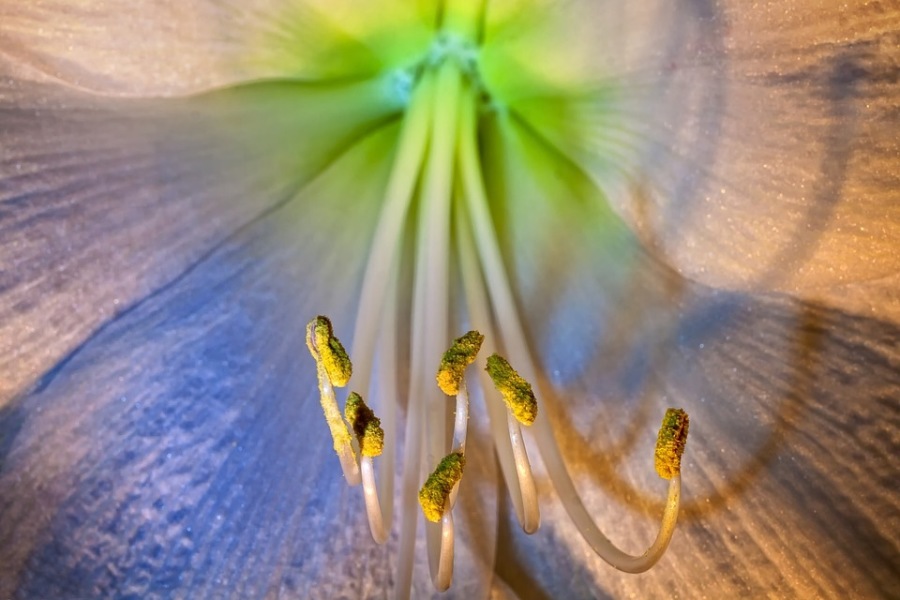 Standing on Feet of Clay
In one of his comments on my last post titled "BeB ...
You have no groups that fit your search