3 years ago · 2 min. reading time · visibility 0 ·
Why Increasing Organizational Capacity Is Vital?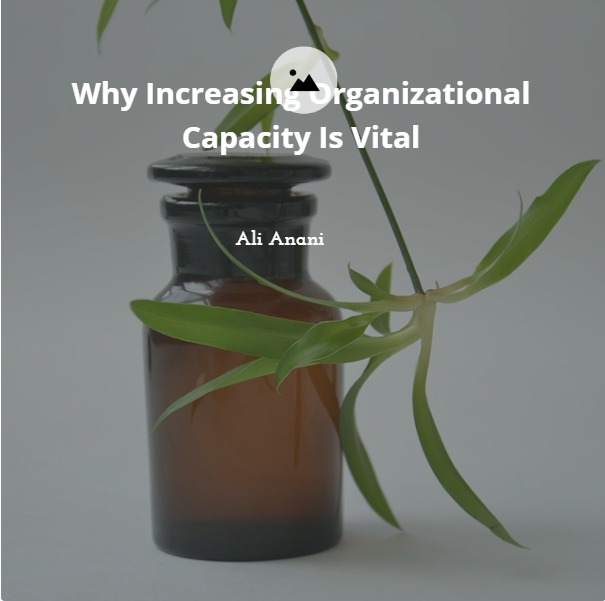 The idea of populating ideas in my mind caused me to write this buzz. We tend to populate ideas in our minds. But for how long can we populate more ideas in our minds? And at what rate? In our times it is the fastest that wins and not the fittest. So, we need to populate ideas fast. But at some point, chaos may result and we may suffer from loss of direction and not knowing where to go. I envisage the population of ideas follows the logistic map equation. It's called the logistic map because it maps the population value at any time step to its value at the next time step:
                                                                                  Xt+1 = rXt(1 - Xt)
This equation defines the rules, or dynamics, of our system: x represents the population of ideas at any given time t, and r represents the growth rate. It is interesting that the equation shows an emerging behavior. If we increase the growth rate we get first a linear growth of ideas, till a point where bifurcation of ideas occurs. As we increase the population of minds while keeping our initial brain storage capacity the same soon we get close to the 100% capacity of our brains. This leads to the strange behavior of the population of ideas bifurcating between two values then four and so on till our brains reach a chaotic state.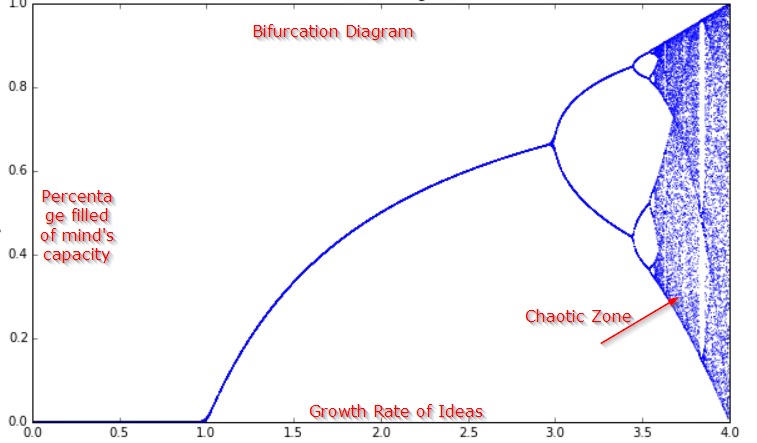 We need to increase our mind's capacity to be able to fill them faster so that we may not run into the zone of chaos. In contrast, I believe many organizations have lost some of their capacities because they neglect feeding it with an increasing rate of new ideas.
There are different kinds of organizational capacities such as creativity capacity, planning capacity, change adaptation capacity and ideas retrieval capacity. There is a need to increase the capacity of each capacity. For example, increasing the capacity of an organization to innovate is possible by using a six-pronged approach as Kippy Joseph suggest in her post titled "Six Factors that Boost an Organization's Capacity to Innovate". The author charts out the six factors employed in enhancing a firm's capacity to innovate. These are:
1. Having leaders who are dedicated to innovation
2. Diverse staff who are committed to innovation and are able to make decisions
3. A clear vision of why the staff do what they do
4. Clear assignment of tasks. I find here that self-organizing teams are best in allocating tasks among them and that allowing the emergence of self-organizing teams id utmost importance.
5. Active feedback on all levels among the staff, and with what is happening outside the firm.
6. Learning and allowing for failures. I agree entirely as successes emerges from failure.
Increasing the capacities of organizations happens when people are self-motivated and engaged because they do what they do because that is what interests them to achieve a vision shared by all the staff. May be more is owning the vision. When people are self-engaged and motivated and work to achieve an organizational vision, they become fully immersed. These staff don't need command and control; more they connect and collaborate without unnecessary interference of others.
Controlling and commanding staff will only reduce the capacity of an organization to innovate. There is tendency for some businesses to tighten the rope by applying more of the command and control approach. This is a recipe for failure. The more staff members connect and collaborate, the more likely they shall produce more innovative ideas and the more they need to expand on their capacity to populate those ideas in their minds. Command and control will only shrink their capacities at a time when they need most to expand on them.
""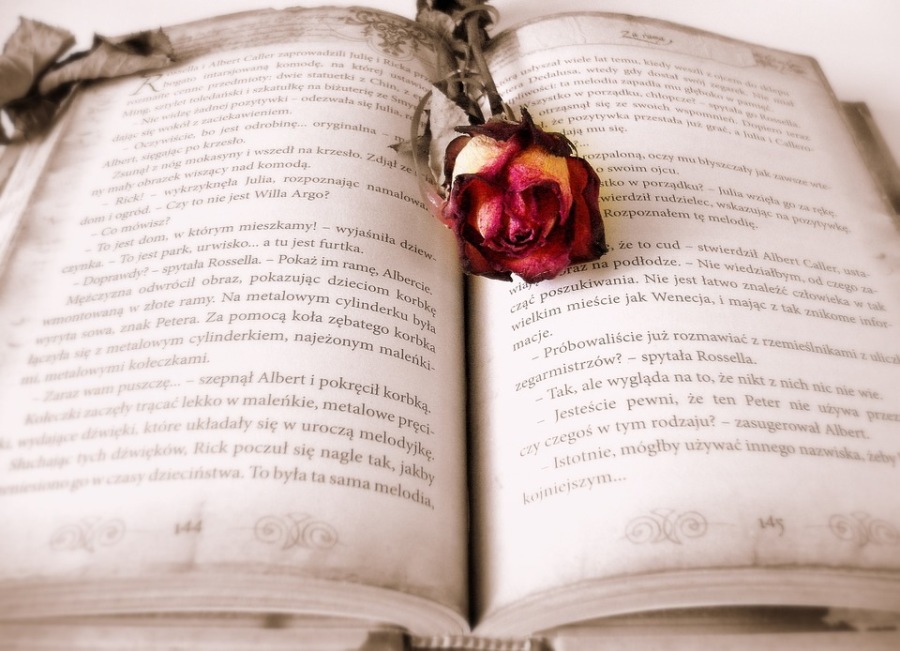 Thermal Mapping of Stories
The human body has thermal images, from which we m ...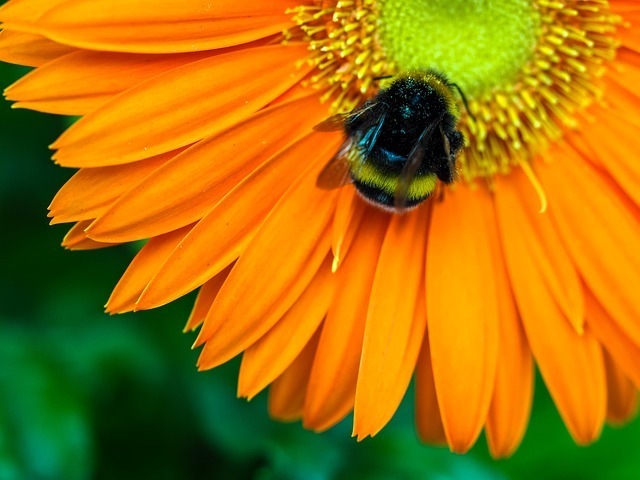 Why I started Writing for beBee?
Of more than (170) presentations I wrote, one pres ...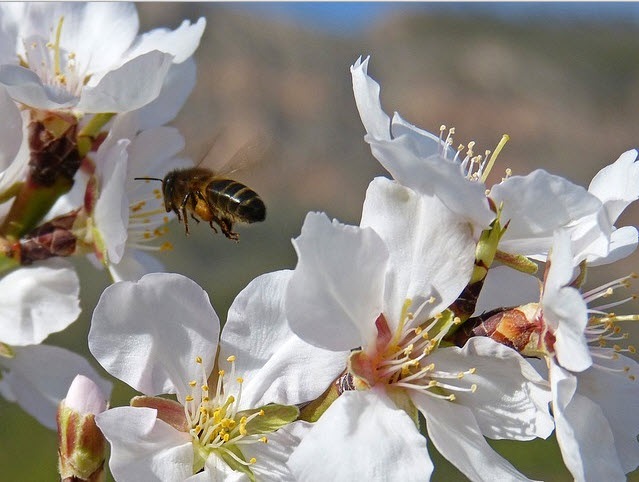 Defeating the Impossible
You may stretch your mind immediately upon reading ...
You have no groups that fit your search