2 years ago · 2 min. reading time · visibility ~100 ·
Why Not Move in a Straight Line?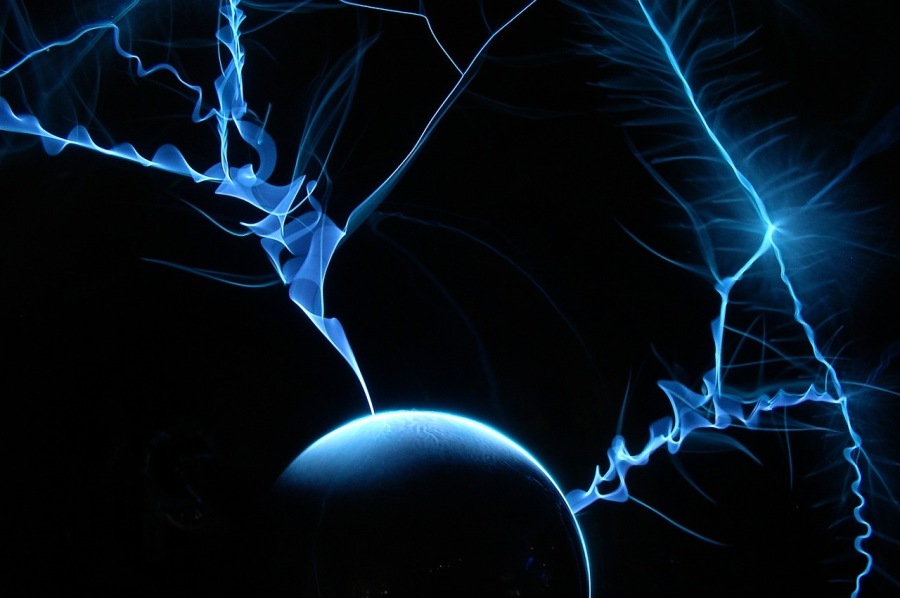 Moving in a straight line may be the shortest path, but not necessarily the fastest and most-rewarding path. We tend to draw opposites on straight lines and not in an arc form, to give one example. This idea crystallized in my mind upon reading the comment of CityVP Manjit on my previous buzz in which he wrote "You have explained this very well as an arc of development, maturation, loss and renewal". His use of the words "arc of development" was the seed for writing this buzz.
We notice the arc of development of stories. Great stories don't move in a straight line; they move in arcs, so they may have the capturing conflict that keeps the story alive. As the story develops the environment changes and the hero must adapt to these changes. These changes in the environment aren't necessarily linear and therefore the story moves in an arc.
The "arc of healing" is another example. Dr Heidi Skye, DC wrote a very interesting article about this topic. She wrote "One thing I teach all my patients is that symptoms follow an arc. Like every process, there is a cycle to healing: a beginning, middle, and an end". Again, it is the story of healing.
Birds don't flock in straight lines. They follow a sharp v-shaped arc. Not only this as their wings have a curved shape like an upside-down spoon. This way the bird may build thrust or glide in the air and gain push -forward movement. If the wings were straight they wouldn't help the birds flow in the air. To keep in the flow the birds know how to adapt to their surrounding environment to serve them rather than impede their movement.
Not only this. Many birds like falcons don't approach their prey on land or in water in a straight line. They follow an arced path. Because of the location of the falcons' eye they must follow in an arced path to keep sight on their preys while on flight. They follow a flight pattern that is shown in the image below.

                  The birds' part of the image was uploaded by Paolo Salaris
Moving from point A to point B follows a curved path and not a straight path. The arc is a Fibonacci-based one. It is amazing how much we can learn from birds.
The idea of following an arced path was highlighted by Daryl Conner. In an article titled "FINDING THE BALANCE BETWEEN LOGIC AND CREATIVITY" he presents the image below: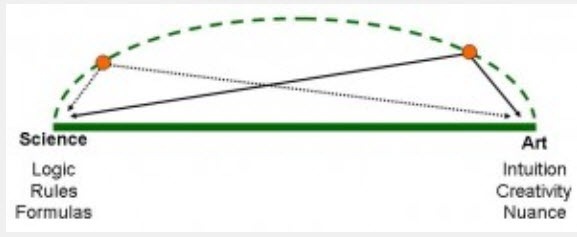 Source: http://www.connerpartners.com/practicing-our-craft/finding-the-balance-between-logic-and-creativity
In moving between opposites, we don't necessarily follow a linear path; more likely and profitably a curved path. It is interesting to note that the dotted green curve looks like the falcon' curve while flying.
The complexity of our world makes the arc movement the most profitable one. Do you agree?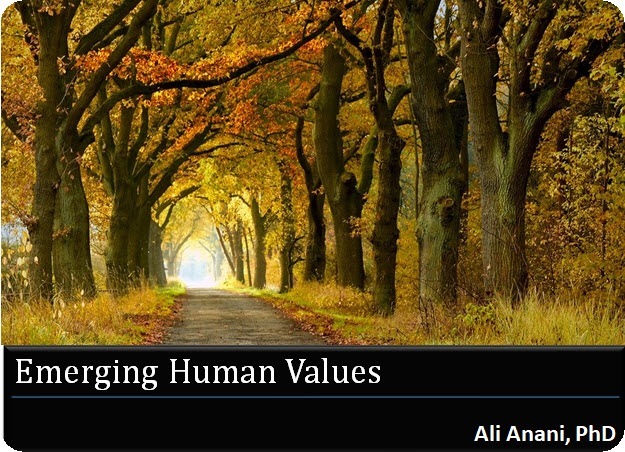 Emerging Human Values
My previous post "Are Ideas Measurable?" generated ...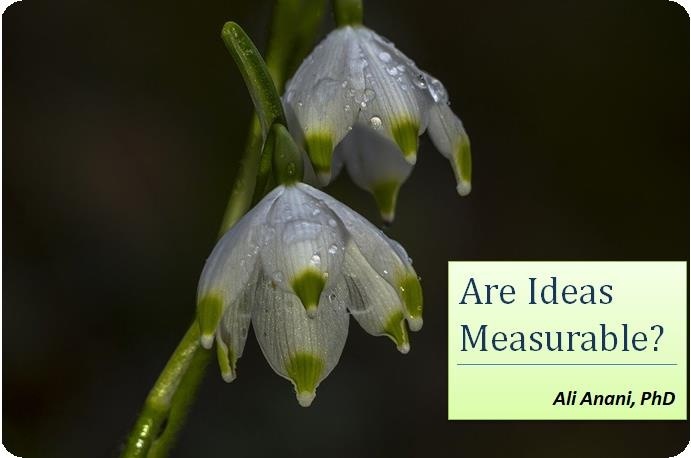 Are Ideas Measurable?
Last week I exchanged comments on the title of my ...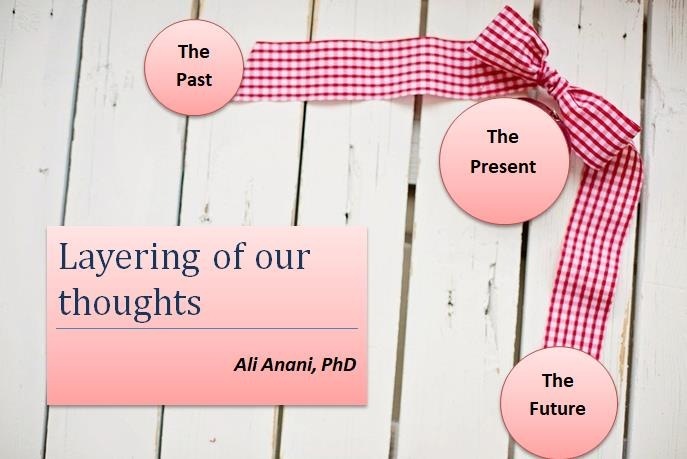 Layering of our thoughts
The Golden Circle of asking questions is well-know ...
You have no groups that fit your search