3 years ago · 2 min. reading time · visibility ~10 ·
Why People Give up and Lose Heart?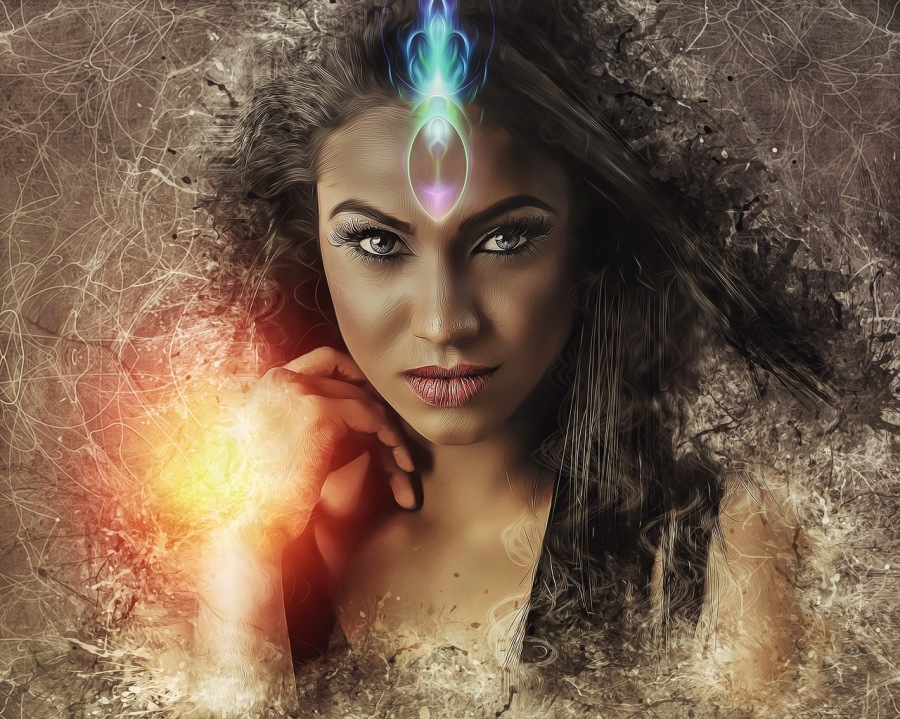 Credit- Pixabay
Some buzzes send the reader into deep thinking. This is what I experienced upon reading a recent buzz by Javier beBee tilted "How to Keep Going When You Feel Like Giving Up". The buzz is so sensational that I couldn't stop thinking about it. I share here my derived thoughts.
why people give up and lose heart? Will this effect be limited to an individual or it could extend to overwhelm a society? These questions were addressed by John W. Gardner in his book "Self-Renewal: The Individual and the Innovative Society"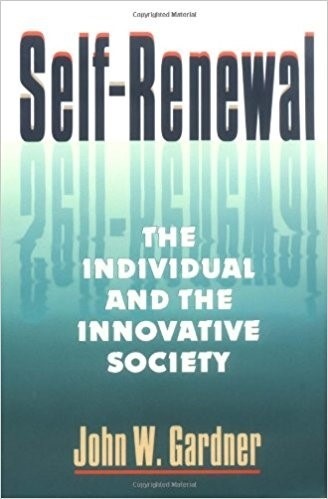 Gardner writes in his book "social renewal depends ultimately on individuals". If the individual is weak, so the society shall be. If the individual tends to give up, so the society shall do. I explain this by saying society is the result of human interactions. It is an emerging property. If the humans are weak, their interactions shall be weak, and a weak society shall emerge. Despairing individuals shall lead to despairing societies. I can see this effect in a recent photo of a capital city. In this Monday, Jan. 22, 2018, photo, a man takes photos of piles of garbage washed on shore after an extended storm battered the Mediterranean country. Individuals acts may pile up and when the storms blow new societal facts emerge. "As long as there is one upright man, as long as there is one compassionate woman, the contagion may spread and the scene is not desolate."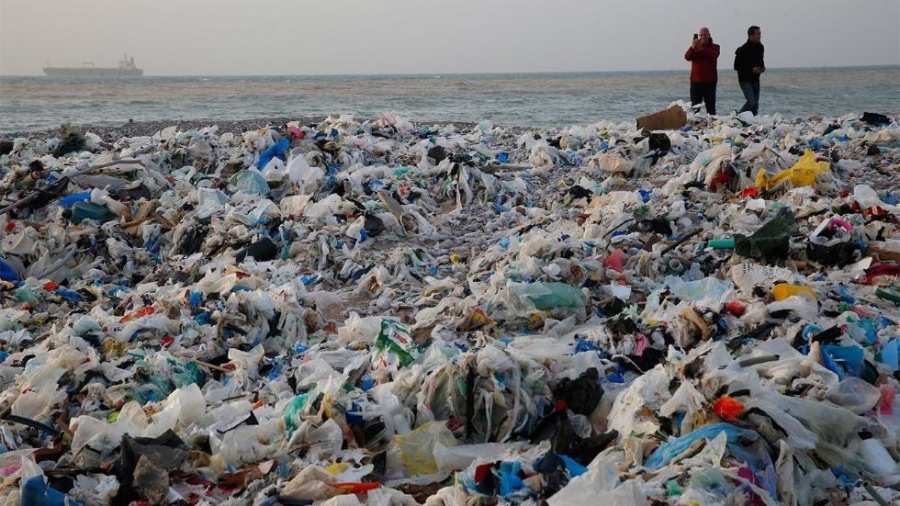 Credit- (AP Photo/Hussein Malla)
As long as there is one upright man, as long as there is one compassionate woman, the contagion may spread and the scene is not desolate- John W. Gardner
So, the question that needs addressing is why an individual may become rigid and deprived of vitality? It is when an individual act becomes careless and irresponsible. It is when the waters running in the brain becomes polluted with negative thoughts and intentions. It is the pebbles of negative and irresponsible thoughts that block the flow of waters in the brains of individuals and make them rigid. This is expressed ably in the following image there is one.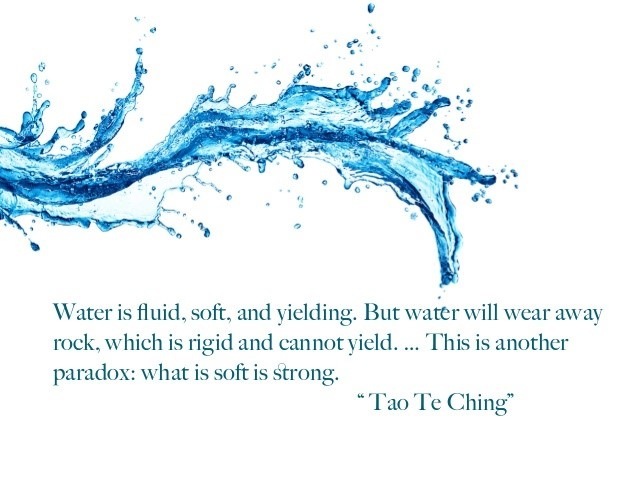 I discussed this issue in one of my most celebrated presentations "Clean Your Mind Cache".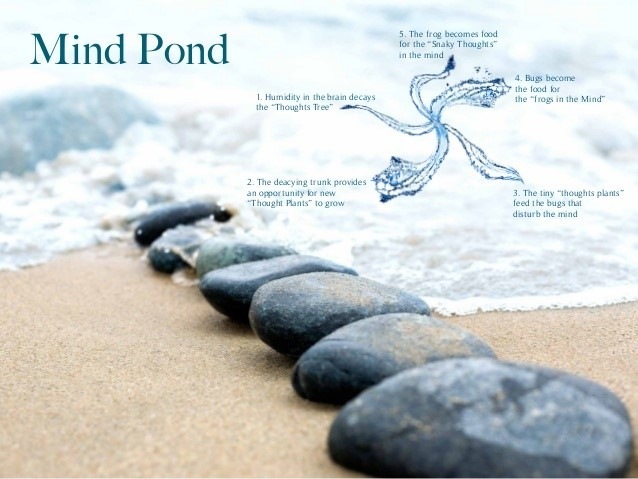 Our societies are turbid because the waters running in our bodies are turbid too leading to anxious societies and unhappiness.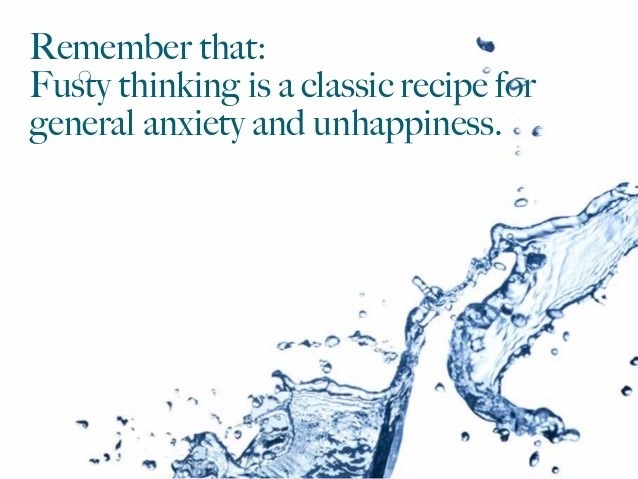 Anxiety and unhappiness lead to rigidity and lack of creativity. This leads to giving up easily upon experiencing a first failing attempt.
WE are living the age of the death of time. We are in hurry. We have little time to pause, to stop and smell the flowers. WE are leading chaotic lives. We are becoming increasingly forgetful of the basic facts of life. We are living in rushing societies. WE forget that success follows failure and the flowers blossom after rainy days. WE don't take a breath of pausing and tend to forget that going slow is faster sometimes. We forget that we move faster in slowly moving waters than in the turbid, but highly flowing waters.
""""""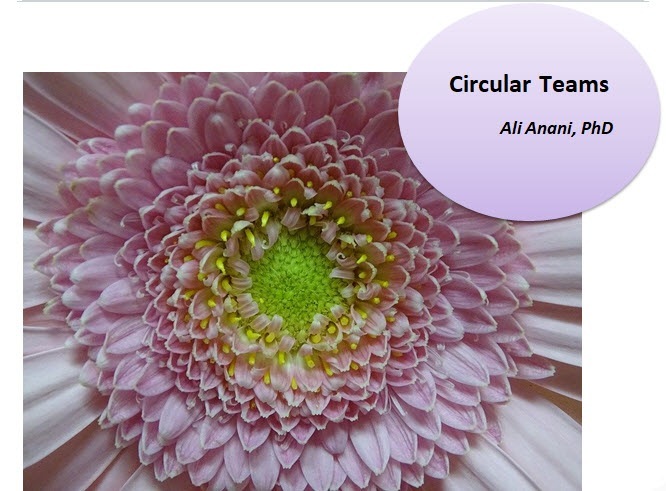 Circular Teams
It is amazing how ideas emerge! I was researching ...
1 year ago · 5 min. reading time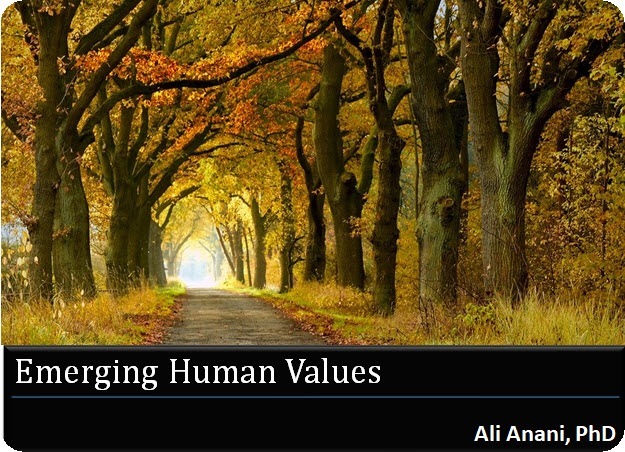 Emerging Human Values
My previous post "Are Ideas Measurable?" generated ...
1 year ago · 3 min. reading time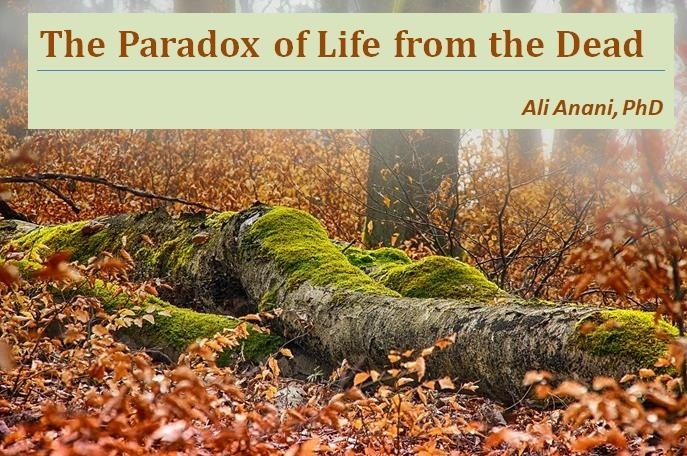 The Paradox of Life from the Dead
We say our dreams are dead. I say may reawaken and ...
1 year ago · 2 min. reading time
You have no groups that fit your search