3 years ago · 3 min. reading time · visibility 0 ·
You must have experienced one of those scenarios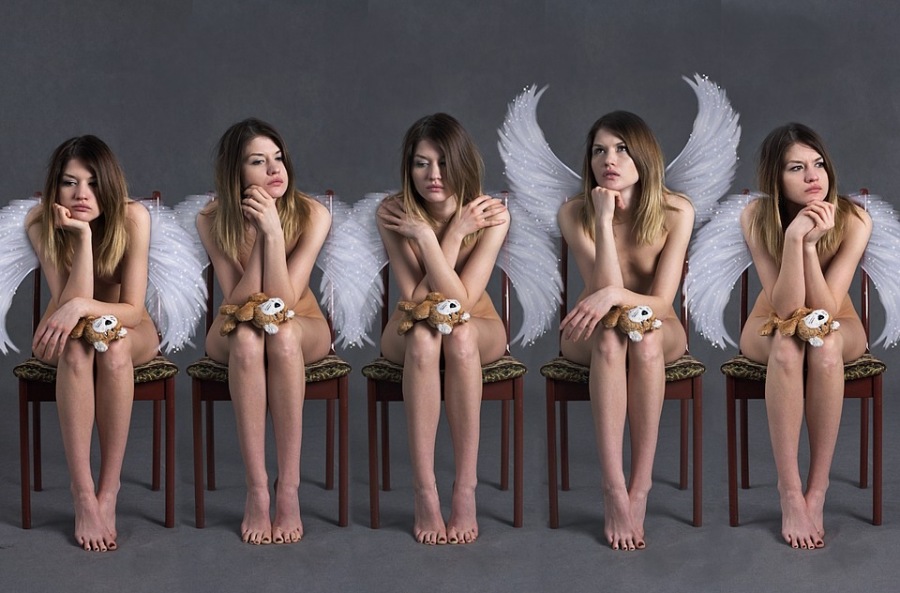 The complexity of our lives in increasing because of the increased duality or ambivalence that we suffer constantly from. I am sure we have all experienced one of the following scenarios in which you found your feelings and thoughts are in disharmony.
· A married woman who has a crippled husband. She is torn between taking care of him and her right to live her life. The woman meets by chance with a man who would make her life enjoyable. Every day the conflict inside the woman intensifies. The pendulum of her disharmony keeps jumping from one extreme to the other chaotically. She lives an erratic life that may lead her eventually to make the wrong decision.
· A nearby plant emits carbon dioxide and is polluting the atmosphere. The plant employs many needy workers. The people are polarized into two major groups: one for closing the plant and the other group calling for keeping the plant as jobs are scarce. Feelings and thoughts are in disharmony.
· A son wants to study a subject of his interest. The father is threatening his son if he insists on his desire he shall not pay for his fees. The student loves his father and doesn't wish to disobey him. His desire is in one side and his thoughts are on the other end of the pendulum. The conflict intensifies every day and the son feels crippled and unable to make a decision.
· You heard quite often the phrase on one hand and on the other hand. This is again a sign of ambivalence. I want to buy this car for my wife because she loves it, but it is expensive. The husband is having a conflict between making his wife happy and the fear of having debt problems if he decides to purchase the car.
· A female student gets raped in the university campus. She is torn apart between revenging from the man who raped her and being shy to reveal what she experienced. She lives in isolation, but her mind is only focused on how to revenge from the man. She is fearful to make her story a common known secret, but revenge is kindling in her mind and that would make her secret public.
· There are so many attitudes that are in conflict within us. For example, should we live the now, or be fearful and save money for the future and not fully live the now.
Having a conflict between our feelings and thoughts will only aggravate with time. The feelings escalate very rapidly at one point and all of a sudden we can no more handle their impact. We submit so as to get out of this very uncomfortable situation. Our lives becomes chaotic like the chaotic pendulum in the following video.
I would say here that ambivalence will trouble our lives is truly reflected in this video.. This situation in which we have a prolonged disharmony between our hearts and brains will give our lives a disharmonious rhythm. The mind and brain talk to each other. In fact our hearts communicate more with our brains than the other way round. It is this lack of cohesion between the two that give our lives its chaotic pendulum movement as well as a chaotic cohesion spectrum. This is evidenced in the research in which the cohesion of the spectra of our breathing, our blood pressure rhythm and our heart rate beat variability are not in harmony with all the ill-effects that follow. I strongly advise you to read this reference for further details and visuals.
So what is the solution?
I love creative solutions. One example of such creativity in which we should focus our attention in finding new alternatives to minimize the pain and maximize the gain. One example is the brilliant idea of turning the polluting carbon dioxide into stone. Scientists think they have found a smart way to constrain carbon dioxide emissions – just turn them to stone. They use a smart technology to direct this gas under basalt rocks which have components that react with the emissions of carbon dioxide and convert it to a stone. This way the conflict between keeping a plant open to employ workers and closing it to protect the environment is resolved.
So is the case of the raped girl. In one incident a raped girl started a new brand of sports shoes in which she donated a certain percentage of her profits to help girls who suffered from rape. Solving the problem of others puts our feelings and thoughts in harmony.
If we have the will we shall find a creative solution to alleviate our conflicts or convert them into rewarding solutions.
"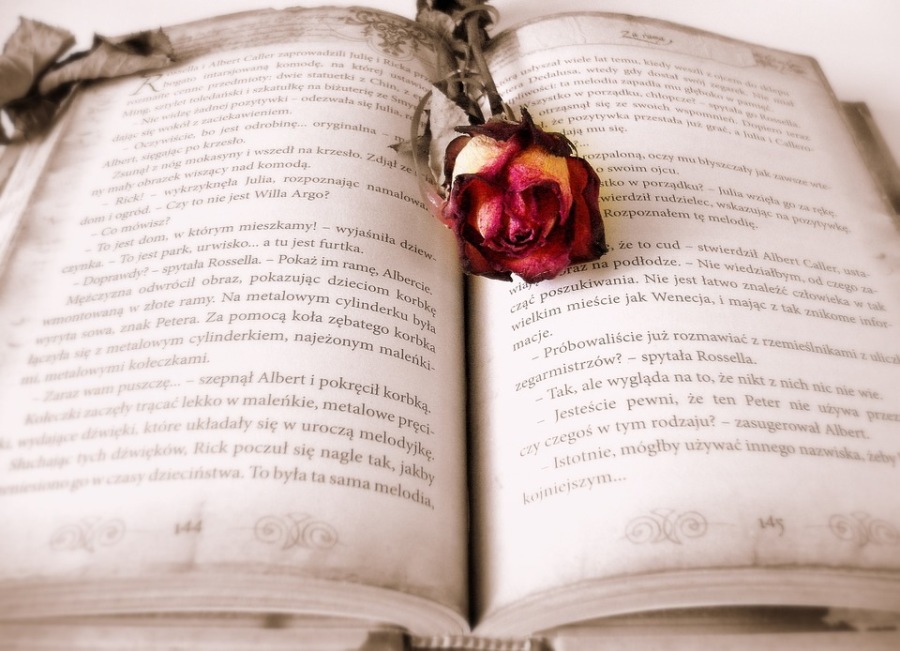 Thermal Mapping of Stories
The human body has thermal images, from which we m ...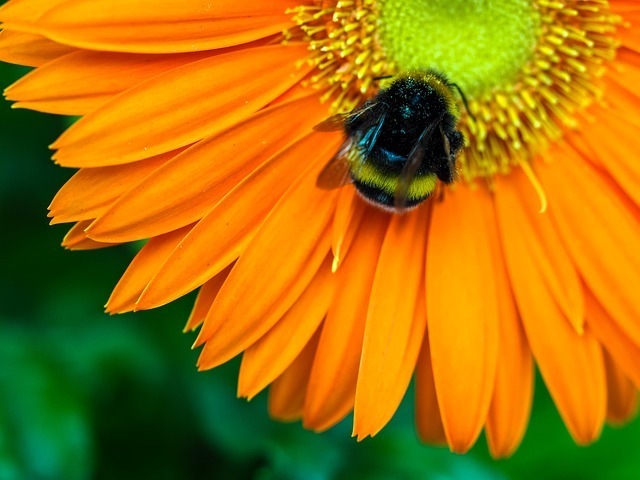 Why I started Writing for beBee?
Of more than (170) presentations I wrote, one pres ...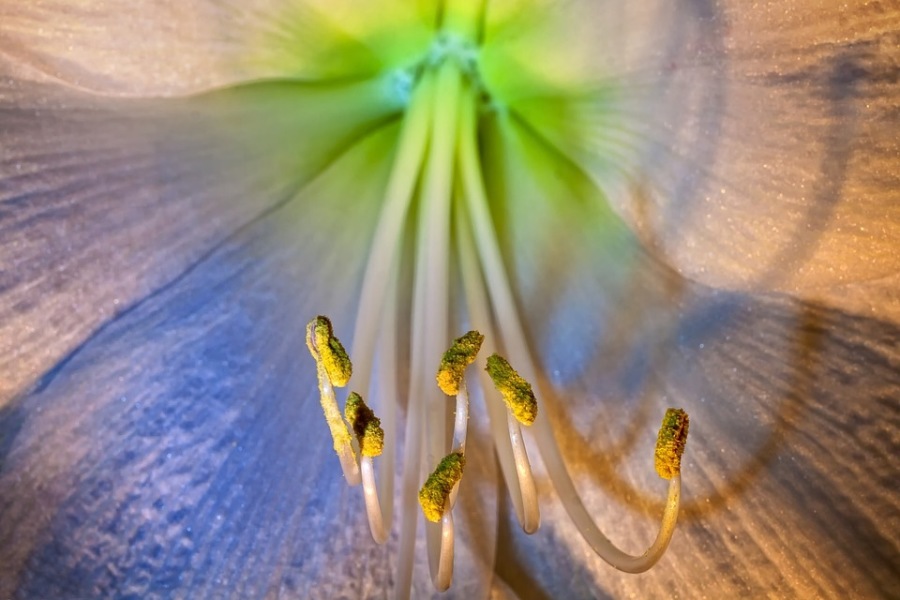 Standing on Feet of Clay
In one of his comments on my last post titled "BeB ...
You have no groups that fit your search