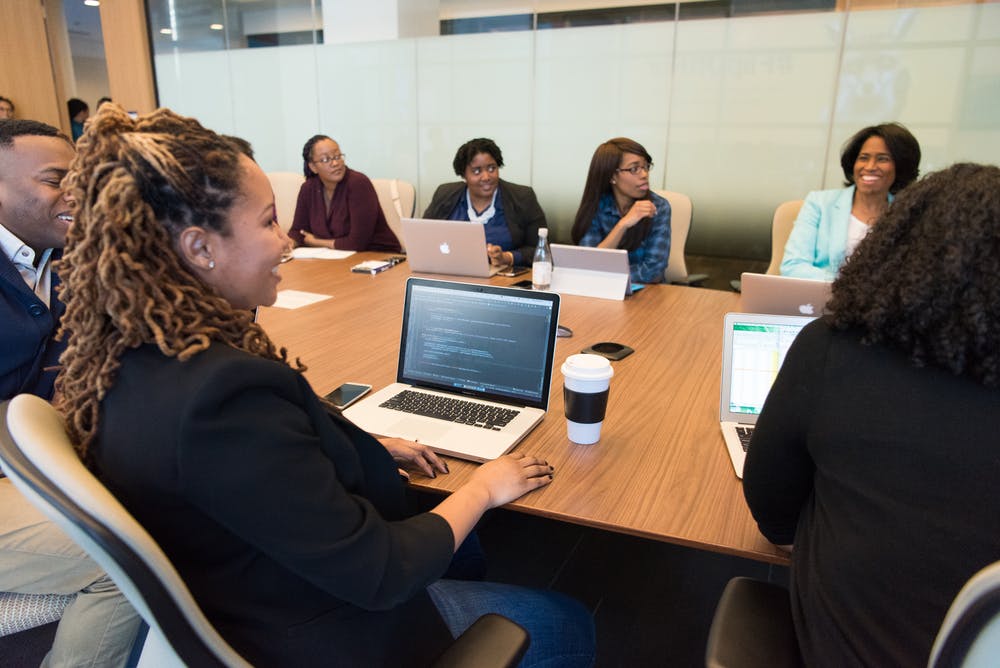 Request quotes for Engineering & Architecture & Builders services near you
3 near you
Give us a few details and we'll match you with the right professional
---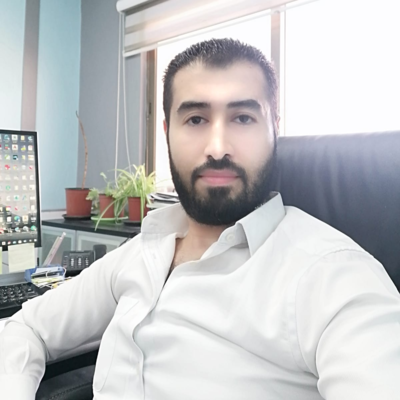 My Name is Fadi Mohammad Al-Qrainy with 12 years experience in 3D design · After I graduated in Computer Science, I found what I am creative with it else computer science, which is the field of design ...
Engineering & Architecture & Builders
Design & Creative
Geographic information systems (GIS) specialists design, develop, and implement systems and databases to access and store geospatial data. ·   · Intelligent Transportation Systems (ITS) Engineer shall ...
Amman - Muḩāfaz̧at `Ammān
Engineering & Architecture & Builders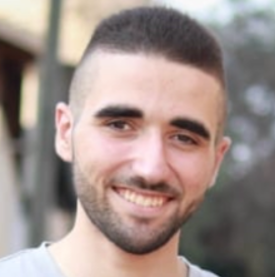 CV                                                                                                                                                                                                       ...
Engineering & Architecture & Builders
Why hire professionals on beBee?
Free to use
You never pay to use beBee: Get cost estimates, contact pros, and even book the job—all for no cost.
Compare professionals and prices
You'll know how much your project costs even before booking a pro.
Hire with confidence
With access to customer reviews and the pros' work history, you'll have all the info you need to make a hire.
Request quotes for Engineering & Architecture & Builders services near you
---
In beBee you can find hundreds of independent professionals who'll design everything from floor plans to landscapes to interiors. From 3D designers to specialized architects. Ask for a quote to the right professional for your project and make it happen. In addition to freeing up your time for the more important things in life, booking Engineering/Architecture/Builders services through the beBee platform will give you the security of knowing that things are being handled by an expert. Among the positions offered are:
Mechanical Engineers
Civil Engineers
Electrical Engineers
Chemical Engineers
Architectural Designers
3D Modelers
Industrial Designers
CAD Designers
Architects
Builders (New Home)
Engineers
General Contractors
Land Surveyor
Give us a few details and we'll match you with the right professional
---
---

سامر يحيى

الجويدة

CONTRACTOR

مطلوب فتاه العمل في منطقة الجويدة تحسن العمل على الكمبيوتر طباعه وتكون من سكان منطقه الجويدة فقط الدوام من الساعه السابعه صباحا لغايه الساعه الرابعه مساء

Found in: beBee S2 JO - 4 days ago

---

#### ACTED · Created in 1993, ACTED is an international non-governmental organization pursuing a dual mandate of emergency response and development interventions in 40 of some of the world's most vulnerable countries affected by conflicts, disasters or socio-economic hardship. · ...

Found in: beBee S2 JO - 2 days ago

---

United Nations Development Program

OTHER

The Procurement Clerk works in close collaboration with the Operations, Programme and projects staff in the Country Office and UNDP HQs staff to exchange information and ensure consistent service delivery. · Incumbent is expected to display initiative, a positive approach and a s ...