5 years ago · 2 min. reading time · visibility 0 ·
Defeating the Impossible
You may stretch your mind immediately upon reading the two following statements. Even though they appear to be ocean apart; still they share a common factor.
Bees aerodynamically shouldn't be able to fly, and
Leicester started the campaign as5,000-1 outsiders for the titleafter almost being relegated last season- the "most unlikely triumph in the history of team sport".
These two statements are myths. The mere fact that the bees fly contradicts the notation that they shouldn't be able to fly. That Leicester City Football Club won the league title doesn't fit with the slim prediction that they would win it. How then the bees and the football club defeated the almost impossible imagination to happen?
First of all we need to defeat our self-defeating attitudes. We imprison ourselves in false assumptions and then we believe these assumptions. Why do we tend to imprison our imagination by negative thinking?
If there is a will, there is a way. The bees found their way by changing the game rules. To compensate for their small size which renders them aerodynamically inferior they do two things. First, they flap their wings faster. Second- the bees create what I would call "bee effect", in emulation of the butterfly effect. Bees rotate their wings while flying. This rotation creates pockets of low air pressure. This in turn creates small eddies above the bee's wing which lift it into the air. This makes flying possible for the bee. We need to find alternative ways of doing things. We need to widen our imaginations and think differently to arrive at new and more efficient approaches of doing works.
Likewise Leicester City football club they flew to victory and became champions. They had less infamous players, less fortune and on the surface they appeared distant winners. They won because they flow a many in one. The players lifted each other. The coach flapped his wings to make the team fly easier with great results to defeat what seemed a far possibility.
In addition of coining "The Bee Effect" as mentioned above, I want to coin another word. "Beetweeps" to refer to messages made on this platform.

The bee has still much more to teach us.
"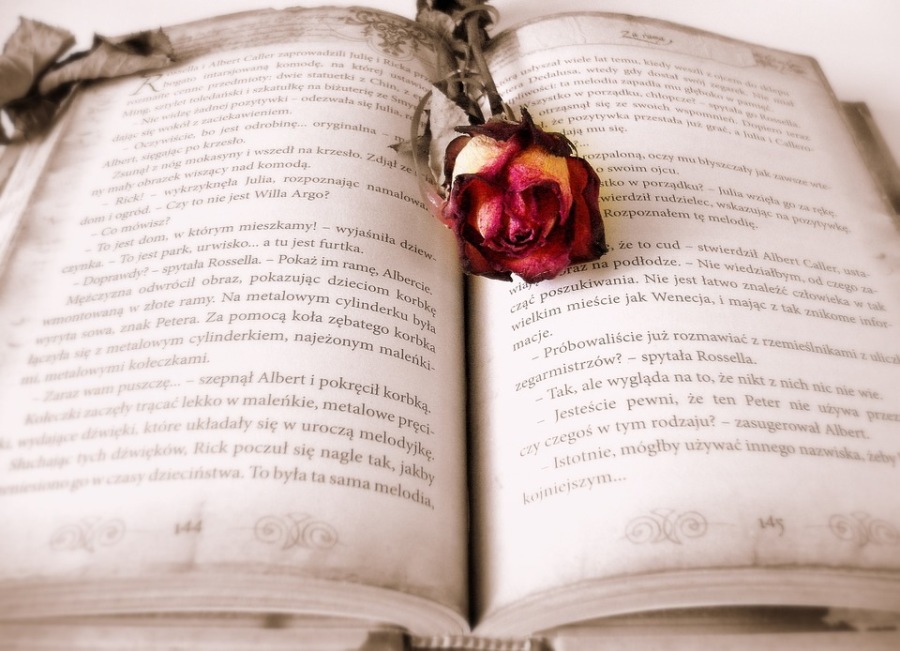 Thermal Mapping of Stories
The human body has thermal images, from which we m ...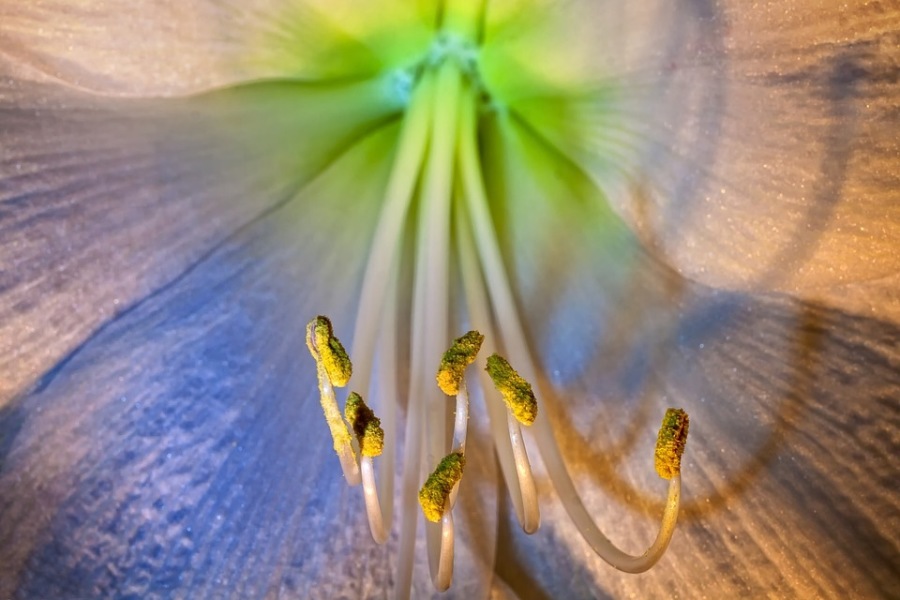 Standing on Feet of Clay
In one of his comments on my last post titled "BeB ...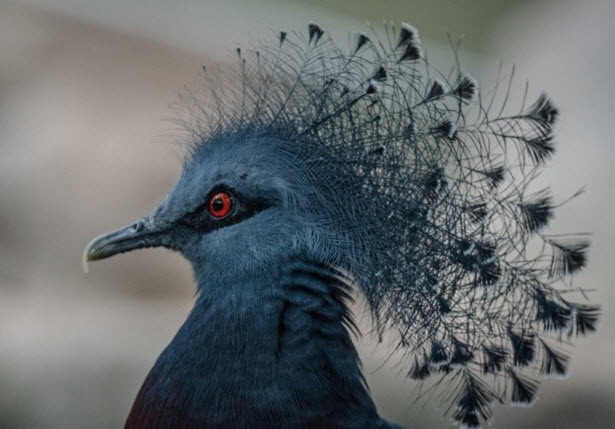 New Insights on Dealing with Competition
Dealing with competition is a tricky issue. The bl ...
You have no groups that fit your search