3 years ago · 2 min. reading time · visibility 0 ·
Living the Equation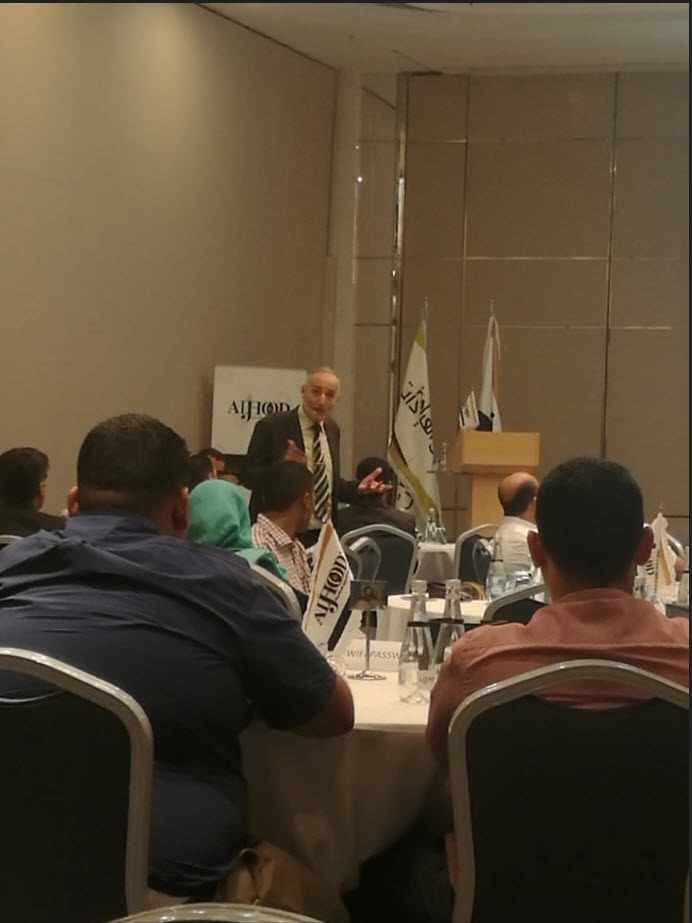 Living the equation is the best way to understand. I want to share how I lived an equation and thrived on its experience. I am sure many of you have similar living experiences.
The story began two weeks ago on my trip from Amman to Istanbul. The plane took of at 6:30 in the morning. The passengers were strongly advised to be at the airport three hours before takeoff. This meant leaving to the airport without having any sleep. In addition, I had to carry with me a box for the conference, which meant that I needed some extra time to pay for the excess luggage.
The plane landed on time in Istanbul. I was first lucky to get my suitcase fast. The trouble started waiting for the box. When I was almost left alone because all other passengers left I started worrying the box. Finally, I found it was dispatched off at another place because of it was oversized. I had one Turkish coin to release a baggage cart. I got one and to my dismay it was broken. I had to look for a coin and finally I managed to get change in coins.
I left the airport to my nearby Hyatt Hotel. My room wasn't ready. I had to wait in the lobby. Many old friends who attended the forum. I spent great time with them. I then rushed to my room and had less than two hours sleeping before I had to get ready for a scheduled preparatory meeting.
At nighttime I watched with few of my friends one of the World Cup games. Just after having a deep sleep for less than two hours somebody knocked on the door. It turned out he was a drunk guest because his team lost the game. His room was next to mine. He expected his wife to open the door for him. I woke up and couldn't fall asleep. It was rather tough to stand on my feet for three hours the next day.
I made a point not to sleep during the day so that I may retire early. My friends insisted that I should join them for the day match. I couldn't resist the temptation and I went to bed immediately post the match. I slept deeply. Suddenly, a huge voice exploded in the room urging guests to evacuate their rooms because of a fire in the hotel. Murphy's Law was in action. I rushed outside to the ground floor. People who were there were terrified. After a short time, it turned out that a guest dared to smoke a cigarette in a non-smoking room. That ruined my sleep. Few hours later I had to give two lectures and mediate a panel discussion.
My felt just before walking in the meeting room that I couldn't stand on my feet. I remembered that equation Performance = Ability X Desirability. I lost my ability to stand and my desirability to lecture waned. I had to have a talk with myself. Those attendants who flew from many parts of the parts to attend the forum deserves better treatment. I pulled myself together and my desirability escalated accordingly. My positive talk to myself made me stand up for the two lectures and for the panel discussion with a performance that was above my expectations. This was based on the engagement of attendees and their lovely participation in the discussions. I lived the equation and I believe its truth as a result.
It is amazing how positive thinking when coupled with high desirability to achieve work like magic.
"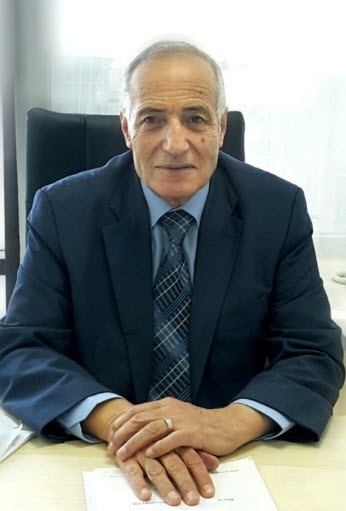 Business Cranking Power
In car · batteries we measure the cranking power ...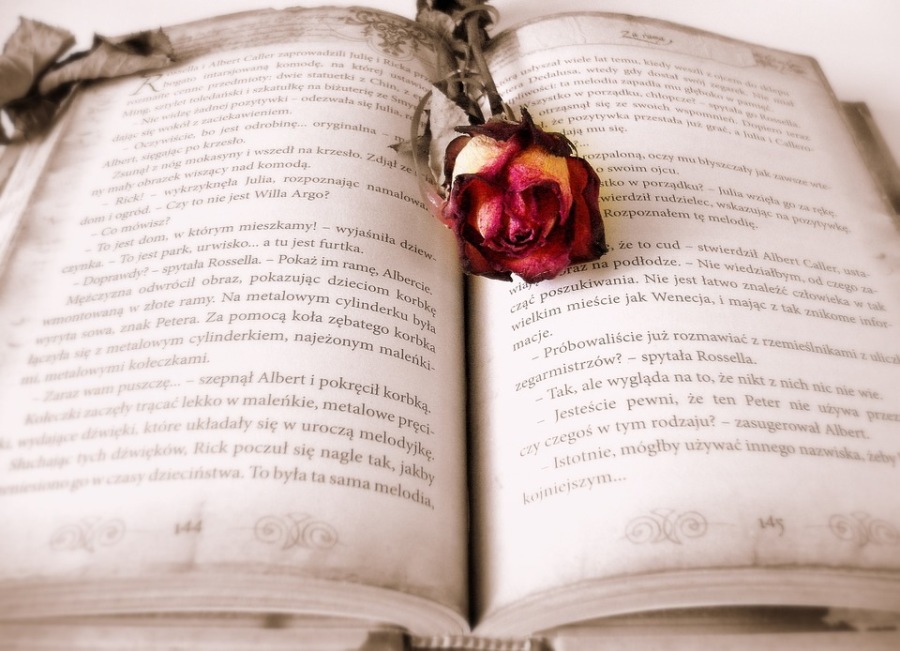 Thermal Mapping of Stories
The human body has thermal images, from which we m ...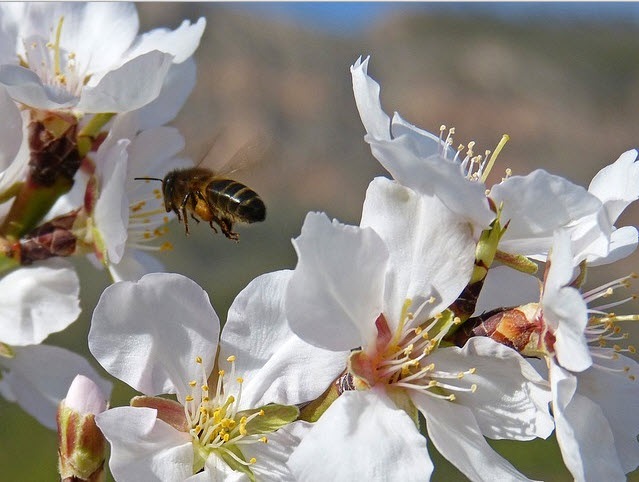 Defeating the Impossible
You may stretch your mind immediately upon reading ...
You have no groups that fit your search