2 years ago · 3 min. reading time · visibility ~100 ·
Curled Emotions and Experiences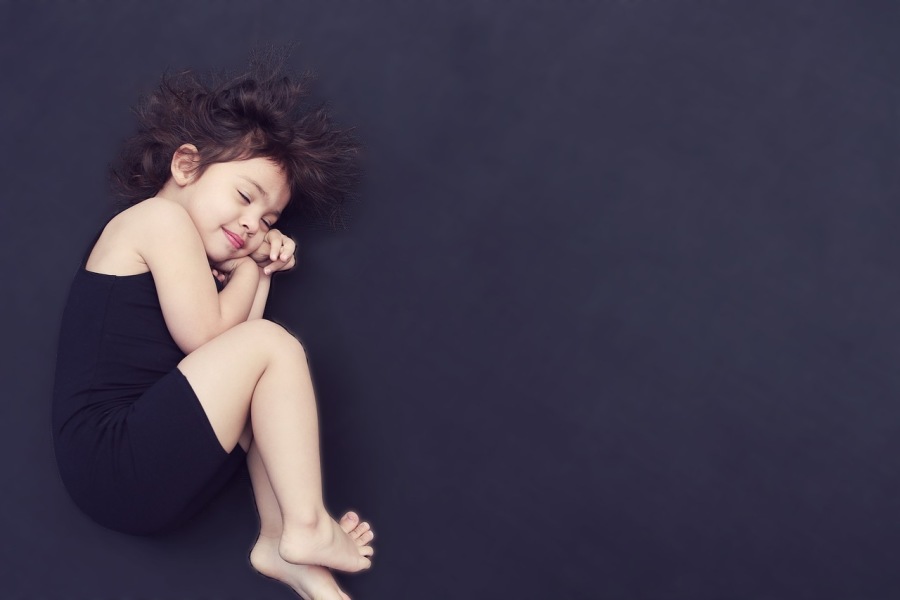 While drafting a buzz on water surface tension as a metaphor for human tension a new idea emerged. This temporarily shifted my interest to the idea of this buzz. Just by looking at the photos below you may observe what is the common denominator among them.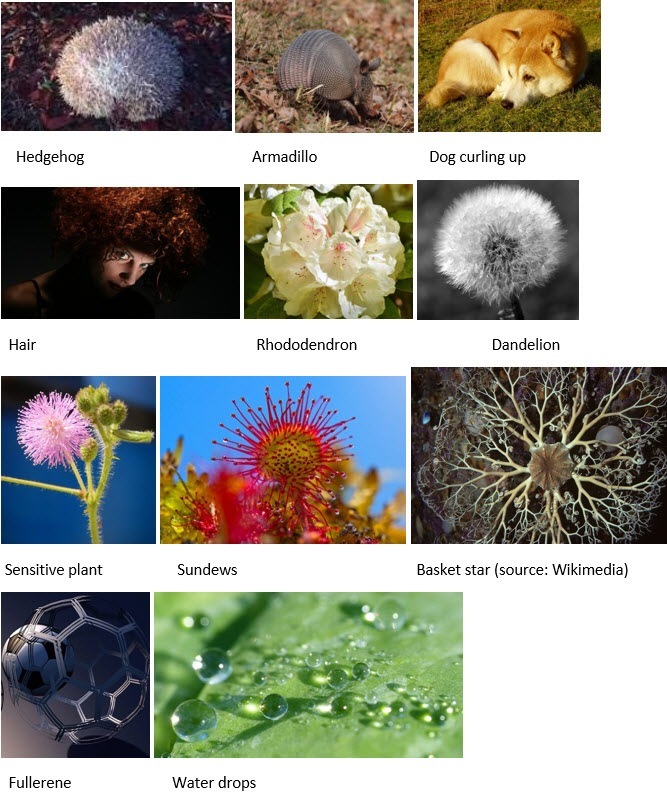 It is curling up into ball shapes. Many livings species shape into balls. Some plants do. Few animals do. Few humans curl up into a ball while asleep. Water drops, and soaps roll up into balls. Few marine species do. Why is that?
There are joint factors between most of them. One factor is the tendency to curl up when exposed to danger. It is not only flight or flight; more a third option is available to curl up into balls. Another factor is for the balls to have the minimum surface area to volume ratio and the fear of losing water through evaporation is minimized by acquiring a ball shape. It is a fear-based shape- the fear of losing water.
Forming into a ball shape allows some animals to roll down a slope very fast and run away from their predators. Many plants have leaves that curl up under stress. It is amazing that humans behave similarly. Some people tend to curl up while asleep under stress. Interestingly, curling up during sleep reflects on the mood of the sleeping person. Studies have shown that our sleeping pattern reflect on us. Of interest here is curling up while asleep- it shows the sleeper is seeking to return to their comfort zone after a stressful day. People who have the habit of sleeping in this pattern are found to be tension-sleepers because they over worry and like to stay in their comfort zone. They worry for fear they might be forced out of their comfort zone. It is not only body language; it is also the sleeping language. The higher the knees and lower the head the more internal comfort these people get because they fall more into a ball-like shape.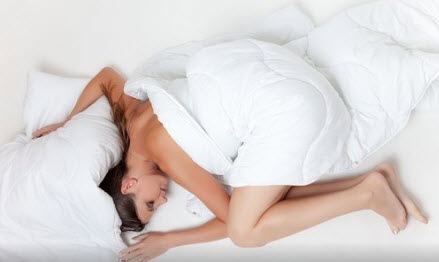 The question that overwhelms me- plants, animals and some materials tend to curl up into ball shapes- where they did learn the same trick to avoid predators? I mean tangible predators and the intangible ones such as anxiety.
Cats tend to curl up when they are afraid. Why some of us tend to curl up while asleep?
Some plants curl up for the whole summer to conserve water. They open their leaves during winter. The fear of losing their water keeps them folded for months. Other plants like the sensitive plant behaves very strangely. Not only of its ball-like head, but also of the behavior of its leaves. Touch one leaf gently and it shall fold inwards. Now, moving your hand to touch many leaves these leaves shall fold inwards and the hidden thorns shall appear. This plant reacts to calculated risks as the reaction to danger is proportional to the perceived risk.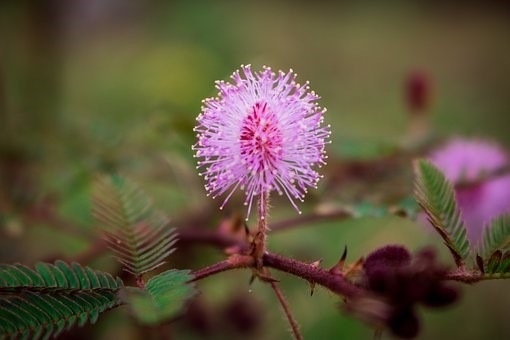 We need to learn from nature. There are hidden facts that shall only emerge when we unfold "our leaves of ignorance". We don't want our minds to curl up into balls and do nothing. Fear, anxiety and demotivating emotions might put us in this state. See beyond anxiety and open your mind to new possibilities. Curling up is stressing. When we feel stresses our toes curl under. Your foot has a strange shape because the muscles, tendons, or ligaments that surround your toe aren't balanced. This causes the toes to bend in an odd position. Relax and free yourself of anxiety.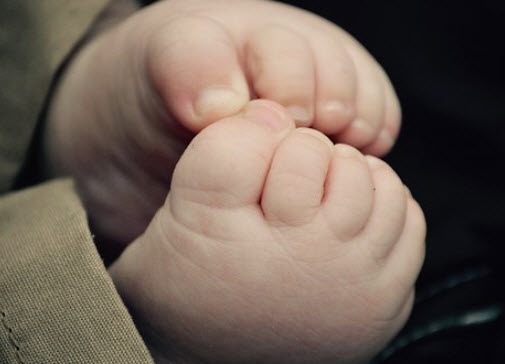 @Amy L Thome wrote a heart-touching buzz. In the background image of the buzz the quote by Roald Dahl "...the greatest secrets are always hidden in the most unlikely places". I say don't hide your problems in secret places because this shall only lead to curling up on self and suffer from its prolonged stressful effects.
Great buzz, great thinking and soul-illuminating by @Clau Valerio
"Sorry = strength. The images are outstanding, and the meanings are admirable.
Patience and tolerance are considered important values ​​to some extent. However, when someone harms or harms us, responding with patience and tolerance seems to transmit weakness and passivity. This is one of the main reasons why it is so hard for us to forgive others".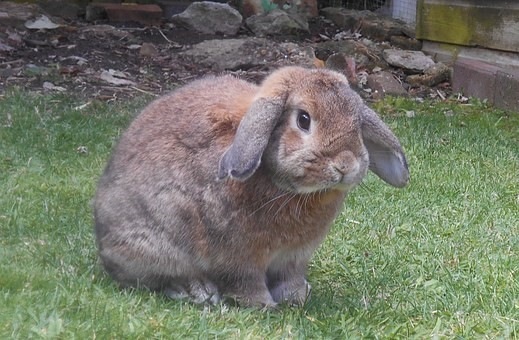 We don't want to live a stressed life like a scared rabbit living under stress. When rabbits are stressed, it often shows. Separate to sleeping, the most visible sign is a rabbit who has curled up, with their paws tucked in underneath them and ears hanging down. Breathing can also become quicker.
Uncurl your life.
""""""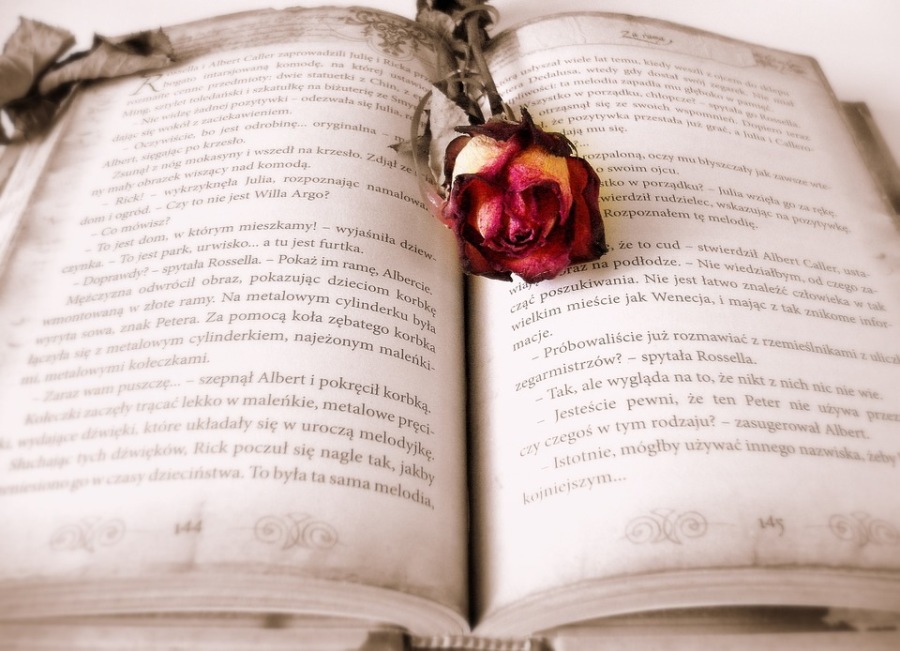 Thermal Mapping of Stories
The human body has thermal images, from which we m ...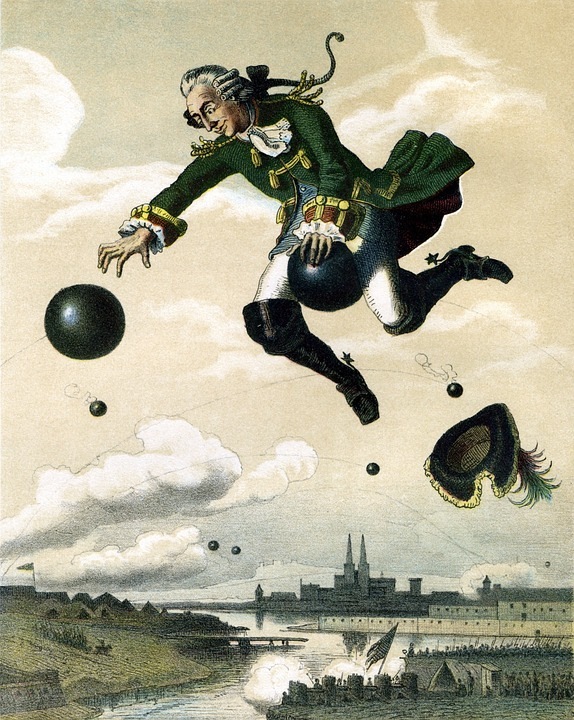 A Creative Metaphor for Storytelling
Telling stories is a great marketing tool. Turning ...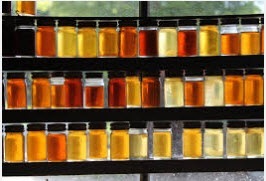 Not All that Glitters Is Honey
I envisage beBee platform as a field of different ...
You have no groups that fit your search