4 years ago · 1 min. reading time · visibility 0 ·
Dancing Senses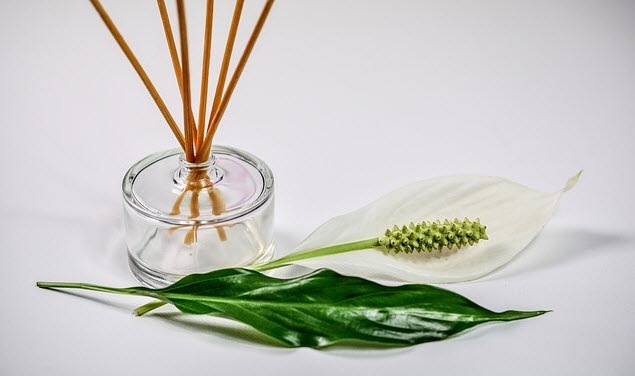 Humans are dancing bodies- molecules in their bodies dance. The cells in their bodies dance. The molecules making up the cells dance. The atoms forming the molecules dance. The particles forming the atoms such as electrons dance. Dancing is on all scales. We are fractal dancers.
Birds dance. Animals dance. Microorganisms dance. Slime molds dance. In water and on land we are all dancers. Our emotions dance in wave fractals. We see the dancing wavy fractals in the stock markets which reveal the emotions of the investors.
Do our senses dance as well? Recent studies show that our dance is linked to the music we listen to and even affect our spiritual levels. Yu may want to watch this video to get more information.
https://www.facebook.com/SSRFINC/videos/10154656924899149/
We are discovering new positions through the dance and although we practice again and again, each performance on stage is never exactly the same. We are a fluid process and not finished products. You may see proof of this in the DancingRoom Spectroscopy (ds). The ds technology works by using a set of 3-D imaging cameras that communicate with a custom-built high-performance computer to interpret people as energy fields. The computer embeds people's fields in an atomic physics simulation, with the net result that they can use their fields to steer the simulation. The result is graphics and sound, both of which are generated in real-time response to human movement. The computer performs real-time analysis of how the simulated atoms vibrate; as participants move, they change the atomic vibrations and generate different sounds.
DanceRoom Spectroscopy use three dimensional imaging cameras suspended above a dance floor to track movements in the room, much as if the heads of the participants were making ripples and waves on the surface of a pool of water. Using special techniques, the patterns of these ripples and waves in the rotating crowd will be transformed to frequency spectra, which will then be fed into music software that the electronic artist can translate into beats and sounds - thus generating music from movement and feeding that music back to the crowd.
Whether we are dancing for joy or fear we shall create ripples that eventually shall feedback on us and affect our movement in life.
The invisible world is dynamic. Electrons dance. Slime molds dance. Our senses are apparently too in constant dance.
"
You have no groups that fit your search