4 years ago · 2 min. reading time · visibility 0 ·
Emergent Thinking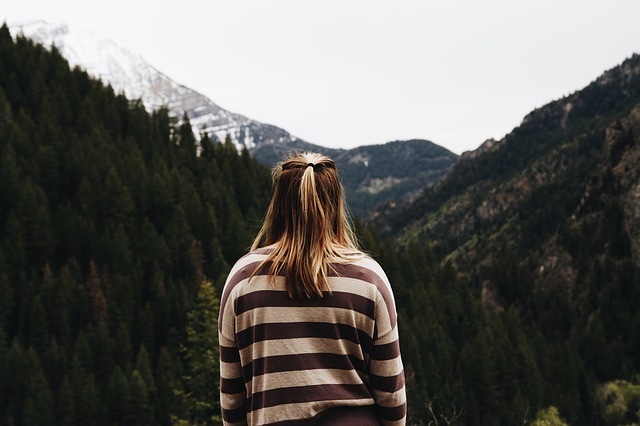 It amazes me how simple things lead to emergent thinking. I mean thinking that we didn't plan for or anticipate. Equally surprising is that emergent thinking comes from simple things such as observations and experimentation.
For a reason I wanted to discuss movement. One example that crossed my mind is slime molds because I watched a video showing their amazing movement sometime ago. Slime mold is a spongy yellow mass that live on rotten logs. Scientifically, slime mold is classified under the category "everything that we don't understand". Slime molds aren't liquid or solid and they stay in the boundary separating these two phases. It is this gel-like structure that allows slime mold to move while changing its shape.
This is the paradox- a spongy bulky mass that moves with intelligence that we human can hardly match. Slime mold can find the shortest path for food and in the process has showed us how to find the shortest paths for us to travel. It never crossed anybody's mind that a spongy moving mass would have so much for us to learn from.
If you still wonder what slime mold is and how it moves then I strongly recommend for you watching this amazing video.
Still equally amazing is how some species of slime molds find food. They know they have o collaborate. So, they send signals to each other to "join hands" in thousands. Watching the video below will blow your mind how slime molds find their food.
Slime molds work with the spirit of altruism. Slime molds balance their self-interest with that of the group interest and may even sacrifice their own interest for the sake of the group.

The main point of concern to me here is that slime molds communicate for each other where food is available. They trust each other so that in almost no time they stick together and move as one. It is trusting each other that makes them group.
Communication without trust is void of any value.


Ali Anani, PhD
Slime molds are similar to bees where they waggle dance to each other in a way to tell the direction of the food source and how far it is.
On social platforms we do the same. We send pheromones such as liking a buzz, commenting on it and sharing it. These are signals of where the buzzes of value are. To keep the communication efficient we must only send these pheromones when we truly believe in the value of what we communicate. If not, soon bees (readers) shall not trust our signals and group movement becomes chaotic.
Trust and communication are the building block of group behavior. It is for this reason I don't like tagging people except when necessary. I avoid sharing buzzes and liking them albeit commenting on them unless they have a genuine value. Friendship is something that shouldn't factor in our sharing in whatever format any buzz unless it has a real value. There is no room for reciprocated activities such as share my buzz and I share yours. This is only going to hurt the call for group behavior.
I take this opportunity to ask my fellow bees not to tag me unless necessary and for a strong reason. I shall not share a buzz unless it has a genuine value, regardless of what connection I have with the author bee. It is caring for the beBee platform and its safe movement that comes first.


Tagging other bees to share and promote a buzz that is not worthy is a wrong act. More wrongly is responding to these tags unless the buzz is worthy. This is the way to safeguard beBee
""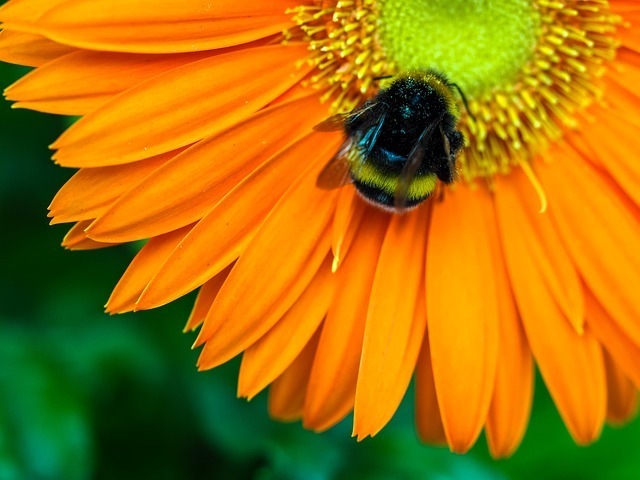 Why I started Writing for beBee?
Of more than (170) presentations I wrote, one pres ...

Preparedness Capacity
We have different preparedness to fulfill our need ...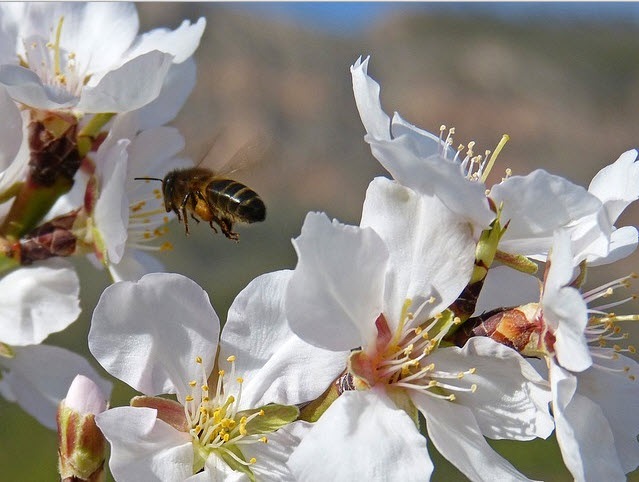 Defeating the Impossible
You may stretch your mind immediately upon reading ...
You have no groups that fit your search