1 year ago · 2 min. reading time · visibility ~10 ·
Emerging Myths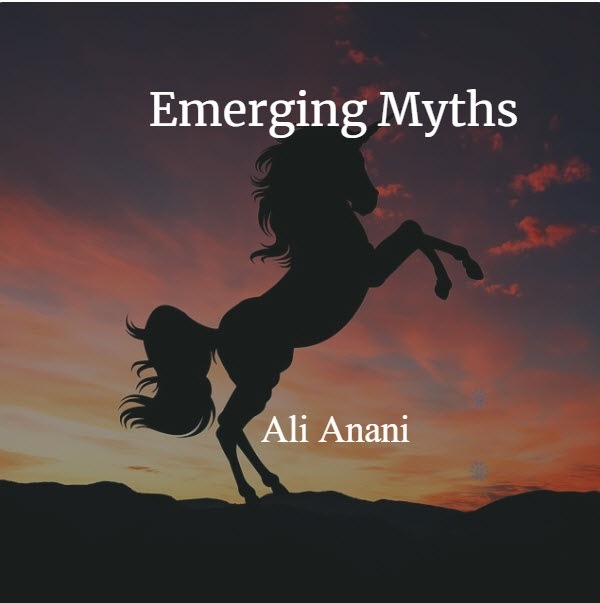 The rapidity of change nowadays is leading to the emergence of new myths. Our world is overwhelmed with volatility, uncertainty, complexity and ambiguity (VUCA world). People find it hard to predict the future or to stand firmly on the moving sands of their living environment. This is coupled with the death of time and distance and people finding little time to search for the facts. This has led to the emergence of previously unknown myths.
People surfing the internet and/or chatting on various social platforms are getting fewer sleeping hours. This has led to the myths that sleeping five hours/day is enough, and it makes no difference sleeping late in the night. These myths negate medical findings that warn sleep deprivation is threatening the health of up to 45% of the global population. People trend to believe them for they lessen their feeling guilty for doing so. It may be enough for one person to share a post of the value of sleeping few hours and be promoted by few fellows on social platforms so that those who are staying late at night may act by sharing the post or tweet rapidly.
The above act is facilitated by people's tendency to share myths far more than sharing facts. Research finding by MIT has proven such claim. The seeds of myths spread like the seeds of dandelion as they float far away by wind. The research summarized its findings by stating "Untruth diffused farther, faster, deeper, and more broadly than the truth in all categories of information."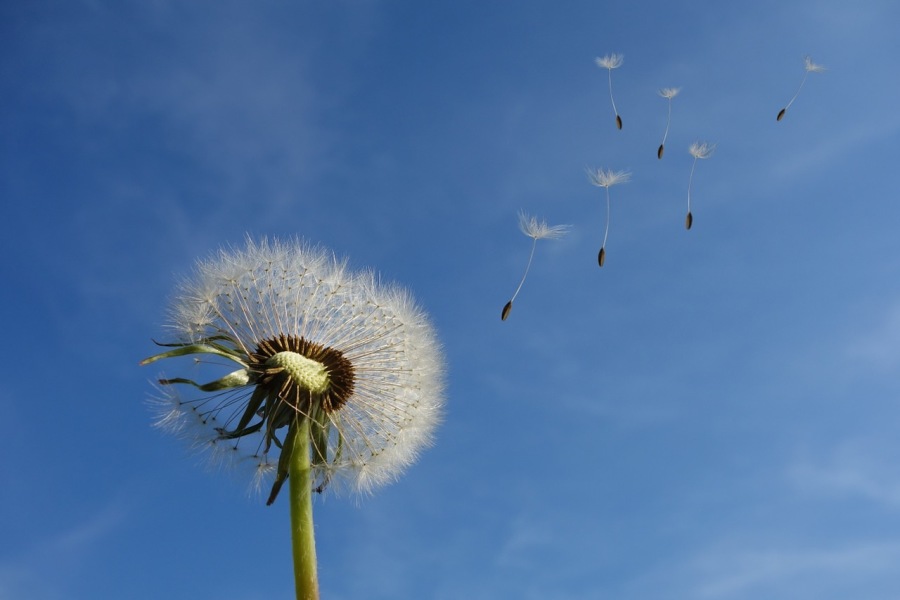 The seeds pf myths are spread by wind as dandelion seeds do
There are many emerging myths about the internet such as cyber friendship. There are examples in literature as the one reporting the top 10 myths about the internet. Of interest her is the myth that cyber friends just are good as real life friends. Teens fall in this trap of this myth and give away information to wolves-like friends. These kids risk their reputation and may find themselves paying heavy prices for myths-like friends. The belief in such a myth led to the emergence of what I describe as "reverse bullying" students bullying their teachers.
Myths are subject to feedback effects. This led to the emergence of a new myths such as the best way to counter a cyberbully attack is by fighting back. This isn't true because we enter into a vicious feedback loop if we do so. Yet; we may follow the advice of a proven myth!
There are many other examples of spreading emerging myths such as travel myths and travel cards, long-tail myths whereby people are given the wrong advice such as searching for long keywords niches, regardless of the possible number of readers.
Please share your knowledge by providing examples of emerging myths that you experienced.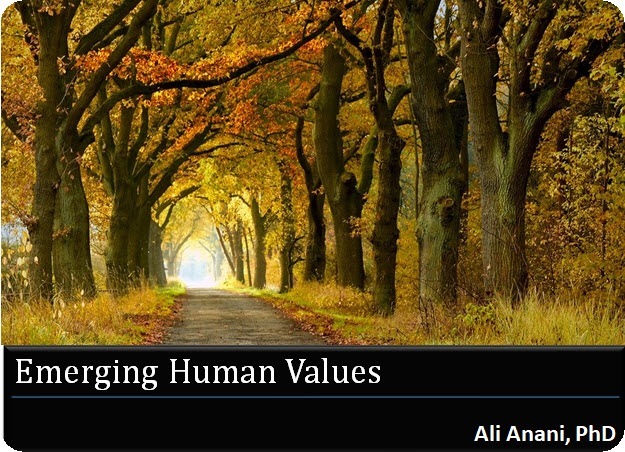 Emerging Human Values
My previous post "Are Ideas Measurable?" generated ...
1 year ago · 3 min. reading time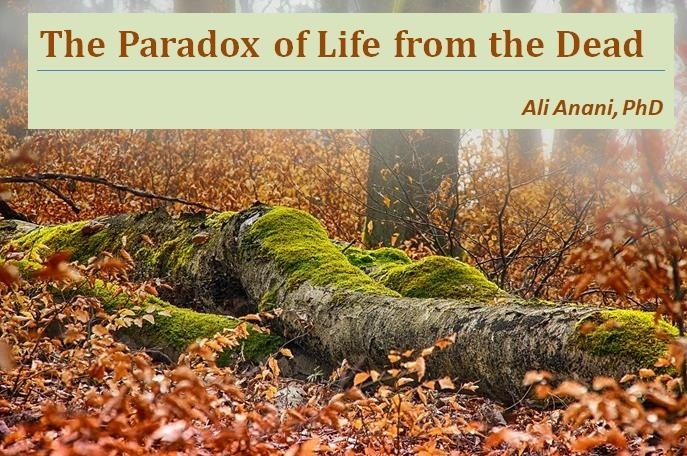 The Paradox of Life from the Dead
We say our dreams are dead. I say may reawaken and ...
1 year ago · 2 min. reading time
You have no groups that fit your search