5 years ago · 1 min. reading time · visibility ~100 ·
I Love You- What Does it Mean?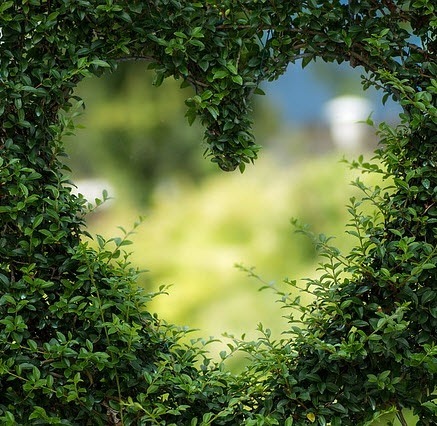 It amazes me how we use words very frequently without knowing exactly what they mean. Just ask for the definition of leadership and strategy and you shall be puzzled by the variations in definitions. I experienced this. I asked for the opposite of love in a post, which I published almost a year ago. Comments revealed many opposites such as hate, indifference and a host of different "options". 
In trying to find what love really means I suddenly remembered the Sternberg's triangular theory of love. I find best to give a visual presentation of this triangular love.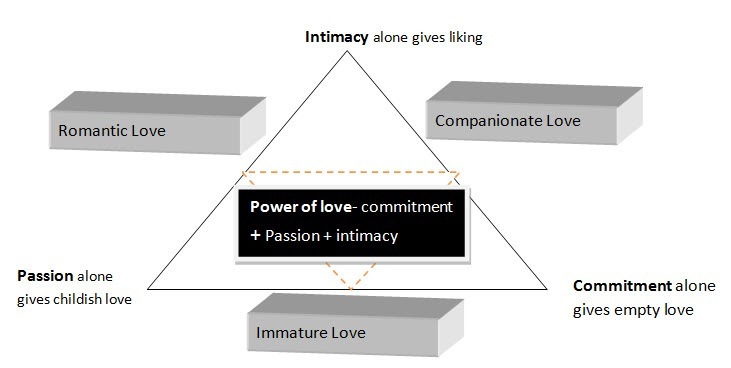 Passion, commitment or intimacy- each one alone doesn't produce love with enough power to drive the real meanings of love. The absence of one or two of Intimacy, passion and commitment yields "inferior love" with varying degrees.
This may explain why people don't know what the opposite of love is. Love has different levels and we don't speak of same love accordingly.
What I find missing in the triangle above is opposite direction. When passion turns to intensive dislike, for example, what shall be left? When commitment turns to commit self to harm the partner, or intimacy turns to enmity? I believe this points is worthy of the readers' contributions. This may address some of the concerns that Jean L. Serio, CPC, CMC addressed in her comment on my previous post. I dedicate this post to her for the great inspiration she had on writing this buzz.
""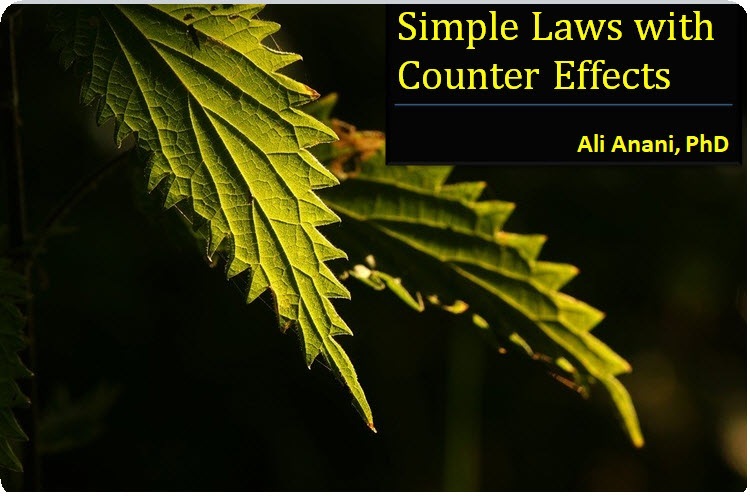 Simple Laws with Counter Effects
If your care for your family life, performance at ...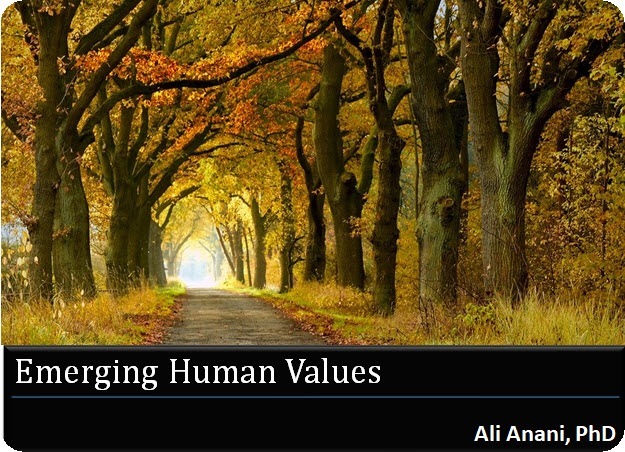 Emerging Human Values
My previous post "Are Ideas Measurable?" generated ...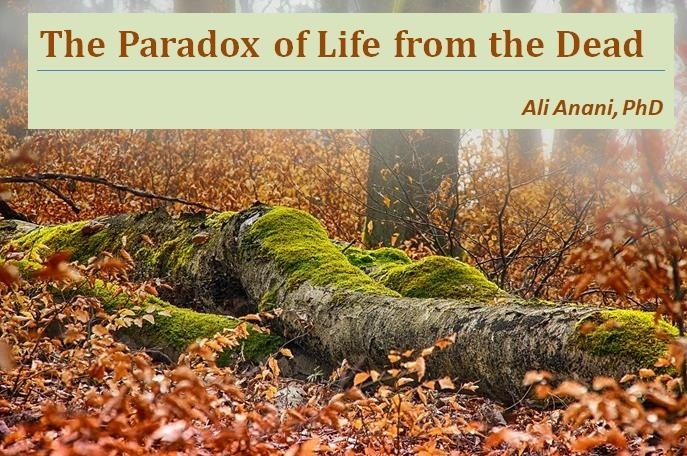 The Paradox of Life from the Dead
We say our dreams are dead. I say may reawaken and ...
1 year ago · 2 min. reading time
You have no groups that fit your search