1 year ago · 2 min. reading time · visibility ~10 ·
A Wrong Question to Ask- Which is greater fear or love?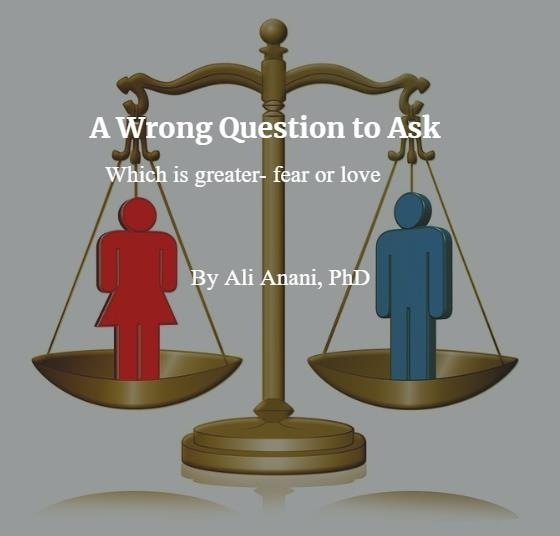 Three events urged me to write this post. The first one triggered me to write the draft. The second added to the urged me to complete the draft. The third sparked me to finish the editing of the draft.
I remembered an Arabic wisdom (most references attributes it to Prophet Mohammed, but there are few references that attribute it to other sources).
اعمل لدنياك كأنك تعيش أبدا واعمل لآخرتك كأنك تموت غدا
Work for your world as if you shall never die and work for the afterlife as if you were to die tomorrow.
Fay Vietmeier asked me if I quitted my recent habit of publishing one post each week. Why I publish posts sometimes sooner than what I planned for? I thought first it was my wish to keep the integrity of the related posts. Probing more the real reason emerged; fear of losing the integrity of posts wasn't the root fear. It was leaving this world tomorrow without revealing my thoughts being an old man was the prime reason.
One fear masks another and bigger hidden fear. Don't assume your fears. Find their root causes.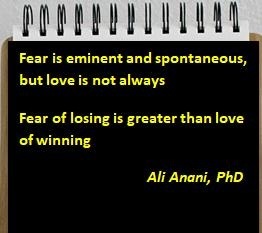 Soon later, Franci commented on my post as follows. "You've got to believe in the possibilities. You've got to believe that tomorrow can be better than today. And here's the big one. Believe in yourself." - Jim Rohn
Franci wrote on to write the quote below:

Each and every act from each one of us is a piece of the puzzle. Whether big or small, we must be sure our piece of the puzzle is a fit for betterment of others, as well as ourselves. 

Franci Eugenia Hoffman
Now is not the time to ignore nor is it the time to make hasty decisions.



Taken by amazement, I responded to Franci's comment in part "I just don't believe my eyes @Franci Eugenia Hoffman, beBee Brand Ambassador.
You quoted Jim Rohn "You've got to believe in the possibilities". In the draft I am writing now I have written the following:
Create possibilities by asking questions like those in the next image- you noticed the word I used possibilities.
Below is the image that summarizes the "possibility-Opening Questions". Dissipate your focus on negative feelings by creating greater new possibilities. If you don't have possibilities create them.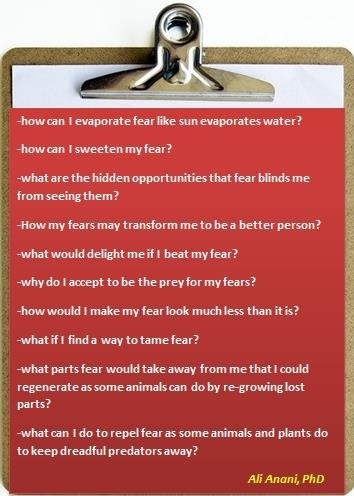 The final trigger came from Harvey Lloyd , who in a private message rebuffed the idea of focusing on anger and fear and the associated risks.
My emotions mandated the world to be according to my needs. My anger was motivated because no one else saw my needs. 


Harvey Lloyd
This coincided with me writing in the draft of this post the image below. I used the photographer approach as to when to focus on a camera shot as a metaphor to as when we should focus on an image of fear, anger or any negative feeling. I find this camera metaphor quite telling.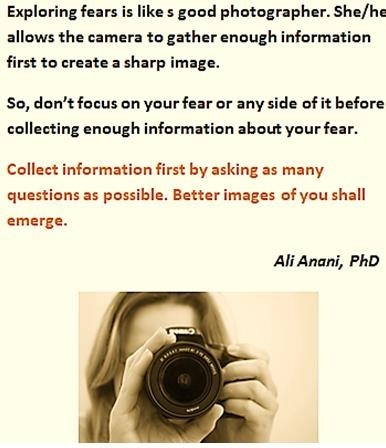 Assumptions are snaky and misleading. They freeze us. Assumptions on negative feelings are even worse. Explore your assumptions. Dilute them, or better remove them and get engaged with the horizons the questions open for you.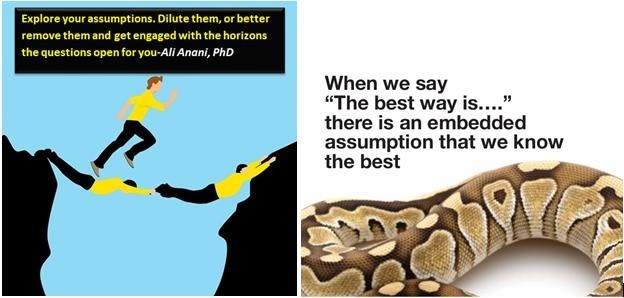 We experience the corona nightmare these days. If we ask pessimistic questions such as "what will happen to me if I am attacked by the virus" I become more liable to fall prey to it. Worry stresses and weakens the body. However; If I ask positive questions such as "How I can avoid infection by the virus" I open possibilities for real choices.
Don't close doors; at least leave a crack open.
I hope by now that the reader discovered the wrongness of the title of this post. It is not who is stronger fear or love; more it is how to make feelings of love stronger and more possible.
I dedicate this post to @Franci Eugenia Hoffman, beBee Brand Ambassador for her spirit opens possibilities for her readers. She echoes with her euphonious voice the song of possibilities.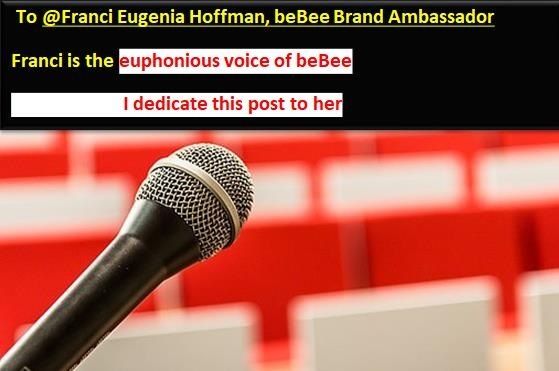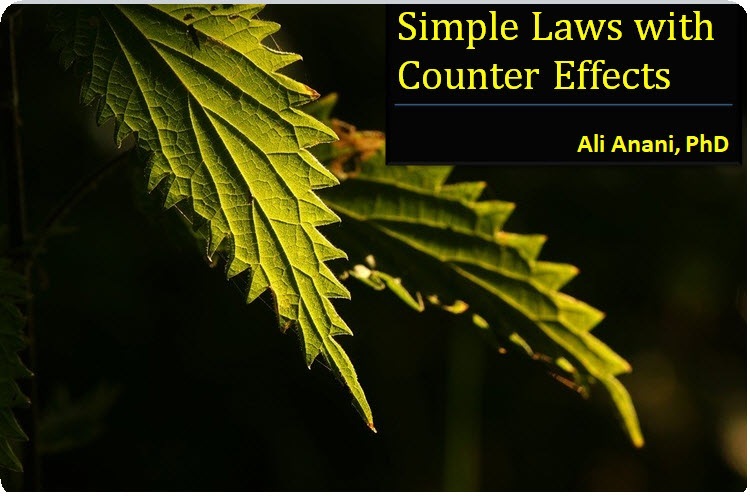 Simple Laws with Counter Effects
If your care for your family life, performance at ...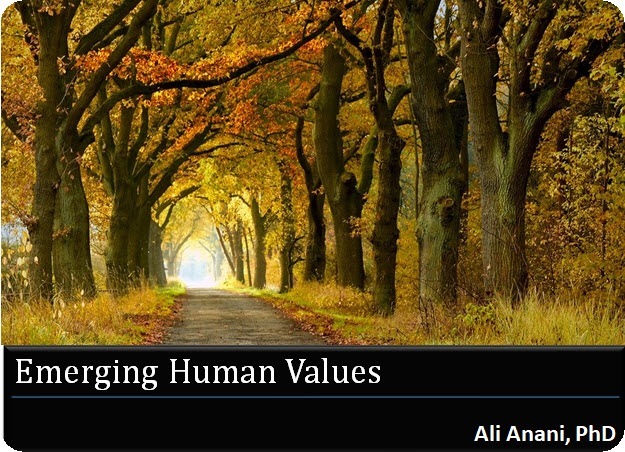 Emerging Human Values
My previous post "Are Ideas Measurable?" generated ...
You have no groups that fit your search