5 years ago · 2 min. reading time · visibility ~10 ·
Ideas Transferring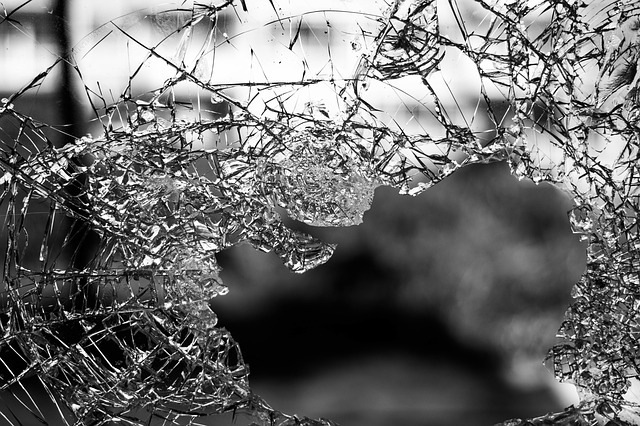 Writers suffer from small nudges that take them into paths that they didn't imagine. One ideas that I read on LinkedIn is by Angelina Kukkamalla, EPC✔🌏, in which she wrote commenting on an image shard below by saying "This picture says a million words.... Do you understand why you must shine light in the darkness? Because LIGHT HAS NO SHADOW".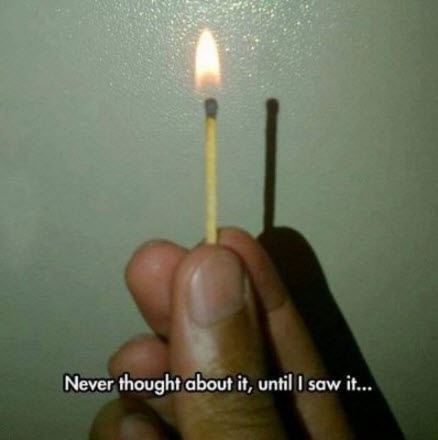 @ Sara Jacobovici was quicker than I in responding to the above post by publishing her own on post titled "Illuminating a Shadow". However; I got nudged away by another post on beBee by Margaret Aranda, MD, PhD in which she shared the following image: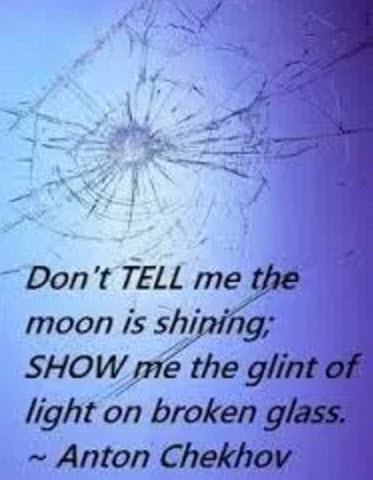 Comparing the two images above inspired me with the idea: what if light falls on broken hearts like light falling on broken glass? Broken hearts are dim and are less bright than the light source. What shadows these hearts shall reflect? We know the sun makes the stars fade away during the day because the sun is greatly brighter than anything else. Bright bodies don't show shadows. How about dark and broken hearts?
The quote from Chekhov in the image above tells us that in writing show it rather than say it. I say show the effect rather than the cause. Show the reflections and diffractions of light rather than showing the light source. A light falling on a sunny person has different effects than same light falling on a cloudy or gloomy person. The cause or source is the same, but the effect is different. Reena Saxena commented on Sara's post by saying "Shall I equate this phenomenon with a teacher-disciple relationship? We do not see flaws in our thinking process, till we come across a higher source of knowledge. The teacher need not be human. A book, an article, a website, an opinion or argument can all ignite these sudden insights. Synergy is not created till one agrees to merge". By the same token, we need a brighter idea to question a bright one.
A new nudge breaks in now as the image of broken glass reminds me of the "Broken Windows Theory". This theory states that maintaining and monitoring urban environments to prevent small crimes such as vandalism, public drinking, and toll-jumping helps to create an atmosphere of order and lawfulness, thereby preventing more serious crimes from happening. There are some doubts about the validity of this theory. I have my own. This is because a smaller act is preventing bigger criminal acts. But it is the brighter sun that hides the stars. Will by the same token only bigger acts eclipse smaller ones? This thinking works in the opposite direction of the Broken Windows Theory.

Your thoughts are greatly welcome.
"""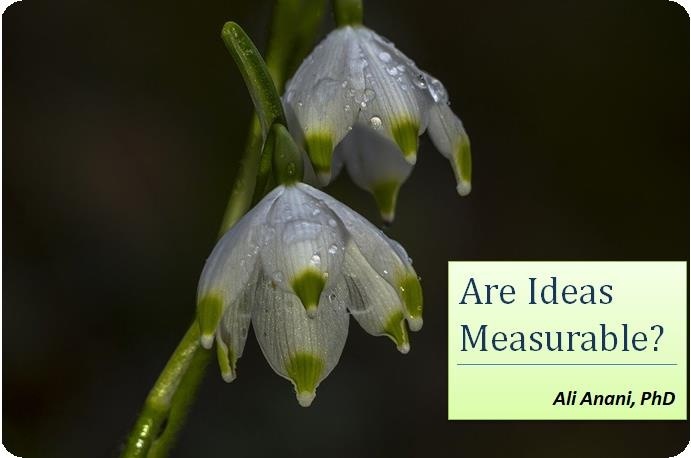 Are Ideas Measurable?
Last week I exchanged comments on the title of my ...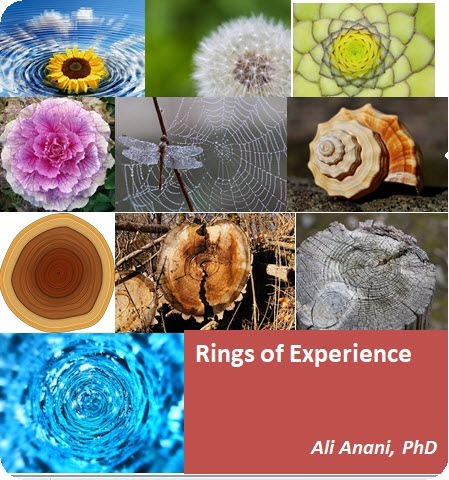 Rings of Experience
A better description of the unknown-unknown quadra ...
You have no groups that fit your search