1 year ago · 3 min. reading time · visibility 0 ·
The paradox of Breathing Assumptions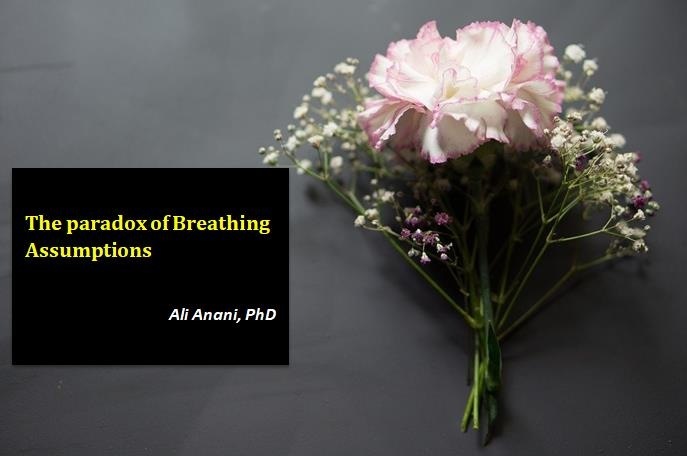 It amazes me the life lessons we learn from nature. One great lesson is our tendency to "breathe assumptions". I know this title shall confuse the reader; yet it is a habit that we keep repeating. If you are patient enough to read the rest of this post for one or two more minutes you shall know what I mean.
There is something funny falling in a hole and then fall in the same hole repeatedly. We do it. Many species in nature do it as well.
One peculiar example is what research revealed recently about the parachute flower plant. Its name reveals its shape. Like all plants it doesn't move. It needs to reproduce and therefore to invite or trick insects to spread its pollen. It does this by making itself smell like a dying bee. That is for a reason. The pollinating insect (a fly) feeds on predators of bees. While the predator is joyfully killing the bee, some nectar runs out and the watching fly enjoys feeding on it. If the insect can have the flower without the intermediary of the predator why not?
It is this trait that the parachute flower exploits brilliantly. It excretes volatile similar to those that a dying bee releases to invite pollinating insects. The insect assumes the plant as a dying bee. It rushes to it for it is a good source of food without a predator being around. But only to be trapped inside the long hairy tube of the flour. No way the insect can escape. The hairs in the tube then covers the body of the insect with the flower's pollen. The insect will be jailed for almost twenty four hours to be then released by the flower. Getting out exhausted from its long imprisonment and burdened with the load of pollen covering its body and feeling hungry suddenly glances a dying bee. Again, its assumption is false and falls yet again in the jail of yet another parachute flower. It keeps doing the same mistake and only to be punished repeatedly.
These insects don't learn from the mistakes of their long assumptions. The weaker they get, the hungrier they are when released and they are progressively easier alluded the weaker they get. It is the punishment of the weak

.
Ali Anani, PhD
I hope the image that I drew explains what I have just said.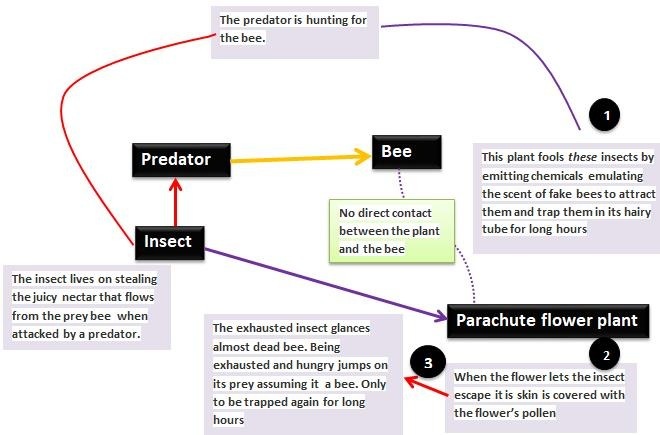 What does this have to do with humans? The example I am giving was inspired by the great comments of Edward Lewellen and CityVP Manjit on my previous post. Part of Manjit's comment reads ". For me oxygen does keep us alive but also in terms of quality of life, it has impacts in the brain. Without oxygen there is severe damage to the brain, the same does not apply with emotion. Too much oxygen can lead to nausea, confusion, sleep issues and so that is not good for the brain". Edward mentioned in his comment that ". However, in order to open the small alveolar, they actually need carbon dioxide. Those preparing for being in high altitudes use devices to simulate this effect. Those with lung diseases can die from not having enough carbon dioxide because the lungs will eventually close up and suffocate them with too much oxygen". As much as we have bad attitude to carbon dioxide it has some great benefits.
The previous comments prompted me to study how humans breathe and the roles of these two gases in the breathing process. This search led me to the idea of this post.
One reference that immediately attracted my attention has the eye-catching title "How Anxiety Causes Lack of Air/Breathlessness - Calm Clinic". This post discusses hyperventilation-commonly misunderstood and attributing it to the lack of oxygen rather than carbon dioxide. The post explains that "A common anxiety symptom is a feeling of having a lack of air. Sometimes referred to as shortness of breath or breathlessness, a lack of air is a harmless condition but can result in its own symptoms that may make our anxiety attacks worse.
Because of this wrong assumption that hyperventilation is due to the lack of oxygen when we feel short-breathed we tend to breathe quickly. This leads to "over breathing". Because of fast breathing we exhale more carbon dioxide than we have a chance to keep it in balance. Instead, we take more oxygen than our bodies need and so, our stomachs aren't able to expand as much. This creates a feeling as though we lack air. The symptoms deteriorates as we continue to try to breathe in more air than we need without regaining our carbon dioxide levels. These findings are in full alignment with the excellent comment by Amina Alami. In her comment on my previous post Amina wrote "Something is always born of excess. With excessive emotions come exceptional perception". This is exactly what led to the paradox of breathing.
It is our false assumptions that make us fall in the same trap again and again. We are like the parachute flower plant that keeps exploiting the wrong assumptions about the fly.
How many investors repeatedly kept assuming the stock market trends only to go bankrupt?
Assumptions without verification is even like breathing in carbon dioxide and releasing oxygen and then we hope things shall get better!!!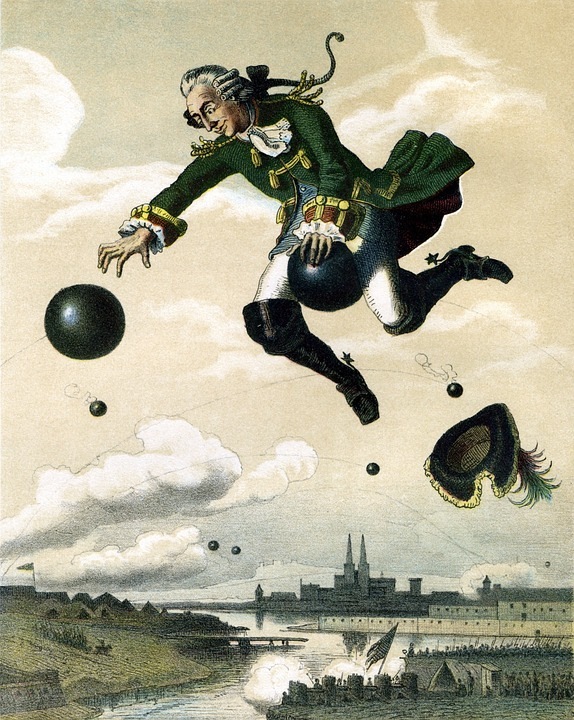 A Creative Metaphor for Storytelling
Telling stories is a great marketing tool. Turning ...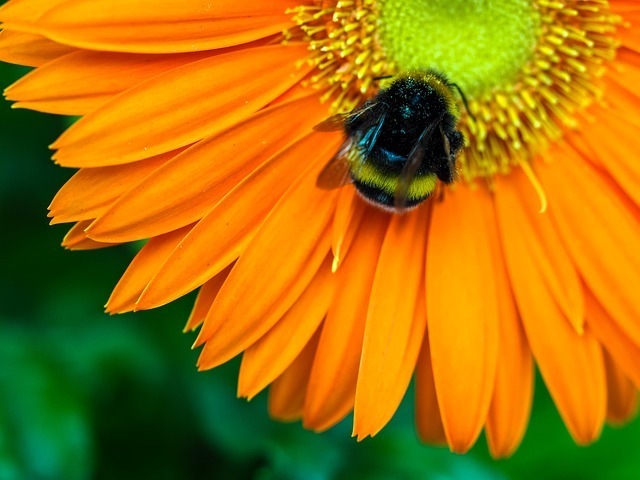 Why I started Writing for beBee?
Of more than (170) presentations I wrote, one pres ...

Preparedness Capacity
We have different preparedness to fulfill our need ...
You have no groups that fit your search