5 years ago · 2 min. reading time · visibility ~10 ·
Indicators that are not
I had an interesting dialogue with Rebel Brown. She responded to one of my comments by writing "I don't post based on when I'll get the most views @Ali Anani I post when my heart leads me to write and share. And I only write one post a day max because I want to give it the attention it deserves". I responded "I only write when I feel the passion @Rebel Brown. I have so many ideas on the shelf. When I only have the passion to write and the feelings it has something to add to the reader I do. BTW_ rarely I have published more than one post a day. I don't have a calendar on when to publish. As soon as I have finished with the post I publish. Posts of value will get their credit".
I dialogue triggered the idea of this post. If an author writes an unconventional idea that negates the prevailing understandings, will it be highly commented on and will it attract many views? The present value of an idea might be obscured and may be discarded or looked at so lowly to warrant commenting on. How many scientific novel findings were rejected and their authors were forced to publish them in less than prime journals?


A n unfamiliar idea might be correct; but its timing could be wrong. A familiar idea may stay alive for long times so that people feel they own them. They defend them without real thinking and are mostly driven by their unquestionable beliefs. Didn't Socrates lead people astray for more than one thousand years that our earth consists of four materials, including air. It was only when Priestly discovered oxygen that this belief was shattered.
This is the paradox. Some authors get few views and others may be getting thousands of them. The one that is getting few could be the novel one. The number of views doesn't reflect the value of the post. In fact, sometimes the least number of views a post gets the more novel it could be. So, if readers disagree with an author it could be a disrupting idea in the horizon. The present value of the post as reflected by the number of views is different than a later date when this post could attract thousands of views because the world awakened to its value.
The story of beBee could serve an example. BeBee was started by few pioneers and I am quite certain they received many negative feedbacks. It was like an orphaned idea. The persistence of the pioneers rewarded them by getting millions of members and early adopters in one year. These pioneers still have the challenge to cross the chasm and penetrate many markets such as the USA. Once they do, late adopters shall pour in.
A novel post is a mini story of beBee. It is a fractal story on a lower scale. beBee didn't care for the number of supporters it had at the beginning and great posts should not be frustrated by low number of views. In fact this could be signaling at the birth of something of great hidden value.
""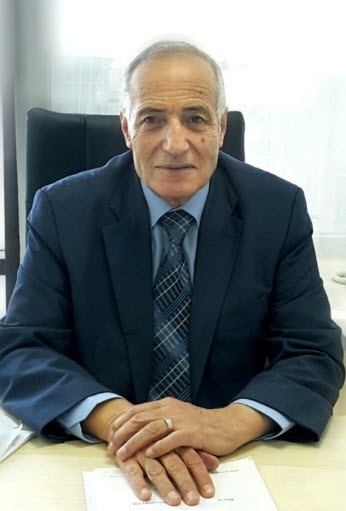 Business Cranking Power
In car · batteries we measure the cranking power ...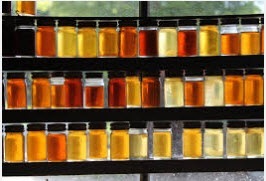 Not All that Glitters Is Honey
I envisage beBee platform as a field of different ...

Preparedness Capacity
We have different preparedness to fulfill our need ...
You have no groups that fit your search