5 years ago · 2 min. reading time · visibility ~10 ·
Look in My Eyes
Marching his way towards me confidently and eyeing me with strong eyes as if telling me look in my eyes. Disturbed by the sudden order and I looked him in the eyes and found myself lost in the darkness of the unknown. I was truly stranded and my eyes froze in their place. What is that I am seeing?
I dared and looked at him in the eye. But is that real eye? Yes, it has white stuff around it to reflect light. I was perplexed by the color of his eye when he shouted at me: if you don't have eyes to see, then you have ears to listen. Look me in the eyes I said. I felt as if my ears got infected and felt my head rotating very fast. How could I look him in the eyes with me feeling dizzy? One minute later I felt better and pooled my courage and looked him again in the eyes. He started laughing at me saying you have eyes to see, but you don't have observing eyes. Can't you tell real eyes from mimicry-eyes? You see my eyes make me look bigger than really I am and you look smaller than you are with your shrinking eyes. You know ignorance makes you puzzled and out of focus. How could you look me in the eyes?
My eyes went to an expedition journey to observe this time that I was seeing randomly patterned eye spots and goodness me- do I see eight real eyes? Which eye to look at them? My confusion started to build up and I found myself lost in a desert with no compass to show me which direction to take. I felt my throat dry and I had no water to sip. Feeling so exhausted I fell to the ground and started crawling my way away.
I heard him laughing as I crawled. Laughingly indeed he said to me when you are in your eggshell of fear. The first I had was my eggshell. Eat your fear eggshell if you want to metamorphose into a brave man. It is fear that paralyzes you. Why can't you paralyze fear instead? At the moment I collected my drops of courage and bravely looked at him in the eyes. I wish I didn't for my fear compounded. I saw twelve real tiny eyes- I would call them eyelets. I could hardly see them because it was getting dark. He looked at me and read my new source of fear- darkness is on the door footsteps. Now tell me how you would find your way. I have the eyes of differentiating light from dark. May be the light coming from your knowledge of me would help you, but your knowledge is meager. I shook my head not knowing what to do. You see you move your head, you nod, but for no purpose. When I move my head I judge the depth around me and the distances I need to make. I can tell that you have no depth. You are shallow. You think you know, but what you know is very little. You know little knowledge is worse than ignorance.
It was getting dark. He started making silk and building it into a home. I felt helpless. We throw rumors from our mouths and when we are in trouble we find they have no use.
This time I looked myself in my eyes and found my reality. At that time he left me and I was alone. I needed the darkness to remind me that the real light is by knowing how little I know.

I dedicate this buzz to Kevin Pashuk. You know the HE I was talking to. You challenged me and I responded my dear friend. I leave it to the readers to guess who he is.
""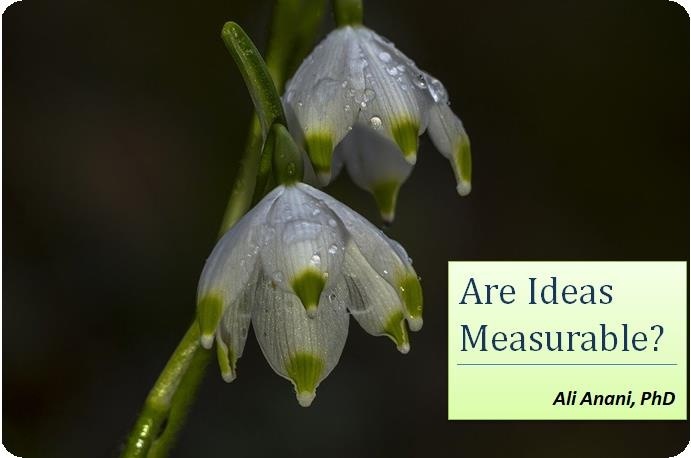 Are Ideas Measurable?
Last week I exchanged comments on the title of my ...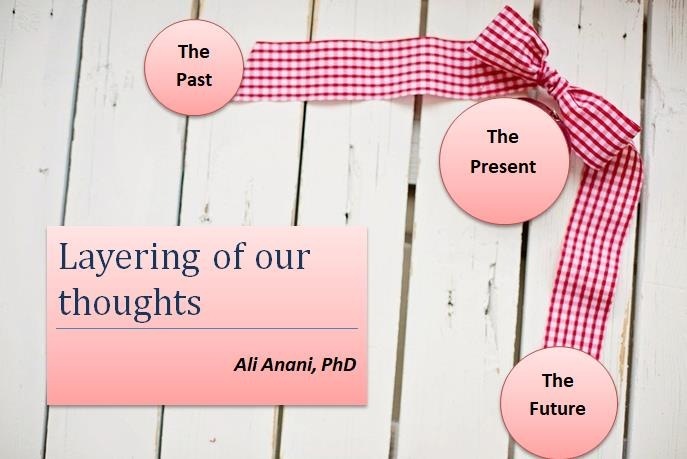 Layering of our thoughts
The Golden Circle of asking questions is well-know ...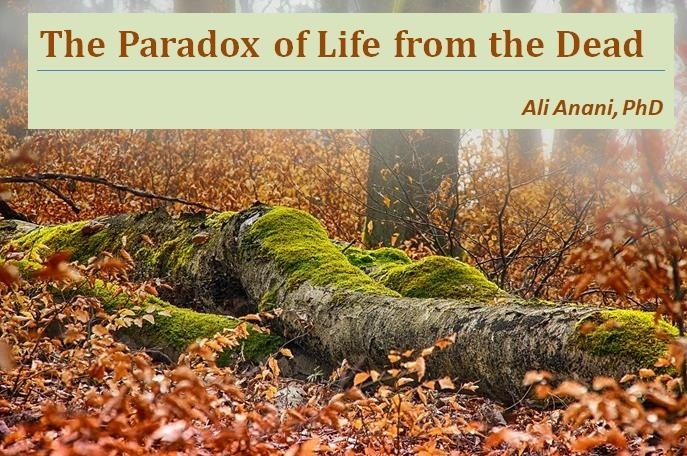 The Paradox of Life from the Dead
We say our dreams are dead. I say may reawaken and ...
1 year ago · 2 min. reading time
You have no groups that fit your search