4 years ago · 2 min. reading time · visibility 0 ·
Management Lessons from the Kitchen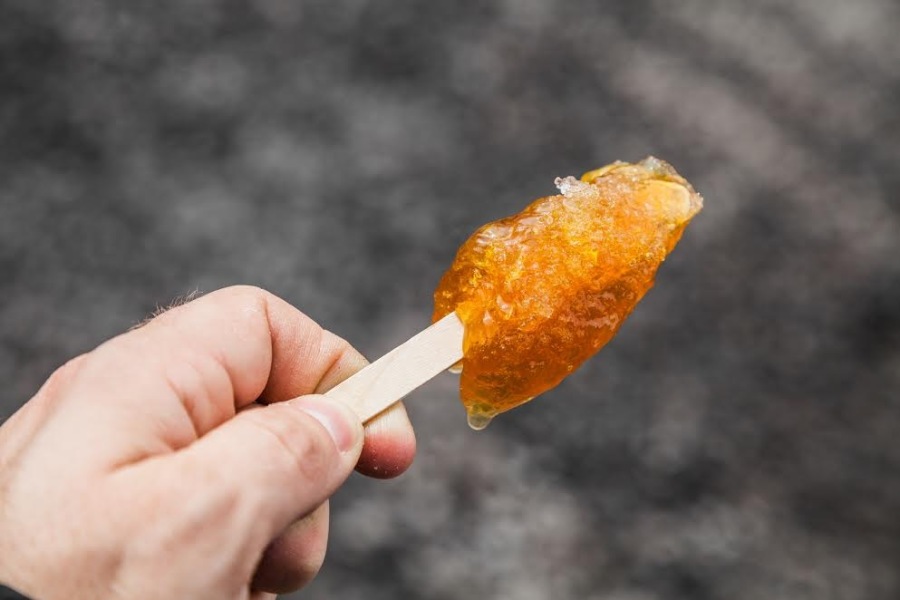 Kitchens are a great source of creative ideas and innovations. It amazes me when we probe cooking instructions on what to do and not to do how many ideas relevant to management surface out. I intend to show by examples what I mean.
The Salted Sweets
Taffy is one great example. Taffy is a candy that is widely known as saltwater taffy. Rarely salt water is used as an ingredient and if used only in small amounts. In contrast sugar is a main ingredient and still we don't call the product sugar taffy. Is it our tendency to make the sweet salty, or is it to elude ourselves that we balance the sweet with some salt?
I imagine each ingredient of making taffy as a team member. How me tackle the ingredients, process them, store them and the order by which we add team members (ingredients) may provide us with a fresh look to team formation. The main ingredients are sugar, corn syrup, corn starch, butter and small amounts of colorants and flavoring ingredients.
The paradox is although the main ingredients are sugars and sugar polymers (Starch); yet we may end up with salty results. Here we may derive many lessons pertinent to management.
The process of making taffy involves boiling the mixture of ingredients (excluding colorants and flavoring materials) in a kettle using while stirring using a wooden spoon and not a metal one. We add the syrup ingredient (equivalent to a team member) to mainly stop the crystallization of simple sugars. The long chains of the sugary syrup cage the simple sugar molecules from crystallizing.
We notice two paradoxes here. The first one is that long chain sugars cage in short chain sugars. A sweet cages a sweet. We tend to deal with sweet employees or team members by using salty approaches or show them salty faces. It might be far better to handle faulty sweet team members by caging them with extended "sugary arms".
The second paradox is that we add syrup to deter the crystallization of simple sugars; however we keep stirring the mixture vigorously and sometimes with metal stirrers. The simple sugars in the resulting syrup are then allowed to react and form table sugar. The resulting taffy shall not be what we desired for. Not only that, but we tend also to scratch the sugars deposited on the sides of the pot back into the resulting syrup. Stirring will splash more sugar on the sides of the cooking pot and only to make inferior taffy.
The analogy to management here is that we tend to keep stirring employees when it is not needed. In fact, sweet employees will even be the cause of having inferior products and services. Sweet employees once reach their "boiling point" need not be stirred and better are left alone. To worsen the situation more, we may break those sugary employees into harmful products. Sugars heating may lead to some very useful products; the complete burning of sugars will only produce water and carbon dioxide as a pollutant to the work environment.
This reminds me of burn out employees. Some managers tend to burn out sweet employees completely by stressing them overly. Yes, these employees are likely to produce more with little burning out, but to burn them completely is simply an action of crime.
Dan Rockwell of Leadership Freak says that "Research indicates that if you put someone who is not a team player on a team that is functioning well, that one person can impact the performance of that team by 40 per cent." My question is how about management that burns sweet employees and burn them and the organization and how much they cost? Or, they sideline the sweet employees to the sides of the organization and make them salted sweets how much more they cost their organizations?
We don't only cook meals; more we cook managerial lessons.
"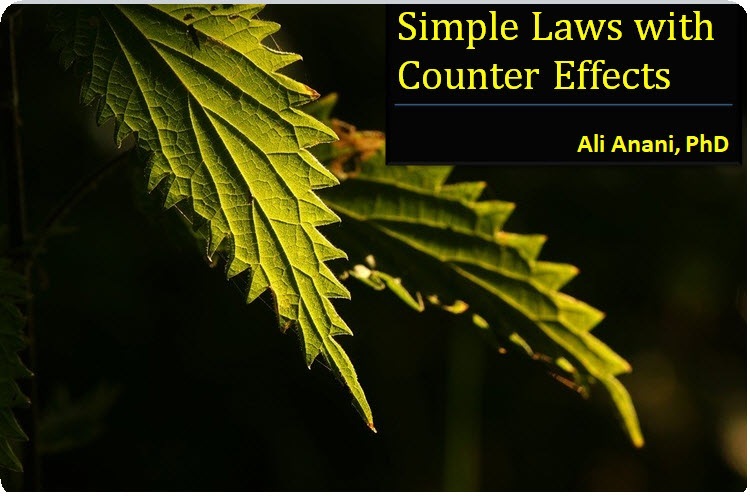 Simple Laws with Counter Effects
If your care for your family life, performance at ...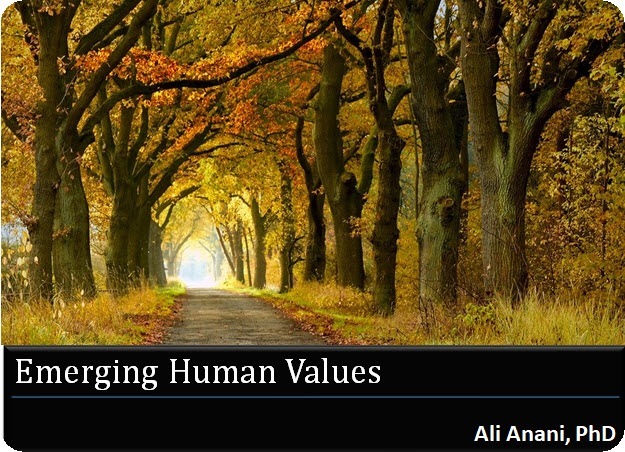 Emerging Human Values
My previous post "Are Ideas Measurable?" generated ...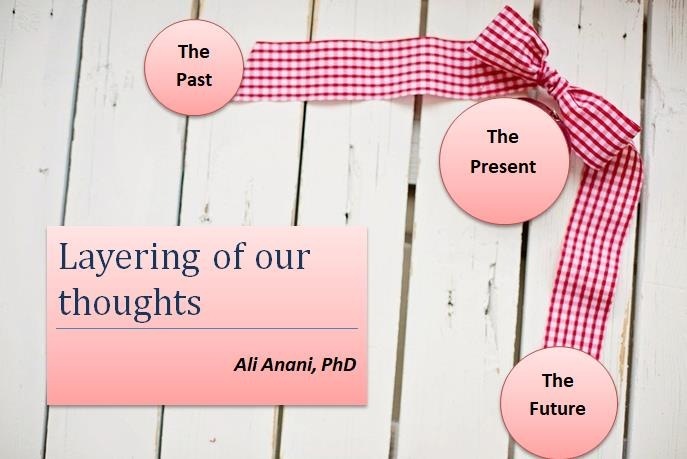 Layering of our thoughts
The Golden Circle of asking questions is well-know ...
You have no groups that fit your search