4 years ago · 2 min. reading time · visibility 0 ·
Names in My Life- Sara (h)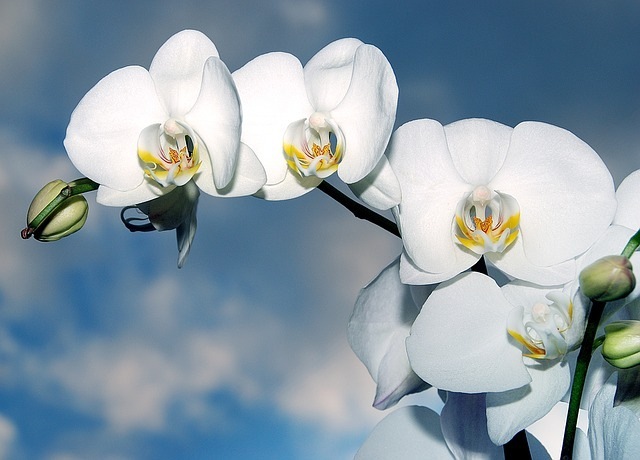 There are names that have special and personal meanings in our lives. Sara or (Sarah) name means a lot to me.
On December 10th I was born. This is a magical day for me not because on that day I was born or the Nobel Laureates take center stage in Stockholm on 10 December, when they receive the Nobel Medal. I know that center stage is far from my sight, but on the same day my daughter Sara was born as well. My daughter shares my birthday. Since then, Sara has "robbed" me of all birthday gifts as all of them go to her. I don't get almost any gift and yet my heart dances with joy for Sara to feel happy on that day. Love is to be happy when "robbed" for the person you love and no matter when or how frequently this robbing continues.
I love my daughter Sara and meeting with people carrying the same name pleases my heart. At least, the beginning starts on a friendly note. I have met many women with the name Sara. Some of them passed my memory. We tend to remember the things that impact us powerfully and the most recent encounters. Starting with high expectations could be harmful even for the other person. Meeting a woman with the name Sara raises the bar for me. If the woman fails to my expectations the drop is painful for the fall is from initially a high elevation. This is an "elevation" that is not.
The opposite may happen. You might run into a person with a name you love and only to find out this person comes from an unfriendly place, different background or whatever differences. You feel there are barriers between you and the person even though you or she has nothing to do with these differences. The repeated revelation might end up with a genuine "elevation" of expectations, respect and being a genuine human. I have had many brain-encounters with Sara Jacobovici, which resulted in building brain-connections and building together mental understanding beyond doubts. We both wrote buzzes being inspired by each other and established hives that resulted from our brain encounters. We differ, but with respect and we disagree occasionally to learn more and pursue our paths. When people reach this level of understanding differences become tolerable, if they don't melt away.
BeBee has turned the Place to meet lovely women with the name Sara(h). The other Sarah I met on beBee is Sarah Elkins. Sarah might not be aware completely that she impacted me, even though we had only few "brain-encounters" and that I learnt a lot from her. Being a prolific writer with a musical heart qualified her to be an authentic writer with great insights and vibrating words that fill the heart with joy and ideas. Sarah writes on her beBee profile "I love to help people figure out what's stopping them from being successful, no matter how they define success. The truth is that if you can share your story, you will improve your chances of success". I share my story and you Sarah have improved my chances of success. It is time to say thank you.
There are many other women with the name Sara or Sarah with whom I had no direct or indirect encounter and still they influenced me through their genuine vibrations over time and space. There is a video titled "Famous People Named Sarah", which I embed for more info.
http://www.biography.com/people/groups/famous-named-sarah
Names stay with us and we associate them with events in our lives. You may have your story with a name that influenced your life. I invite all readers to contribute on why special names have a place in their hearts.
"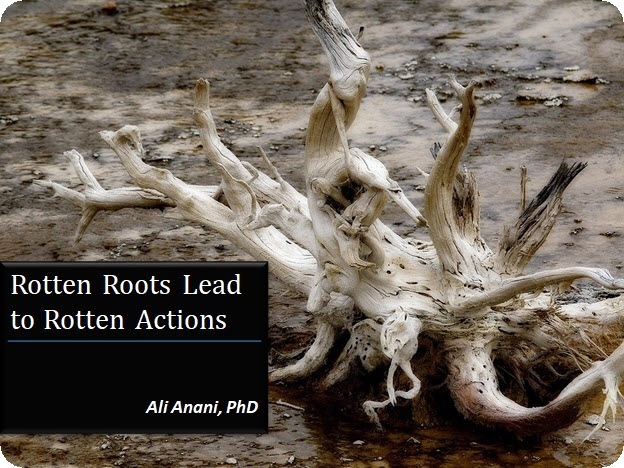 Rotten Roots Lead to Rotten Actions
Light and darkness co-exist anywhere and at any ti ...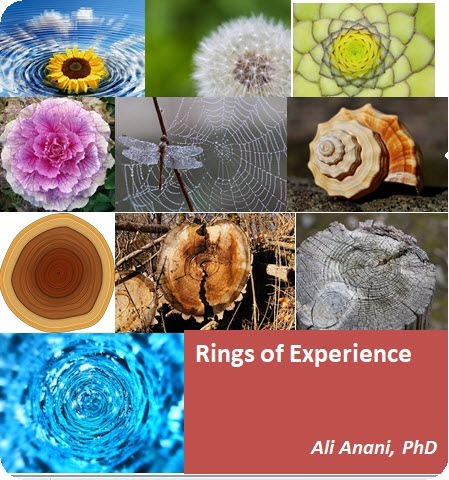 Rings of Experience
A better description of the unknown-unknown quadra ...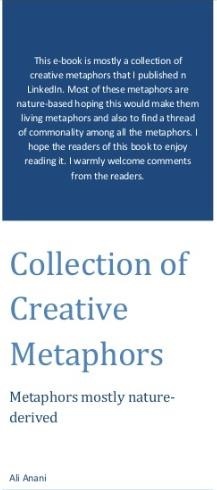 My e-book: Collection of Creative Ideas
Creativity is like scattered light going in differ ...
1 year ago · 2 min. reading time
You have no groups that fit your search