5 years ago · 2 min. reading time · visibility ~10 ·
On Readers and Engagement
Few days ago I published a buzz here titled "A mi Happy to be onbeBee Platform?" The buzz attracted a considerable number of comments.
The content of the buzz was:
A mi HAPPY to be on BeBee platform?

A friend asked me in a message to answer him honestly. There is no partial honesty- either honest or not.
I responded that I am happy and enjoying my experience. The one thing I desire more is having more interactions, more pollination of ideas and more of their metamorphosis. The ratio of comments to number views leaves more to be desired. Apart from this, yes I am happy to be here..
Are you?
The discussions motivated me to write this post.
Why do we write? It is for us or for others? Do we write because we wish to breathe out to the world what we feel inside us? If we don't vent out our feelings they may ferment in eventually bubble out with bursting as we observe when we shake up a soft drink can and then immediately opening it. Is it to show our egoism or gain respect and self-esteem? Or, do we write hoping that somebody will pick up an idea and metamorphose it into new body?
I doubt if a writer would write for no goal. If he/she does, then the measurement of success must be linked to the objective. If the objective is to get a minimum of thousand views then getting five hundred views might be seen as failure. If the objective is to spread a certain message then the number of views and sharing of the post become prime key indicators of success. If the goal is directing the readers to a website then success is measured by how many people clicked on the link and for how much time they spent on the website.
For me, the prime goal which prompted me to move here is truly not to get thousand of views (even though some of my buzzes did). I had (and still have) two-pronged goals. One is to get to know new faces, new thinking, new cultures and new friends. My main goal is still to get more engagements than I experienced on other platforms. I am not after huge numbers of followers or impressive number of views. I am seeking the share of ideas so that we may develop them further. I am not after loyal readers who shall read, share and comment on mu buzzes and share. That is great if it happens, but the real filling for me is the development of ideas and their shoot-off.


I have been more than rewarded. Few buzzes by notable bees such as Sara Jacobovici, Anees Zaidi and William King wrote posts based on mine. Likewise, I wrote posts based on theirs. I am writing this post in response to the comments I received on my above-mentioned buzz. I feel that ideas have the opportunity to mature here. A hive to cater for posts that get metamorphosed to ease their tracking was formed. Special thanks are due to Franci Eugenia Hoffman and Catalina "Cat" Gálvez Urrutia for their great support in establishing this hive.
It is better to be the first in a village than second in a city. beBee allows for the pollination of ideas in spite of it having less members than competing platforms. The real growth is not in absolute numbers, but to what degree the members allow ideas to develop. For that, I am satisfied and the more we develop each others' ideas, the closer I shall get to my goal.
""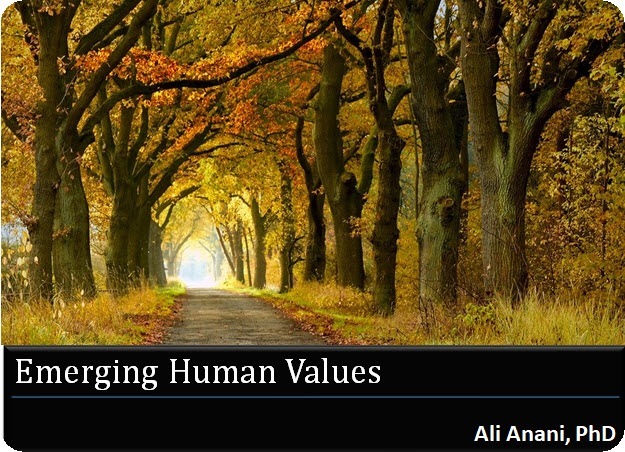 Emerging Human Values
My previous post "Are Ideas Measurable?" generated ...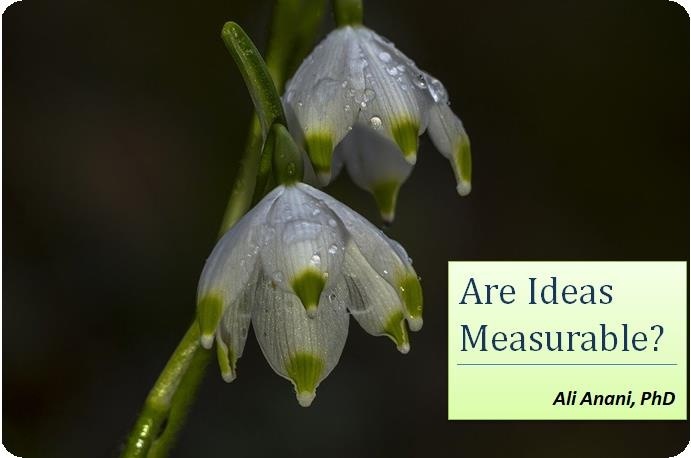 Are Ideas Measurable?
Last week I exchanged comments on the title of my ...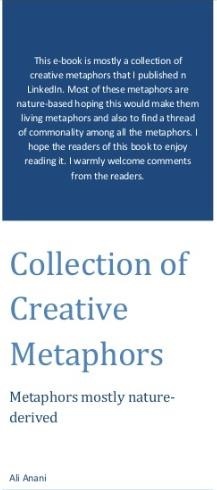 My e-book: Collection of Creative Ideas
Creativity is like scattered light going in differ ...
1 year ago · 2 min. reading time
You have no groups that fit your search