1 year ago · 2 min. reading time · visibility ~100 ·
Self and Social Reflections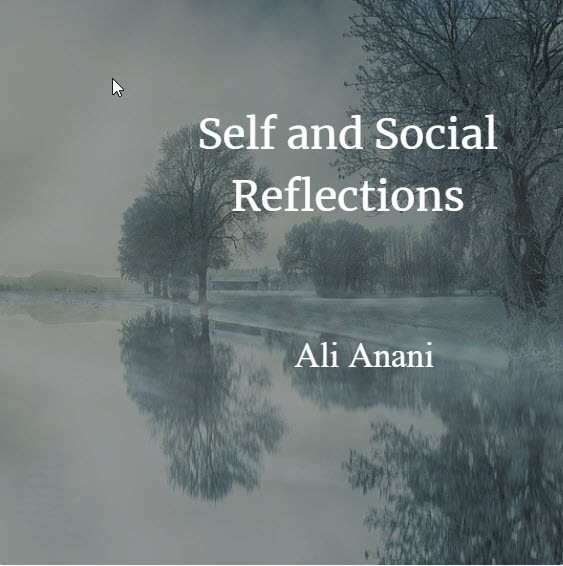 There are so many people talking about the need to do self-reflection by the end of the year to judge things and correct for whatever deems necessary. I questioned the value of self-reflection if the person who is doing it is cracked or passing through shattered time and what reflections he/she gets are the resultant of so many shattered tiny mirrors that the summation of these reflections will fail to reflect the original version of self.
This is a chaotic state. This chaos increases if we tend to compare our self-reflection with those based on social reflections. Each person in a society is different and might give a different reflection than others. Not only that because those mirrors of reflections will give different number of images, depending on how we place them and at what angles. The social reflection isn't homogeneous. This is like having so many different mirrors giving different reflections of the same individual. A chaotic reflection shall result.
Harvey Lloyd commented recently and wrote "If I save something or somebody, i will be a good person, Right? The self-interest paradigm is driven by the need to receive social reflection that I am good. I have now understanding of the definition of good except as I have defined it". My question is that if I am in a chaotic state and I receive the needed, but chaotic, social reflections what will be the result? I call this the "spaghetti of reflections" that might lead us to more darkness.

In a private message Harvey wrote to me what I summarize in the image below with important key points highlighted:

This led me to wonder if social reflections are not kaleidoscope-like. In this scope mirrors are fixed and we get different images because the reflecting glasses filling the kaleidoscope are rotated and change positions. We get different images each time we look through this scope. But this scope gives nice images the way it is arranged. Can social and chaotic social reflections give a nice image of self?
A cracked person, but not completely broken, is like a cracked mirror. It doesn't reflect all the light as it allows parts of it to penetrate the mirror body. We humans are like an "iceberg mirror" what reflections we get from the surface mayn't be the same as those we get from the body. This point was raised by Jim Murray in a recent post. He used this image in his post, which I reproduce here for it fits well with the content of this post.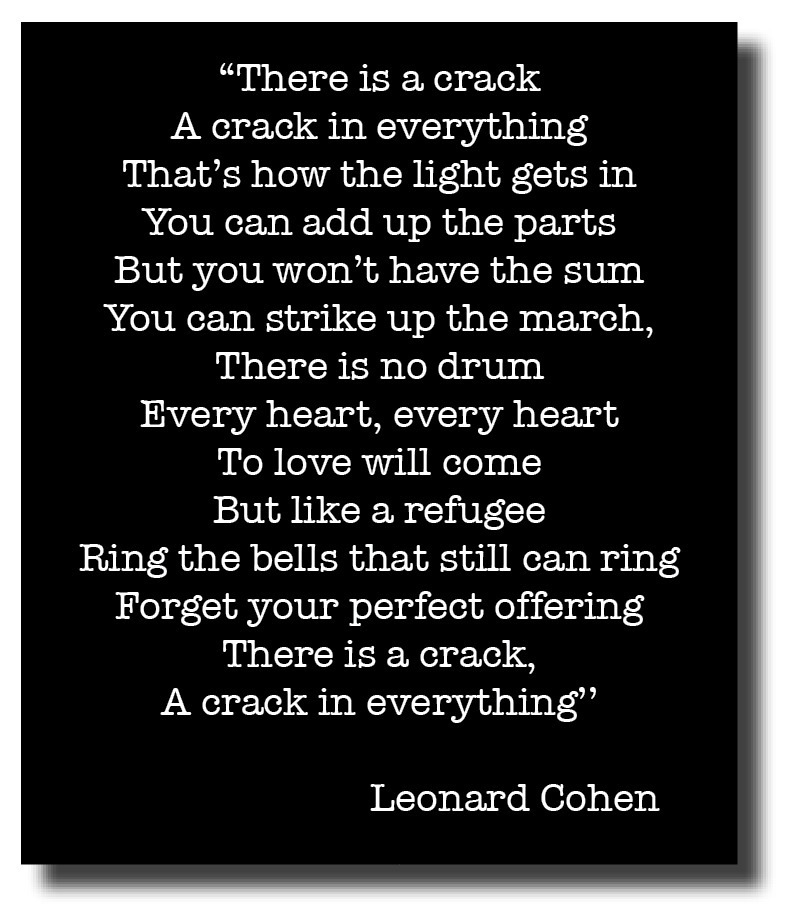 Do we need social reflections, or better be authentic and depend on the reflections of our authenticity? Or, do we need both? Your reflections shall be highly evaluated.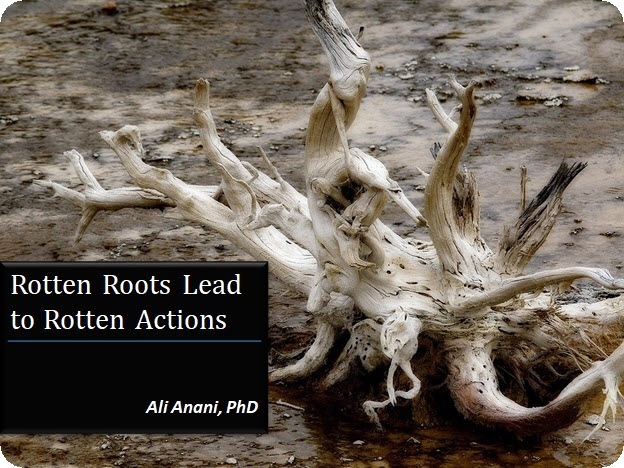 Rotten Roots Lead to Rotten Actions
Light and darkness co-exist anywhere and at any ti ...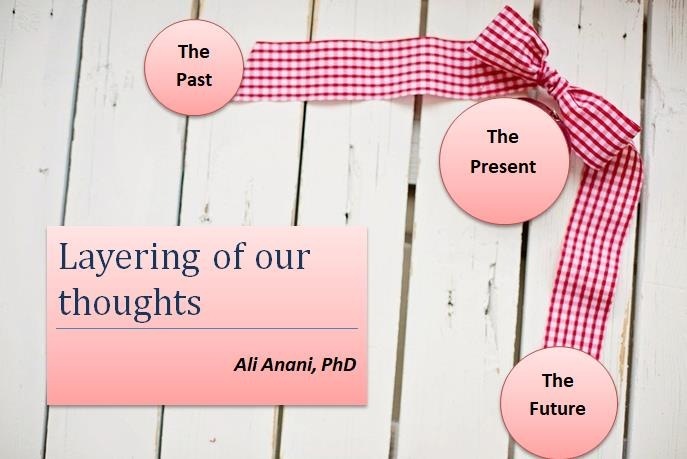 Layering of our thoughts
The Golden Circle of asking questions is well-know ...
You have no groups that fit your search