3 years ago · 2 min. reading time · visibility 0 ·
Sporadic Thoughts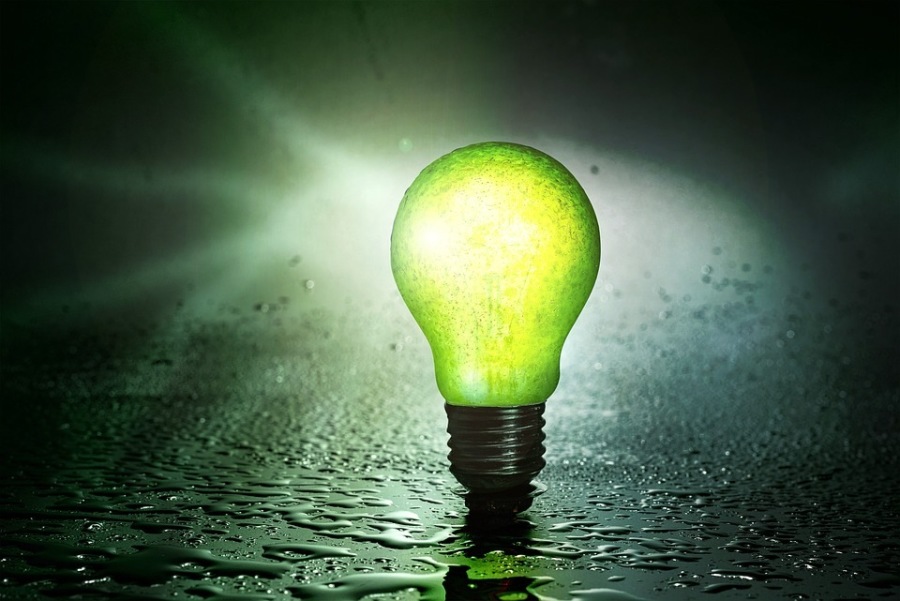 I am in the mood of sharing some idea that sprang my head rather sporadically. I hope you find them relevant.
Quite often we say stretch the muscles of your mind. Quite surprisingly, the brain has no muscles. So, can we stretch nothing? If we can, to what limit? It is the stretching of the muscles in our bodies? Not all are under our control.
The muscles in our necks are worthy of some consideration. These muscles help us rotate our heads in different directions. However; turning our heads in the wrong timing can make us losers. If you are a racer in a marathon and you turn your head backwards to see how close your competitors are you are sending a message to your competitors. The message says that you are afraid they would run ahead of you. You stress yourself by worrying what others are doing and not enjoying the race. Exactly, like many businesses focusing on the competitors and not the customers. The result is losing.
Our legs teach us a lesson. How to be antifragile and come out of stress stronger than before. It is more than resilience. Resilience brings us to the same level as before. Antifragility does the same. Stretch the muscles of your legs slightly above their fatigue level. Keep repeating this for a while and you shall have stronger legs than before. You end up winning the race while enjoying it and without having to look backwards worrying that your competitors shall take over and reach first. You are fit to do the job because you are prepared for it.
We can never predict the racing ground and the prevailing weather during a marathon race. Like the muscles of our stomach as they are beyond our control. There is nothing we can do except for getting prepared for all sorts of weather and grounds. You need to change your running style depending on the topography of the racing ground and the prevailing weather. You may need to change your type of shoes, your clothing, and your food habits to match the different racing conditions. This is the way to be stronger and fitter.
You need your brain to stop thinking about the race while racing. Thinking about your running movements while racing is stressful. To be in the flow may require that we focus on doing what we have trained to do rather than the competitors. I don't see businesses and different. They need to race the different grounds and situations in which their potential customers live. They have to be ready and fit. No matter what and how businesses try to predict the movement of their customers they shall not comprehend them fully. Just be ready and when it is time to race for customers just let the brain sit idle and focus on your own movement. The business shall be stronger than the limits of its muscles' force. Push your limit during the preparation, but leave thinking out while in the race for customers.
Lifting the head during swimming can break the alignment of our bodies and is stressful. Sometimes lowering the head to keep our bodies streamlined is a better way than raising the head to lose our balance. Know what racing you are in and worry about your own movements. Worrying about competitors may require you to raise your head and just get stressed and may end up in losing swimming race.
It is a totally different story when we enjoy consideration for others. A comment by my friend David Navarro López today reads in part as follows:
But the moment that gives me maximum pleasure, is when I see in the face of the diners that mixture of supreme delight and disbelief, enjoying every taste that I draw on the face the same silly smile of a fool with a pencil.


Seeing how they enjoy it, I even forget to eat myself.

David Navarrow
Be in the flow. David's comment shows the way.
"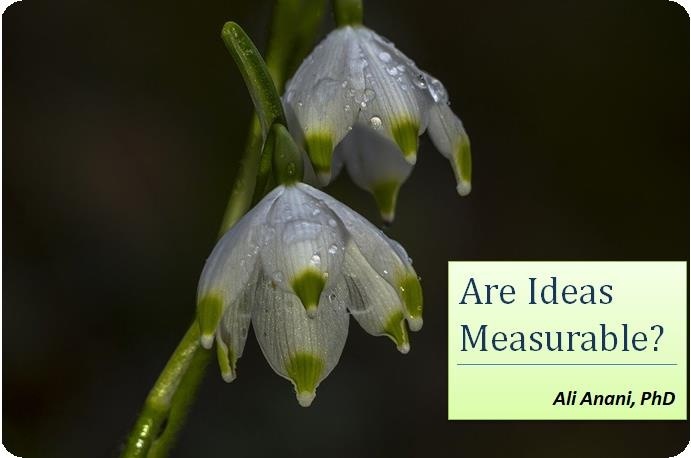 Are Ideas Measurable?
Last week I exchanged comments on the title of my ...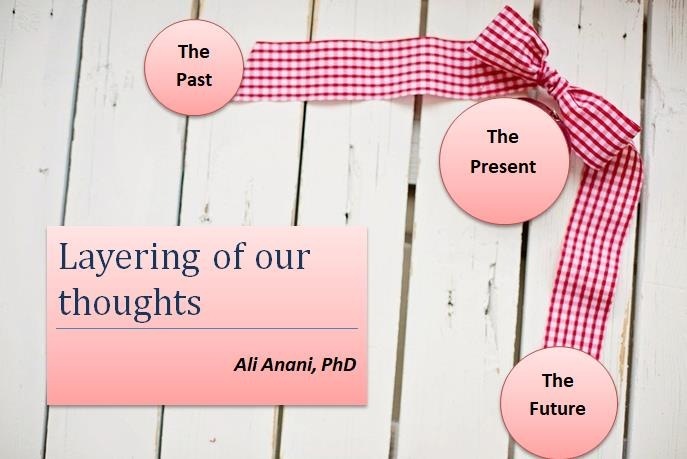 Layering of our thoughts
The Golden Circle of asking questions is well-know ...
You have no groups that fit your search