2 years ago · 2 min. reading time · visibility 0 ·
Sweet and Bitter Management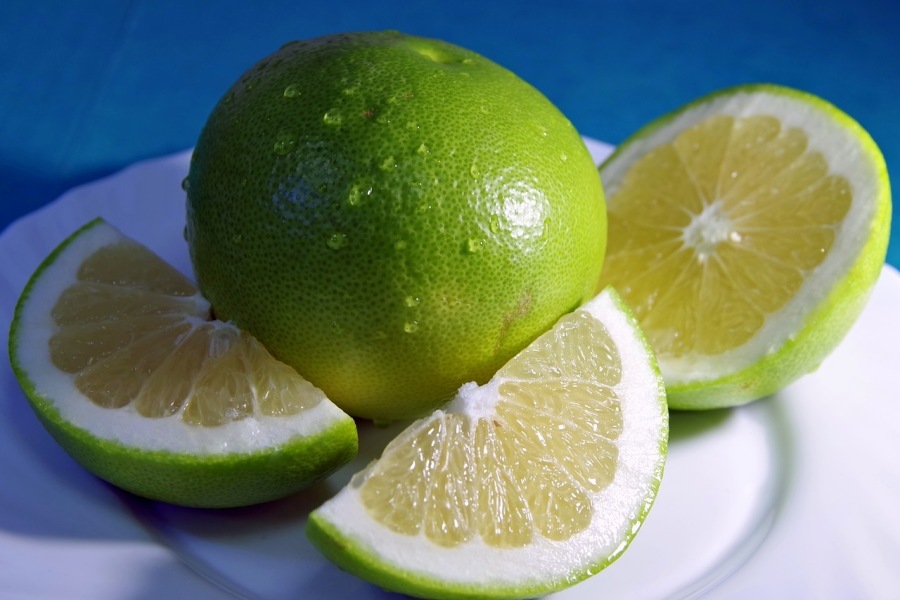 Humans are complex beings and understanding this complexity is challenging. I thought that using a metaphor to understand this complexity will help us better our understanding of this complexity. The idea of this post emerged while commenting on a post written by Clau Valerio. I ended my comment by writing "Again, I agree as the seeds of bad memories are toxic and they may intoxicate relationships. How to turn bitter seeds into sweet ones? This thought is worthy of a buzz on its own".
There are sweet and sour seeds. There are also sweet and bitter seeds. Sweet lemon and bitter lemon, sweet melon and bitter melon, sweet orange juice and bitter orange juice, sweet memories and bitter memories, sweet employees and bitter employees, sweet acts and bitter acts and sweet dreams and bitter dreams. I would also add sweet management and bitter management. What makes the sweet and the bitter? Are they the product of the workplace environment? Or, are they seeded in individuals?
Bitter orange juice results in part from not distinguishing the mature fruit from the ripening fruit. Only upon ripening the starch in orange will have converted to the sweet sugar. We tend to do the same as we say an employee is mature enough. But maturity may be filled with the complex starch and the employee is still sour and we have assigned him/her to higher responsibilities when he/she isn't ripe yet. We need to find ways to know if an employee has ripened or has just acquired maturity.
There is another complexity. The edge of ripening for what follows ripening is decaying. We tend sometimes not to give a "ripened employee" the opportunity to move on till he/she has decayed. What a waste to turn a ripened employee into a decayed one!
One other way of turning an employee into a bitter one is to grow in a bad workplace soil like oranges that grow in a bad soil and turn bitter. The workplace health affects the employee healthy attitude negatively and the seeds of bitterness start growing inside him/her. We use the term "yellow employees". This reminds me of the yellow leaves of orange resulting from poor fertilization. Yellowness of employees can result from not growing them in a good soil and then blame them for not performing. This could well be the result of wrong managerial practices rather than from the employee whom we tend to blame incorrectly.
Many plant parts turn toxic to defend them from animals eating them. It is safety that is endangered. Some employees may defend themselves by acting similarly. The instinct of survival makes them toxic so that they may not be "eaten" for free. In workplaces where employees feel unsafe no wonder, we shall find toxicity prevailing. Instead of correcting the soil we tend to correct the employee and the problem never disappears.
We tend to add sweeteners to remove or dilute bitterness. This is a cosmetic approach because the root cause of the problem is still there. Humans produce bitter seeds not because often they are bad, but rather because they find this toxicity protecting them from being eaten up.
One other issue that is often overlooked is the realization that higher temperatures hide bitter tastes. This is a known fact. In organizations that produce friction among employees generate heat that causes the temperature to rise up. It is in these turbulent times that the bitterness of some employees may pass unnoticed. These organizations may consider cooling down the atmosphere so that they may discover the bitterness and try to remove its causes and hiding the bitterness without removing it.
The bitterness of fruits is closely related to the bitterness of employees. Do you agree?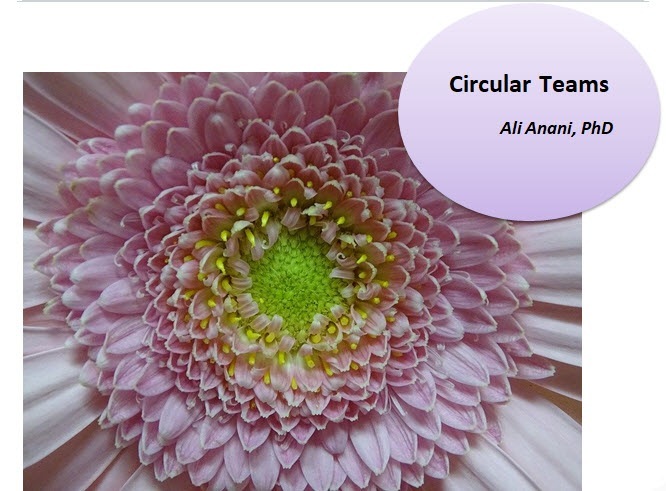 Circular Teams
It is amazing how ideas emerge! I was researching ...
1 year ago · 5 min. reading time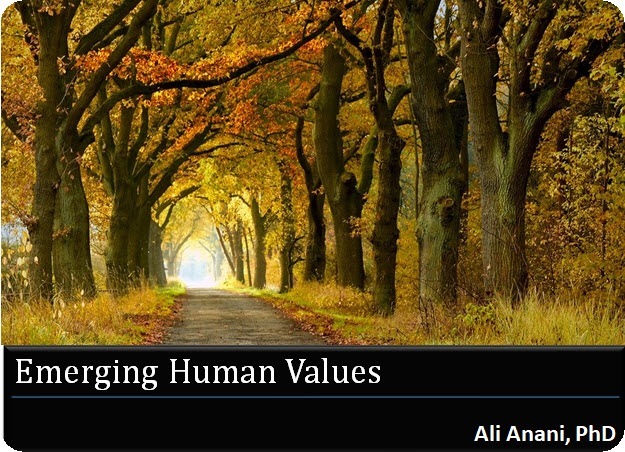 Emerging Human Values
My previous post "Are Ideas Measurable?" generated ...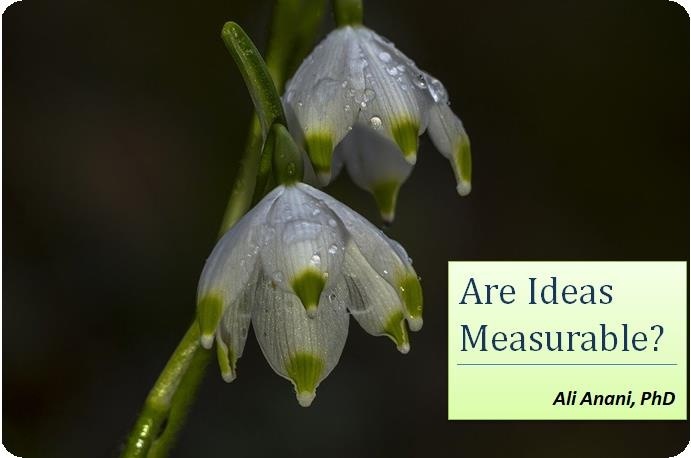 Are Ideas Measurable?
Last week I exchanged comments on the title of my ...
You have no groups that fit your search