4 years ago · 2 min. reading time · visibility ~10 ·
We Plan and Destiny Laughs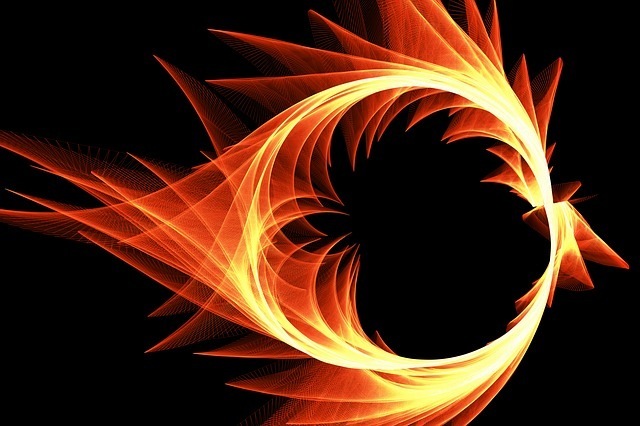 I keep asking myself if planning has a real value! We humans are complex systems and our behaviors are complex too. The feedback mechanisms in our bodies are frequent and result in simple deterministic rules to turn into chaos. We are complex emotions and once we energize one emotion it can send us into paths that we haven't anticipated. The uncertainty Principle prevails. I feel we are like an electron if we try to locate its positions we change it because we energize it. In strategy, we say know where your position is to know where to go. But once we try to know our position we change it. Are we then chasing a shadow?
Small events may change our paths and send us orbiting chaotically in strange paths or attractors. A chaotic system has a strange attractor , around which the system oscillates forever, never repeating itself or settling into a steady state of behavior. It never passes the same point twice. The structure of a strange attractor has fractal form, meaning the same patterns exist at every scale no matter how much we zoom into it. The structure of a strange attractor could have the shape of a butterfly wherein a minute change may send us from one wing of the butterfly to the other. All we know we are within the boundaries of the butterfly, but where exactly we don't know. You shall enjoy this video to see visually what I mean.
Let me explain more by real examples. I read recently the story of a football player who was driving his car in a heavy traffic to sign a contract with a new club of his choice. While driving, he received a phone call from Norwich Football Club (my favorite club being graduate of the University of East Anglia) offering him a contract. The player accepted the offer and changed his career path by driving to Norwich. All his planning changed because of the annoying heavy traffic.
I was flying back home from an Arab country in which I was invited for an interview. A businessman sat next to me on the plane. Soon we greeted each other and began talking. He asked me few questions and then mentioned that he was facing a challenging problem in his industrial plant. The conversation ended in me offering simple solutions. Upon landing and unable to refuse his invitation I ended changing my path accompanying the man to visit his plant. That day I signed a contract with him for two years which changed my career path. All my planning for the interview ended in doing what I have never planned for.
My brother was outstanding in math. He had a brilliant mind for it. He used to solve problems aimed for the tenth grade when he was in the sixth grade. Everybody expected him to be a successful engineer. One day he heard my other saying to my father that she wished one of her sons would be a medical doctor. My brother is now a famous MD. He changed his career path to please my mother even though she never planned for it or even knew till years later why my brother decided to change his study.
My eldest brother was a smoker. He wanted to quit so frequently that even before he had finished his intention he lit a new cigarette. His youngest son told him one day that if you would care for me you wouldn't smoke. You don't only hurt yourself, but also hurt my future. Since that day my brother became the most anti-smoking person you would meet.


Our lives seem to go orbiting around strange things that have the structure of a strange attractor. No matter how much we plan, destiny has its final word.

Do you agree?
"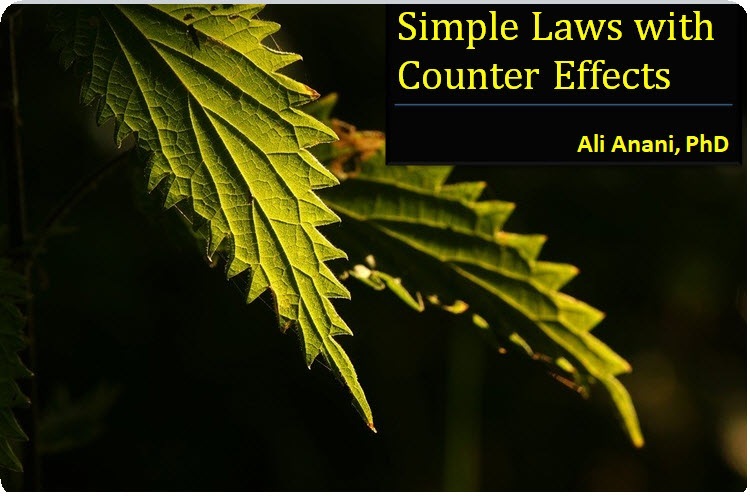 Simple Laws with Counter Effects
If your care for your family life, performance at ...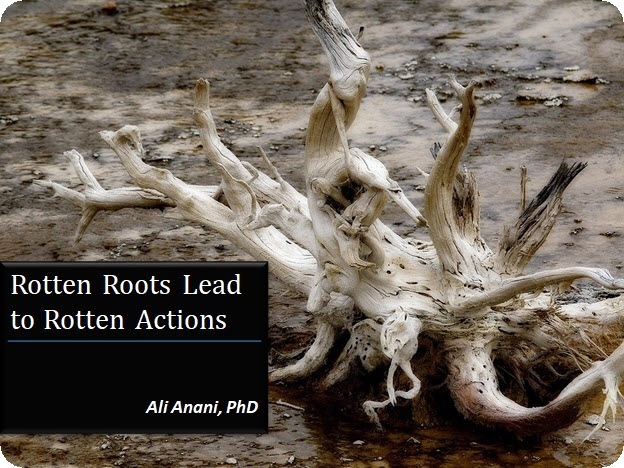 Rotten Roots Lead to Rotten Actions
Light and darkness co-exist anywhere and at any ti ...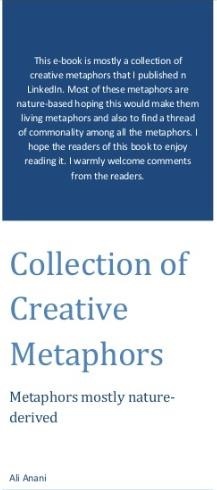 My e-book: Collection of Creative Ideas
Creativity is like scattered light going in differ ...
1 year ago · 2 min. reading time
You have no groups that fit your search