4 years ago · 2 min. reading time · visibility 0 ·
Why I really didn't leave beBee?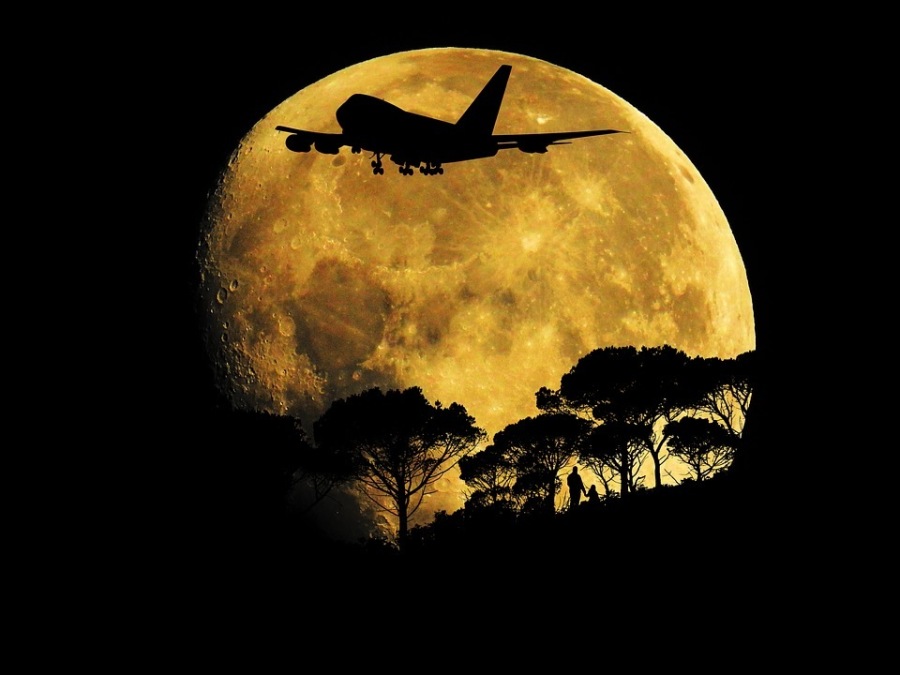 My memory takes me back to the early seventies of the last century. That time I was a fresh PhD graduate. My first job was a lecturer at the chemistry department of the University of Petroleum and Minerals in Saudi Arabia. I had great times and profitable relationship with my peers. My relationship with the students was outstanding. Upon the completion of my two years contract I decided that I wanted to do more scientific research. I accepted an offer from the Kuwait Institute for Scientific Research and resigned from the university. The students tried their best to withdraw my resignation. One day I found an envelope on the doorstep of my apartment. I t turned out to be a heart-breaking call from the students urging me to stay. The letter was written in both languages in Arabic and English. The English translation read as follows:
"If somebody leaves some people when they could have him stay with them then shame on those people".
Author in Source Title
No matter what I departed, but the touching emotions remained very positively engraved in my heart. Leaving a social platform is the same for me. You may stay or leave, but it is different if you leave to do so with a sweet smell in the heart. I left LinkedIn after almost three years having contributed more than 165 posts. I have some bitter tastes in my mouth, but I should never forget that LI gave me the exposure to thousand of readers. We tend to forget the good things and highlight the negative ones and I think this isn't very ethical. I enjoy being on beBee far greater than I was on LI, but still I had my share of joy and disappointments. I see it immoral to deny the good experiences and focus alone on the negative ones.
I have connections that left beBee. One example is Anees Zaidi. He is a prolific writer and a great human to deal with. I haven't read a comment or read a buzz by him for months now. He departed (and hopefully not for long) quietly and without noise. We can make our absence noisy, but this is a short-lived approach. It is like a kid swimming in water and splashing the water around to draw attention. Sooner, he shall annoy people and see him as noisy. People shall pay attention to noisy people, but soon the noise shall be ineffective. You decide in which color your leaves look like when you leave.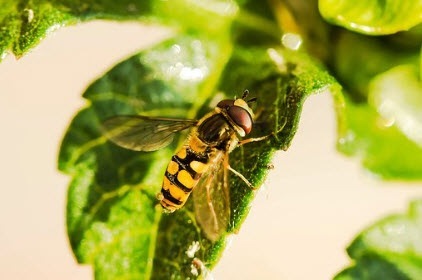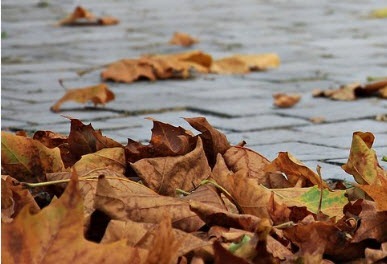 Nobody will make me stay in a place unless I feel I am desired to. Upon leaving and if I do I shall carry with me my great memories and good times. If for any reason I decide to leave beBee (and surely not) I shall remember the great exchanges of comments, ideas, the challenges, the pumps, the sweet and the sour. If not, why the hell I accepted to publish on beBee platform to start with? The fact that I have been on beBee for more than a year means I at least experienced some great moments. If I leave and start cursing beBee this simply reflects on me. Nobody forced me to stay that long on a decaying platform unless I wanted to.
Remember to leave only when people want you to stay. This is the real test. To leave on your terms and then start cursing the place you "lived in" will surely question the quality of the person who is cursing more than the place being cursed.
"""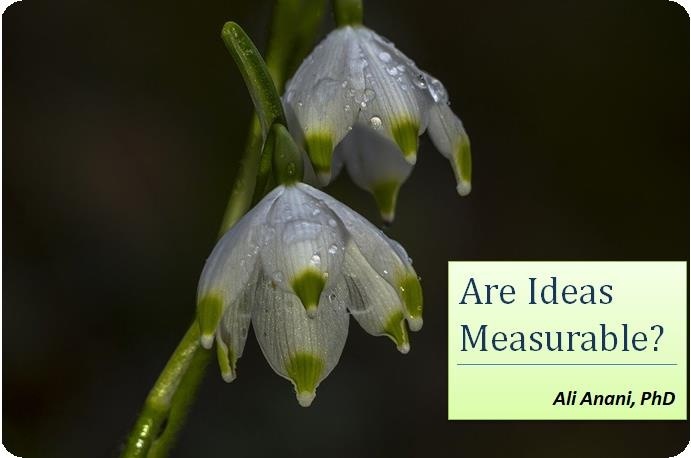 Are Ideas Measurable?
Last week I exchanged comments on the title of my ...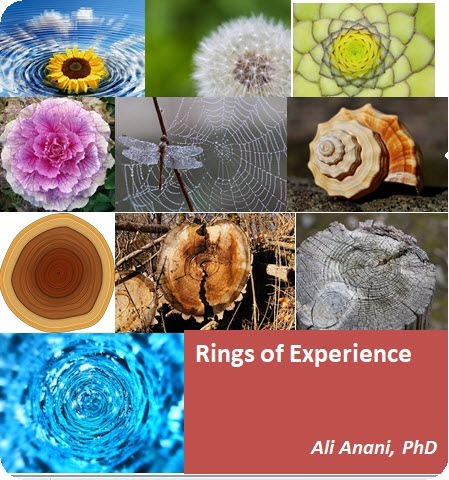 Rings of Experience
A better description of the unknown-unknown quadra ...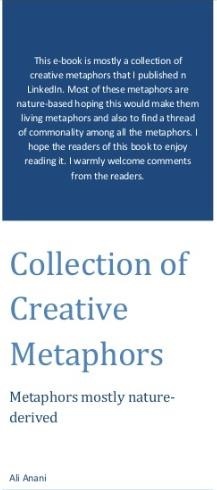 My e-book: Collection of Creative Ideas
Creativity is like scattered light going in differ ...
1 year ago · 2 min. reading time
You have no groups that fit your search