4 years ago · 2 min. reading time · visibility ~10 ·
Breaking off for a Reason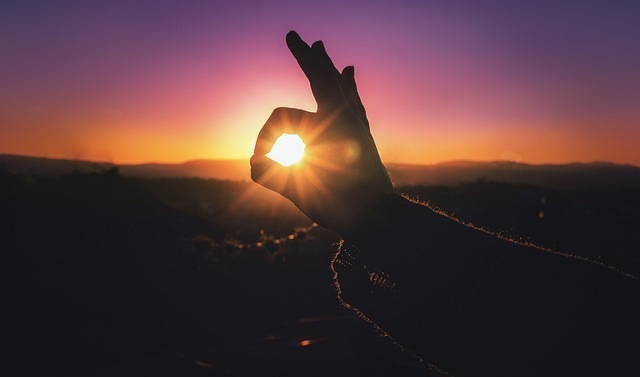 We break off relationship and drop off our social contacts. I noticed that I have no more contacts with virtual friends with home I exchanged many comments and ended in losing contacts completely with them.
We drop off social platforms. I contributed more than two hundred posts to LinkedIn (LI); however since joining beBee as of February 2016 I didn't contribute a single post to LI.
We drop off memories of people we were so closed to and only to end up breaking off with them and their memories.
Is there a purpose for dropping off memories with people as if they never existed? The idea of animals dropping off parts of their bodies or trees dropping off their leaves popped up. Do animals do it for a reason? This question started my journey towards exploring and finding the hidden facts of drooping off whatever we drop off.
The hairy frog breaks its toe bones when threatened by a predator. This breakage punctures the skin of the frog allowing for a set of cat-like claws to appear. The video below explains this process with great illustrations.
Recently, squids first attack their predators and then retreat leaving behind the tip of its own arm that the squid breaks off intentionally. This is to confuse the predator and make the false feeling that the retreating squid is still nearby.
We humans do it sometimes to give the fake feelings that we are still around. For example, we leave a social platform, but make short visits occasionally and tick one or two likes to give the feeling that we are still around when in fact we have retreated.
Lizards play a game with us. If you hold a lizard in your hand and open it shortly afterwards you might only find the tail of the lizard in your hand. The lizard breaks off its tail to escape and it is able to regenerate the tail afterwards.
We humans do it as we hold memories and when we open our minds we only find the "tailings" of those memories. They escape and only we think the memories have gone. It is amazing how capable we are humans in regenerating sad memories and the way these memories are capable to regenerate themselves even though we hold their tails in our hands. We think we dropped the past without realizing we keep regenerating them. Our histories are full of old memories that we keep reminding ourselves with. What is gone is gone. Apparently, the echo of the past is stronger than us. Forgive, but don't forget. This sounds truer because we tend not to forget what we pretend to forgive.
Eagles break off their beaks to live longer and regenerate new bodies. It is pain that extends their lives. It is painful to break off some of our human habits, but this could be the way to extend a meaning to our lives and rejuvenate them.
This is in accordance with the great comment that @Lisa Vanderburg made on my previous buzz "Shells of Wisdom". In her comment Lisa wrote "But is that not like life itself? The best comes from hardship, mistakes, pain (think childbirth) - this is how we fashion our own scars, our own build-up of resilience and fortification that hones us to become more durable and often, more 'human.
When your break off with a memory then what purpose does it serves?
"
You have no groups that fit your search