2 years ago · 2 min. reading time · visibility 0 ·
Butterflies in My Mind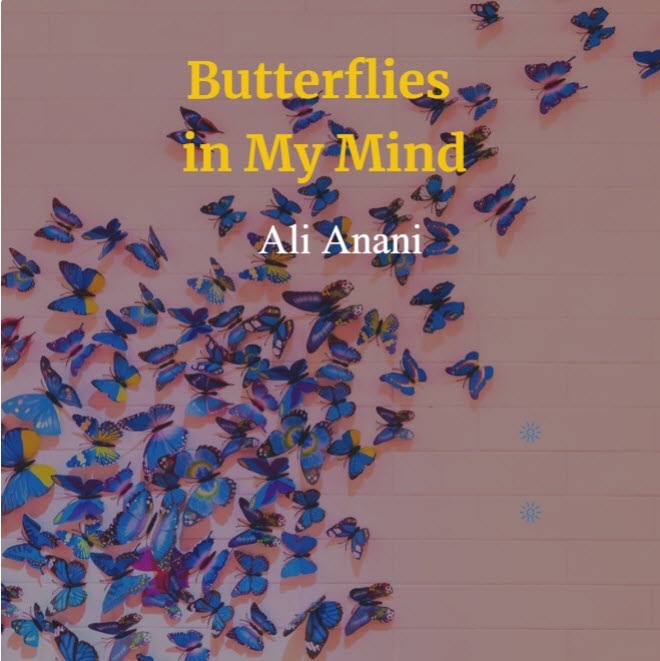 I wonder if planning is part of the personality of creative people. I planned to write a buzz on another topic till my eyes froze on a tweet that read as in the image below, along with my response to the comment:
Having tweeted my comment, I found myself thinking about butterflies and their role in our lives. First, the common saying "I have butterflies in my stomach" popped up. This is a colloquial expression meaning that you have a nervous feeling in the stomach. If you do and this nervousness is intense then many people may take a "neutralizing" action. This may explain why 62% of great lovers. In a survey of over 1,300 people we conducted with Ashley Madison, we found that 62 percent of people in relationships get strong butterflies in their stomach or feel excited at the idea of flirting with someone else at least once a year. And if you're not part of the 62 percent, well... there's a pretty good chance your partner is. These results are in accordance with what I said before that excessive love might make the lover a controller of the beloved one. Both of them- the loved and the lover- may feel they have butterflies in their stomach and so may flirt.
One other idea that crossed my mind is the symbolic value of chaos that butterflies offer us. "The Butterfly Effect" is a great example of what I mean. Interestingly, butterflies don't just produce the shape of complexity and chaos being themselves extremely uncontrollable. Here is the dilemma- the girl might be like a butterfly that is uncontrollable while her lover tries to control her! It is an impossible dream controlling the uncontrollable.
Third idea is understanding personalities from the color we get attracted to. Butterflies carry the main personality colors that people have been researching. The idea started first True Colors is a personality profiling system created by Don Lowry in 1978. It was originally created to categorize four basic learning styles using the colors blue, orange, gold and green to identify the strengths and challenges of these core personality types These colors were extended and modified later such as using six colors of are orange, red, yellow, purple, blue and green and some variations of them.
I thought that we may know a person by his preferences to what color h/s of a butterfly falls to. However; I discovered that this idea was explored by Bright Side. I kept repeating to myself "tell me what butterfly you like so that I may tell you who you are".
I decided to take a color personality test to figure who I am. I used Full Spectrum Success and the results I obtained are as follows: Blue (51%), followed by red (26%), yellow (15%0 and green (7%). Red means I am honest and sensitive, which indeed I am. Blue means I am a creative soul. I hope I am.
If you find my ideas are chaotic and uncontrollable, then it is the butterflies that are playing in my mind.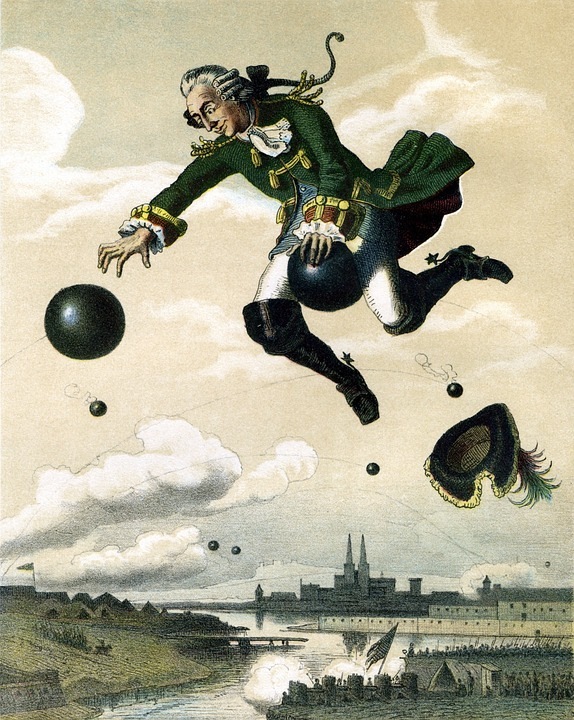 A Creative Metaphor for Storytelling
Telling stories is a great marketing tool. Turning ...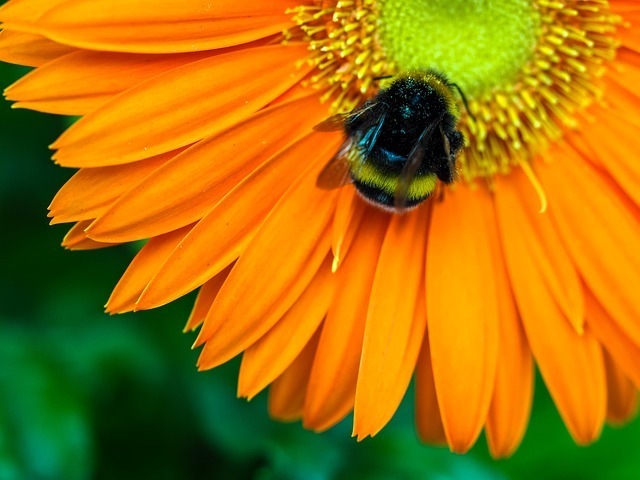 Why I started Writing for beBee?
Of more than (170) presentations I wrote, one pres ...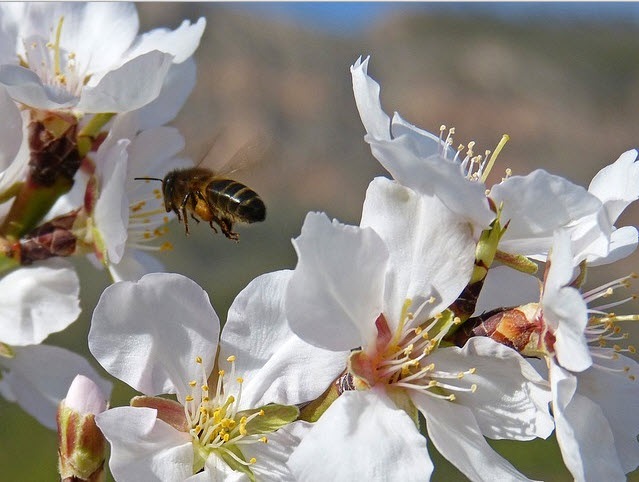 Defeating the Impossible
You may stretch your mind immediately upon reading ...
You have no groups that fit your search