4 years ago · 1 min. reading time · visibility ~10 ·
Cheating that is not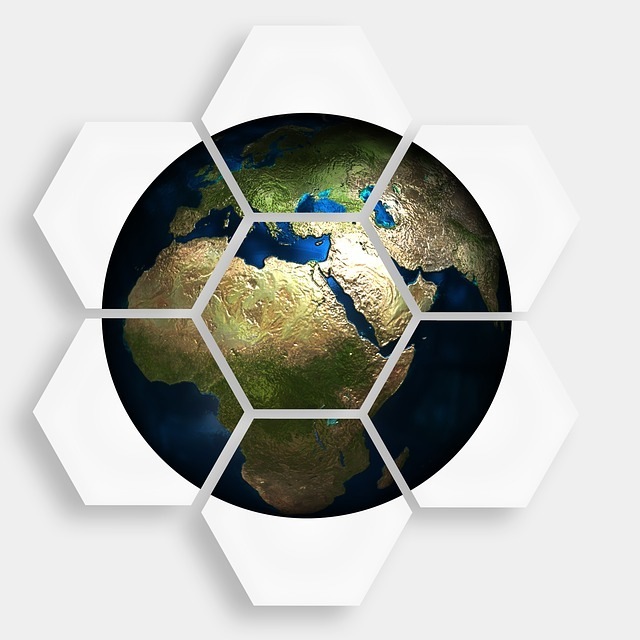 It amazes me how structures replicate in nature. Is this a coincidence or luck by chance (serendipity)? Or, more is it a form of legal cheating? Let me explain by example.
If I ask the reader this question- is there a relationship or connection between bees honeycomb structure and our bone structure, or flying birds bone structure? What would be the answer? We know that bones and bees don't talk to each other, don't communicate and how on earth would they have any commonality?
It turns out that there are similarities. All flying birds have a honeycomb-like bone structure to make them as light as possible. Bees use the least amount of materials in constructing honeycomb structure. Birds may flight easier with bones of honey comb structure. This structure, even though light, it gives birth added strength to continue on with their flying.
Still more surprising is the structure of high plants. Bamboo, for example, grows very fast and needs to save material as much as possible to grow high and not fall under because of its heavy weight. It turns out that bamboo has similar structure to bones with fractal tube-like structure. If we compare our bone structure and the bamboo "be" structure they turn out to be strikingly similar.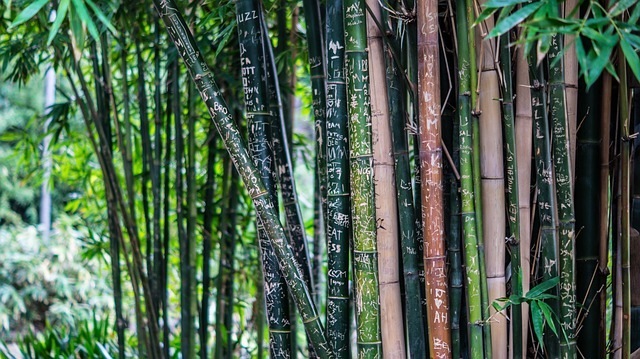 The same honeycomb-like structure extends to the eyes of cockroaches. These creatures have compound eyes (honeycomb-like light sensors). Again, the honeycomb structure appears in the eyes of cockroaches. Are cockroaches stealing or cheating the honeycomb structure from bamboos or bees?
The advancement of technology has allowed researches to probe into domains that were unimaginable years ago. For example, the use of colored scanning electron micrograph of empty fat cells in our bodies has revealed that these cells too have a honeycomb structure. Normal lipid (fat) deposits of the cells were removed and this approach revealed the honeycomb structure of the cell membranes. We humans too have honeycomb structures in our bodies.
Honeycomb structures reveal more than that. The concept of honeycomb structures extends into different domains. Is there a hidden force that allows this legal cheating of the honeycomb structure and copying it? What would you call it?
Are their secretive forms of silent communication? Is this the hidden power? May be your comments guide me in finding an answer.
""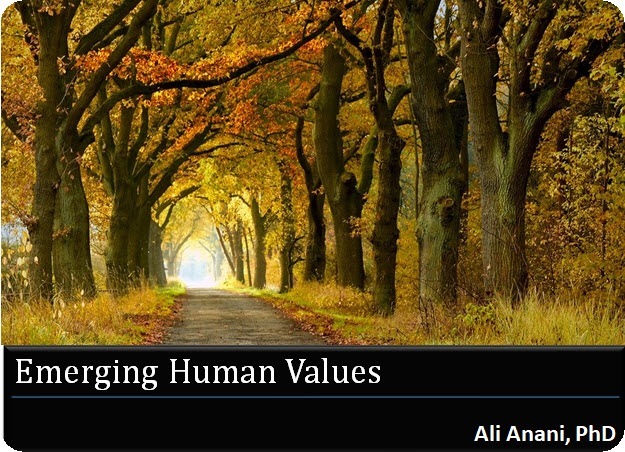 Emerging Human Values
My previous post "Are Ideas Measurable?" generated ...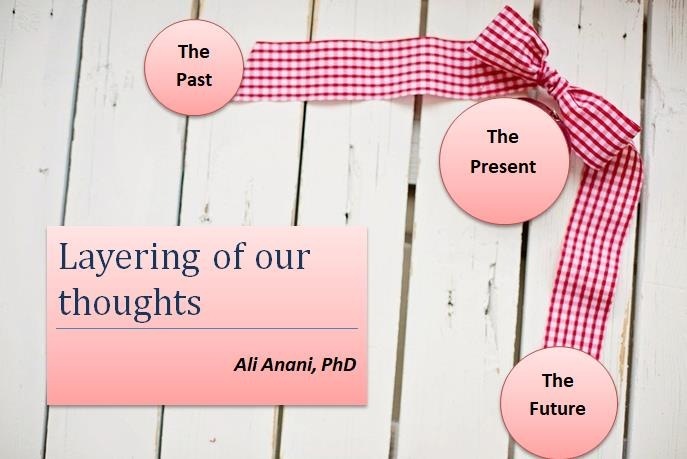 Layering of our thoughts
The Golden Circle of asking questions is well-know ...
You have no groups that fit your search