3 years ago · 2 min. reading time · visibility 0 ·
Coming out Stronger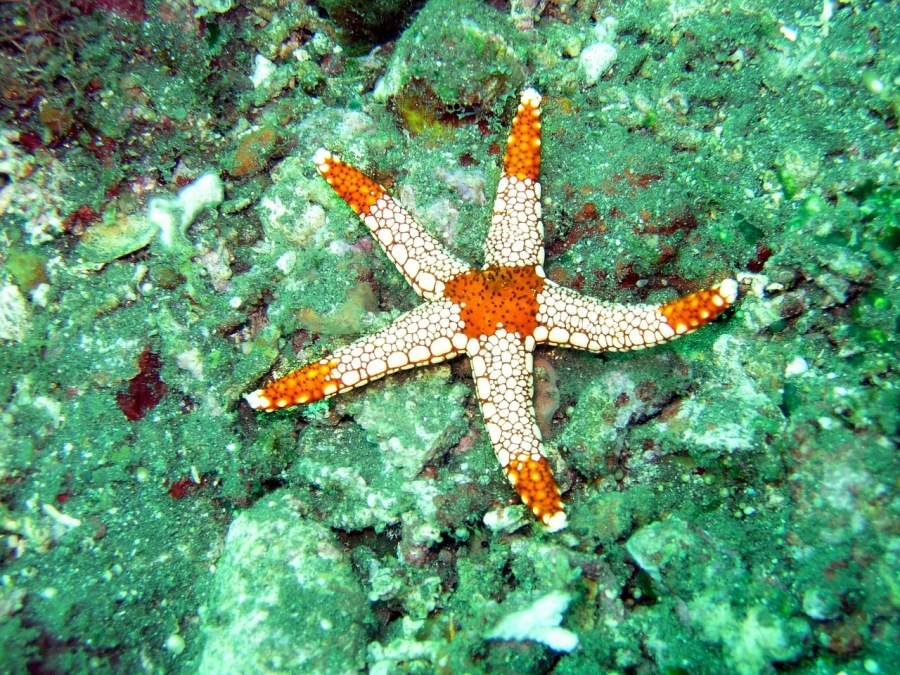 The accelerating rate of change in our lives brings risks of uncertainties, disorder and disruption to our norm of life. It is becoming increasingly difficult to predict the future. There are many voices urging us to live the present and be immersed in it because it is futile to try forecasting the future. Why plan if most likely these plans will deviate? The trend is to have shortened stepwise objectives to make these objectives more realistic.
The chances are that we shall encounter many failures even with shortened time spans of our interim objectives towards the big dream- the grand goal topping our efforts.
With repeated failures comes despair, agony, lost self-esteem except for the few who see failures as an opportunity to find out what doesn't work and learn from it. If we learn from the lives of big achievers that they failed many times before success emerged. Many sharks will be watching determined people to bite them. This happened to Bethany Hamilton who had her left arm bitten off by a shark when she was a child while surfing. She didn't quit surfing and became a stronger woman. Antifragile people don't yield to their ill fates; instead they extract power from them to move on. No wonder two years following the bitten off her arm Bethany won the first place in the Explorer Women's Division of the NSSA National Championships.
When life turns unkind antifragile people show unique behaviors. They don't cry over their misfortune. To the opposite they build on the challenges and obstacles and keep chasing their big dream. Stephen Hawking spent most of his life on a wheelchair and depended on a computerized voice system for communication and yet he became one of the most prominent scientist over the ages. No wonder he said, "I have noticed even people who claim everything is predestined, and that we can do nothing to change it, look before they cross the road".
How come such very unfortunate events make few people stronger and more determined? How did these people manage to turn their pains into delights of success? Is it their ability to regenerate their determination? Is it their openness to failure and hardships and accepting them as the price before they succeeded? Is it their firm belief in their big dreams that make them stronger even though of their disruptive experiences? Is it because they suffered the extreme events that helped them to face the subsequent less harmful events?
Submitting to failures will only make us weaker and less able to handle next harmful events. We need to be like the German scientist Staudinger who was first to discover polymers. When he presented his findings in a conference a native renowned scientist addressed him by saying "If it wasn't for your discoveries of war chemicals I would say you are mad". This mocking filled Staudinger with determination that he was right. This led him to win the Noble Prize in chemistry few years later. This is antifragility that made him stronger than the criticism from a noble man. This reminds me of authors who had their draft of a new book rejected by many publishing houses only to finally find a publisher and their books to emerge as bestselling.
One thing I assume they all antifragile people have. This is what I call they have Antihatred character. Nassim Taleb coined the term antifragility as the opposite of fragility because he found no proper opposite. I recall my buzz on love and what is the opposite of love. The buzz drew more than two hundred comments and they differed greatly on what is the opposite of love. Many commenters rejected that hatred is the opposite of love. So, the opposite of love isn't hatred. I find it appropriate to suggest that the opposite of hatred is antihatred. Antifragile people have antihatred attitude for criticism, rejection, down-playing them. To be antifragile is to have antihatred character. This is needed for love alone might not make a person antifragile.
What is your opinion?
I dedicate this buzz for Bill King for his latest buzz prompted me to write this buzz. Bill is a source of inspiration for all of us.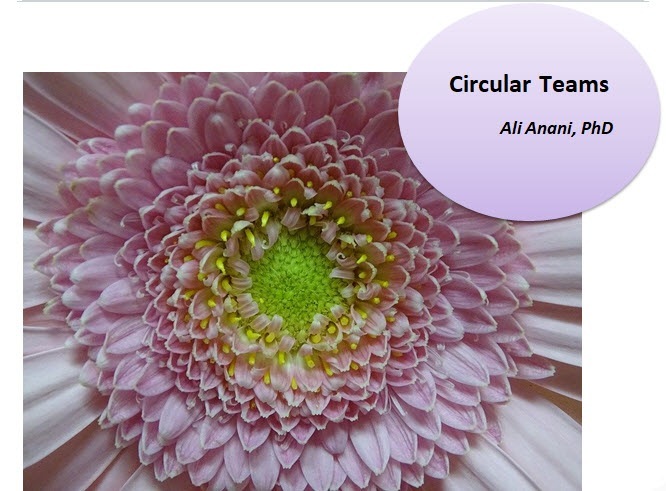 Circular Teams
It is amazing how ideas emerge! I was researching ...
1 year ago · 5 min. reading time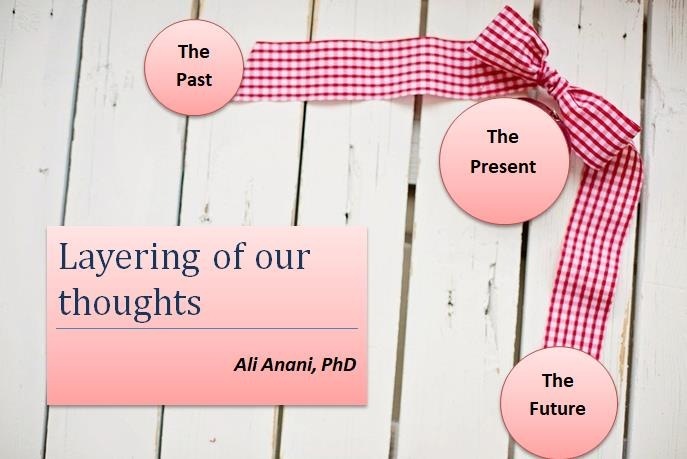 Layering of our thoughts
The Golden Circle of asking questions is well-know ...
1 year ago · 3 min. reading time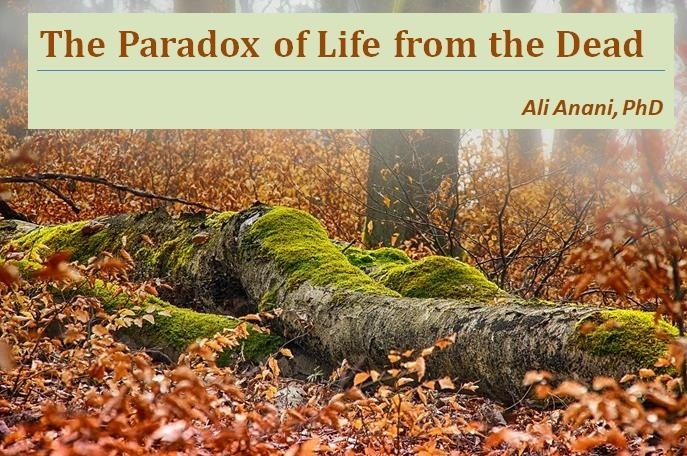 The Paradox of Life from the Dead
We say our dreams are dead. I say may reawaken and ...
1 year ago · 2 min. reading time
You have no groups that fit your search