1 year ago · 2 min. reading time · visibility 0 ·
Creativity Sweet Zone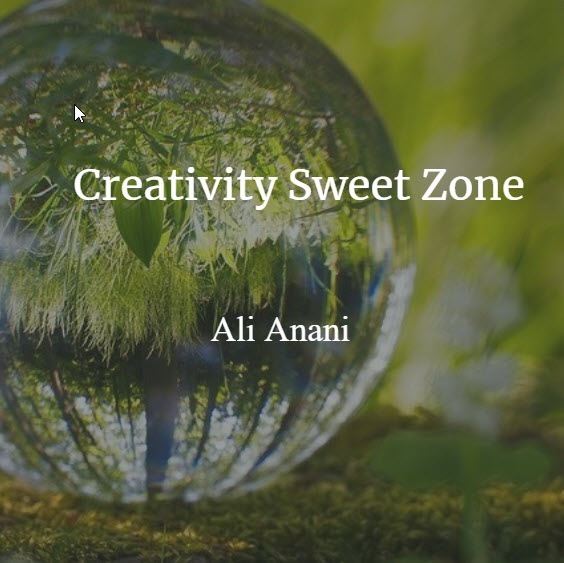 I was pondering on the most creative times. These are times that we suffer from the tensions of dealing with opposites. Are there best times for creativity? If so, when and why these times exist and what are their sweet zones or spots?
I reviewed some of the greatest creative ideas and why they were born while asleep. I thought of my own ideas and when they were born?
I even considered nature and the spring times when the rainy showers of April generate the May flowers. Creative ideas maybe the flowers of the showers of confused and scattered ideas that seem to have no resemblance to reality, but then proved they were the seed that allowed the crystals of new ideas to form. Who could think that while asleep Kekule found the inspiration that a benzene ring closed like a serpentine closes on itself as if biting its tail? Spring is the sweet zone between winter and summer.
Live the spring of creativity and flowering of ideas. Spring is the season with atmospheric energy and tension of unsettled weather conditions. What is the spring for generating creative ideas?
I find that the best creative times are those times that we you have two opposites close enough to bond, but not too far to be completely separated or too close to repel each other. The reason that great ideas come during sleep is that when the logical brain is still functioning at low level to allow for the conscious mind to function. This way it may be easier to swing from one brain to the other.
A second question jumps to mind. Why don't we always generate ideas while asleep? One reason is that we go to bed while our logical brains are fatigued to think. We need it to be functional, but not dominating. This is possible if we retire to bed at these times and then we have the two brains- the logical and creative brain- bonding together. The tension of the opposites may be tuned to function without one brain dominating the other. This is the spring of creativity that is energetic enough to allow for new thinking structures to emerge. It is not the conscious mind or the unconscious mind. It is not that you asleep or awake. It is not that you are ideas-oriented or people-oriented. It is not that you are sure or doubtful about an idea. It is both in each case. It is the twinning of the opposites that forms emerging new ideas.
That we talk frequently about night dreaming and not about daydreaming may make sense. Daydreaming is the deliberate and conscious act of distracting self away from reality. The unconscious mind is idle. This is contrasting with night dreaming and the opportunity for the conscious and unconscious mind to work together. Maybe it is not even the swing from one brain to the other; more it is their fusion into a new brain that leads to new thinking.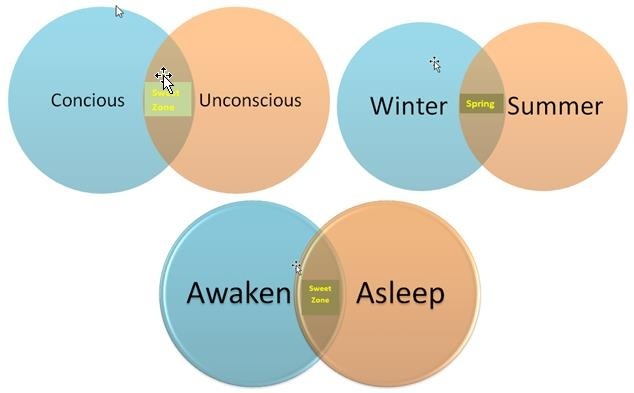 I was relieved to find these thoughts have firm support from recent research findings. Our brains do creative work well when you're tired. These are the times when we have both brains close enough to work together.
The above-mentioned finding makes me question the value of creative sessions in organizations. Many fail because the logical minds of the participants are on alert and ready to criticize creative ideas because they seem to be illogical. The separation of the brains between members thinking logically and other thinking creatively deprive them from the opportunity of generating new ideas. I think that more thoughts should be given to the best times for these sessions to be held to have any real value. The spring hours of the day are short and we need such sessions to be held during those times.
The minds become blind if too tired, and tend to be critical if completely relaxed. We want times when the minds are in both situations. Call them the spring times of creativity.
Acknowledgement and dedication
- I wrote this post following a comment by my notable friend
Harvey Lloyd
 to go to bed before falling completely sleepy so that new ideas may pop up in my mind. This post resulted from me experiencing his valuable suggestion. Thank you Harvey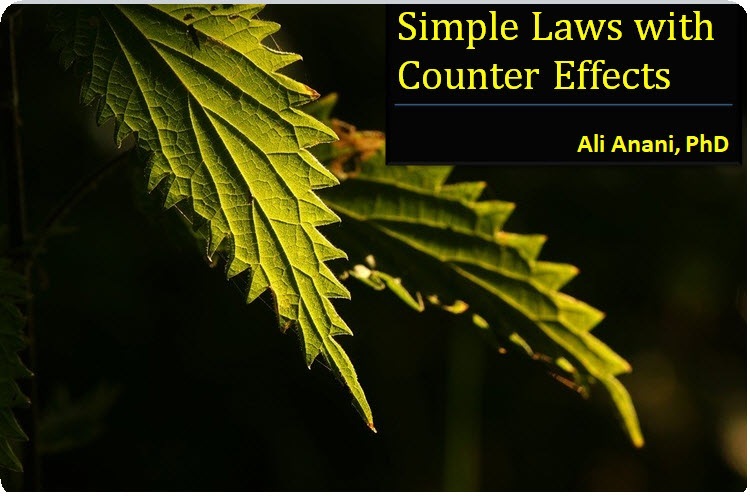 Simple Laws with Counter Effects
If your care for your family life, performance at ...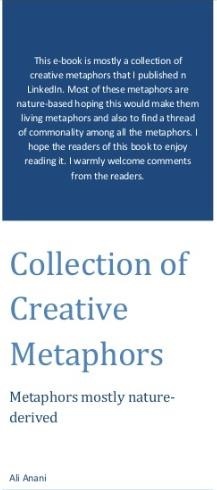 My e-book: Collection of Creative Ideas
Creativity is like scattered light going in differ ...
1 year ago · 2 min. reading time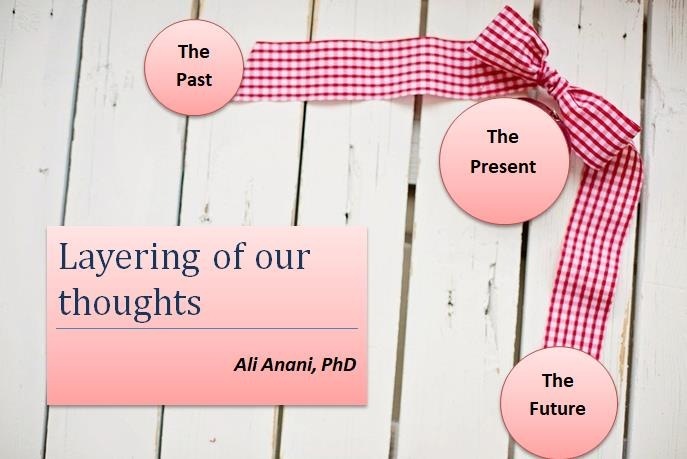 Layering of our thoughts
The Golden Circle of asking questions is well-know ...
You have no groups that fit your search