5 years ago · 2 min. reading time · visibility 0 ·
Dried Hopes and Ideas
Have you ever felt that your hopes and aspirations got dried up? Well, in contrary to prevailing thinking, this is good for you.Like any material when it dries it goes in three phases. The first phase is fast because of the easiness of movement of water molecules. The second stage is that drying goes into a constant temperature drying because the remaining moisture on the surface shall be removed. The drying rate of moisture then falls dramatically because the remaining water hides in inner interstices of each particle to the outer surface becomes the limiting factor that reduces the drying rate. Drying food is indifferent, but with the realization that the third phase water removal is slower than other materials.
We remove moisture so that harmful bacteria and other species may not survive. When we store ideas or hope we need to dry them first so as not to spoil them. If you believe you have honey-like ideas whose time has not come yet, or they find resistance and it would be better to store them for a while then their "drying" becomes necessity. This shouldn't be horrifying because dried honey is a lively product and your honey-like ideas are indifferent. We say ideas are food for thought. If they are, then the storage of ideas in dry forms becomes a necessity.
Bees know well the need to keep their honey dry and they spend considerable time and effort in keeping the honey dry. We need creative ideas to spare the bees (us) the effort of keeping our ideas dried so that we may have more disposable times to do other things. There have been some successful efforts along this direction by using reverse thinking.
Dried honey or honey powders are commercially viable products. The honey powder finds many applications such as a sweetener in confectionaries. It extends flaky characters on some baked products because of its bulkiness. Being hygroscopic, honey powder extends moistness to end products. Treat your honey-like ideas similarly. They may find new uses and applications that never crossed the mind. Your ideas may grow arms to reach new uses.
Are your hopes drying up? Well, they may cleave like clay and show approximate hexagonal structure. They remind you to go back to the hexagonal structure cells of bees. It is a nice reminder that instead of drying them without purpose, you may do that in a way the bees make dried honey. Don't allow the tears of sorrow moist your ideas; do the opposite and dry them. This way you preserve them. Drying is a process and drying ideas follows similar path. One day, somebody shall open the jar of your dried ideas and find a way to make them the sweeteners of your life.
Don't say my hopes dried up; say I am preserving them for later use.
I dedicate this post to Deborah Lange who has been a great companion in helping me get my ideas dried for further use. Deborah commented on my previous buzz by writing "We have focused on what is seen and observable, now is the time for a soft, curious, playful focus to see, sense and intuit the unseen". It is a great call and this dried up idea is ready for use.
"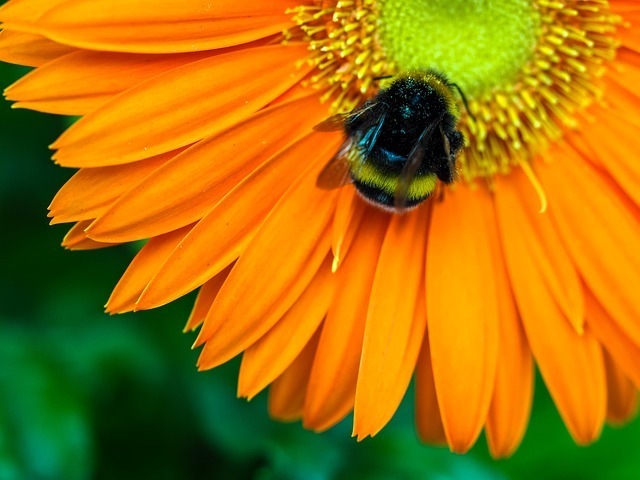 Why I started Writing for beBee?
Of more than (170) presentations I wrote, one pres ...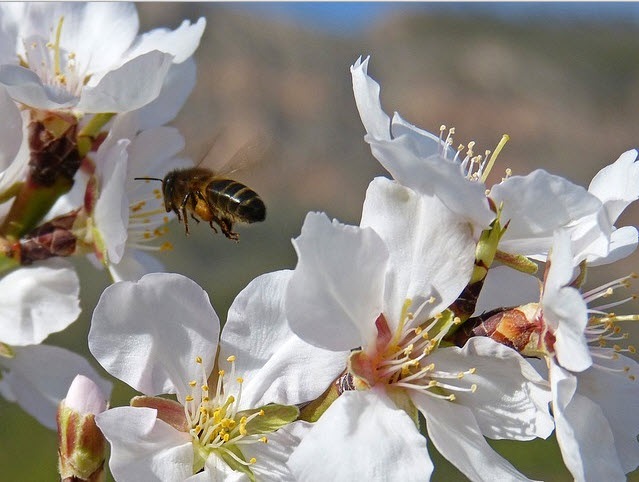 Defeating the Impossible
You may stretch your mind immediately upon reading ...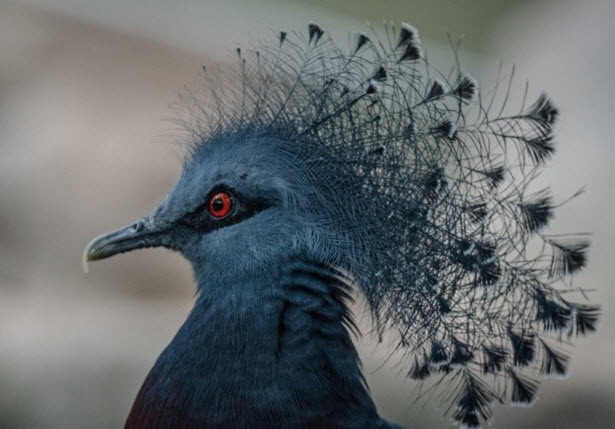 New Insights on Dealing with Competition
Dealing with competition is a tricky issue. The bl ...
You have no groups that fit your search